JFI shares guaranteed income expertise for 2020 Korea Basic Income Fair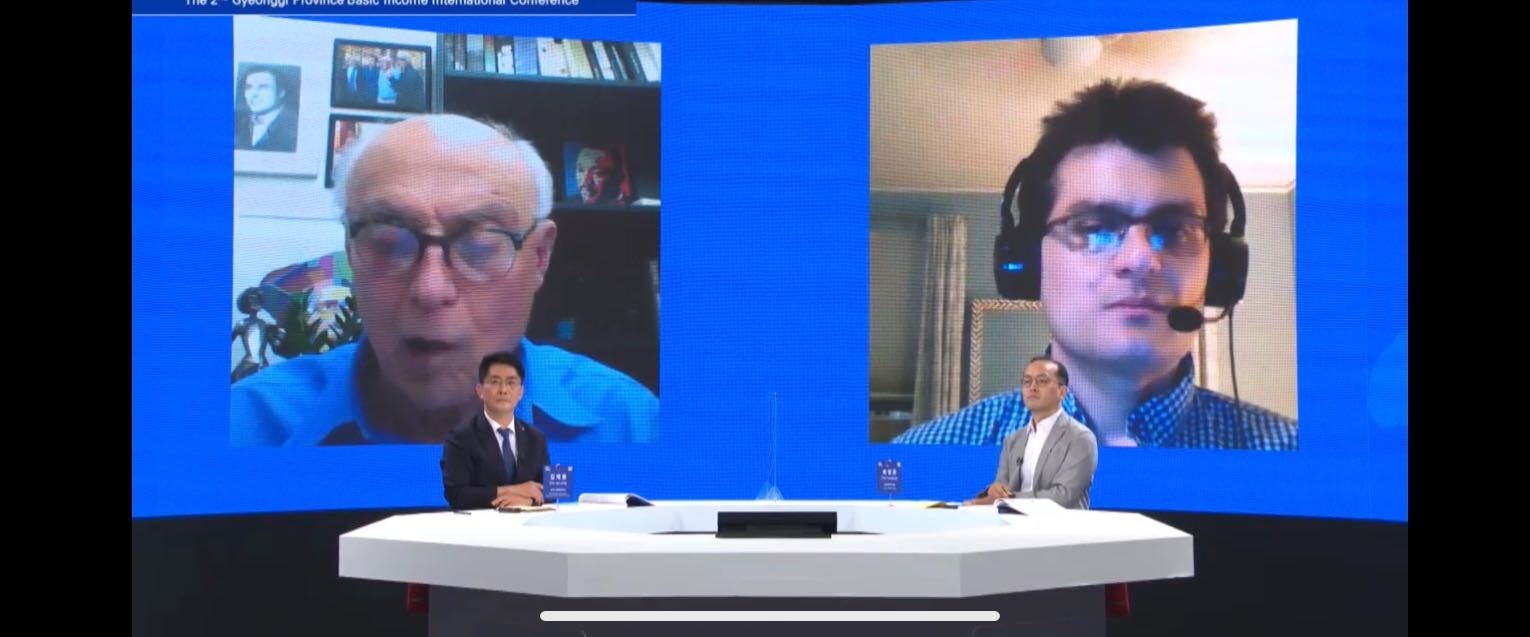 In a virtual conference previously scheduled for February 2020, JFI Lead Researcher in Guaranteed Income, Stephen Nuñez, spoke virtually alongside Brazilian political leader Eduardo Suplicy at an international conference of the Gyeonggi Provincial Government in South Korea. The 2020 Korea Basic Income Fair convened experts from around the world to discuss evidence from existing basic or guaranteed income trials, as well as the ongoing basic income experiment in Gyeonggi province of South Korea.
Steve highlighted the readiness of the Maricá, Brazil basic income program to instantly scale to disburse additional funds at the onset of the COVID-19 pandemic, while cash transfers in other countries, including the U.S., were slower to implement. In particular, Steve discussed the efficiency of the digital currency in Maricá and the important policy parameters that both Maricá and Gyeonggi basic incomes could elucidate. Read more about our work in Maricá here.
We look forward to the third annual conference next year as more of the research from Maricá and Gyeonggi becomes available. Thank you to the organizers within the Gyeonggi provincial government for hosting us.
Related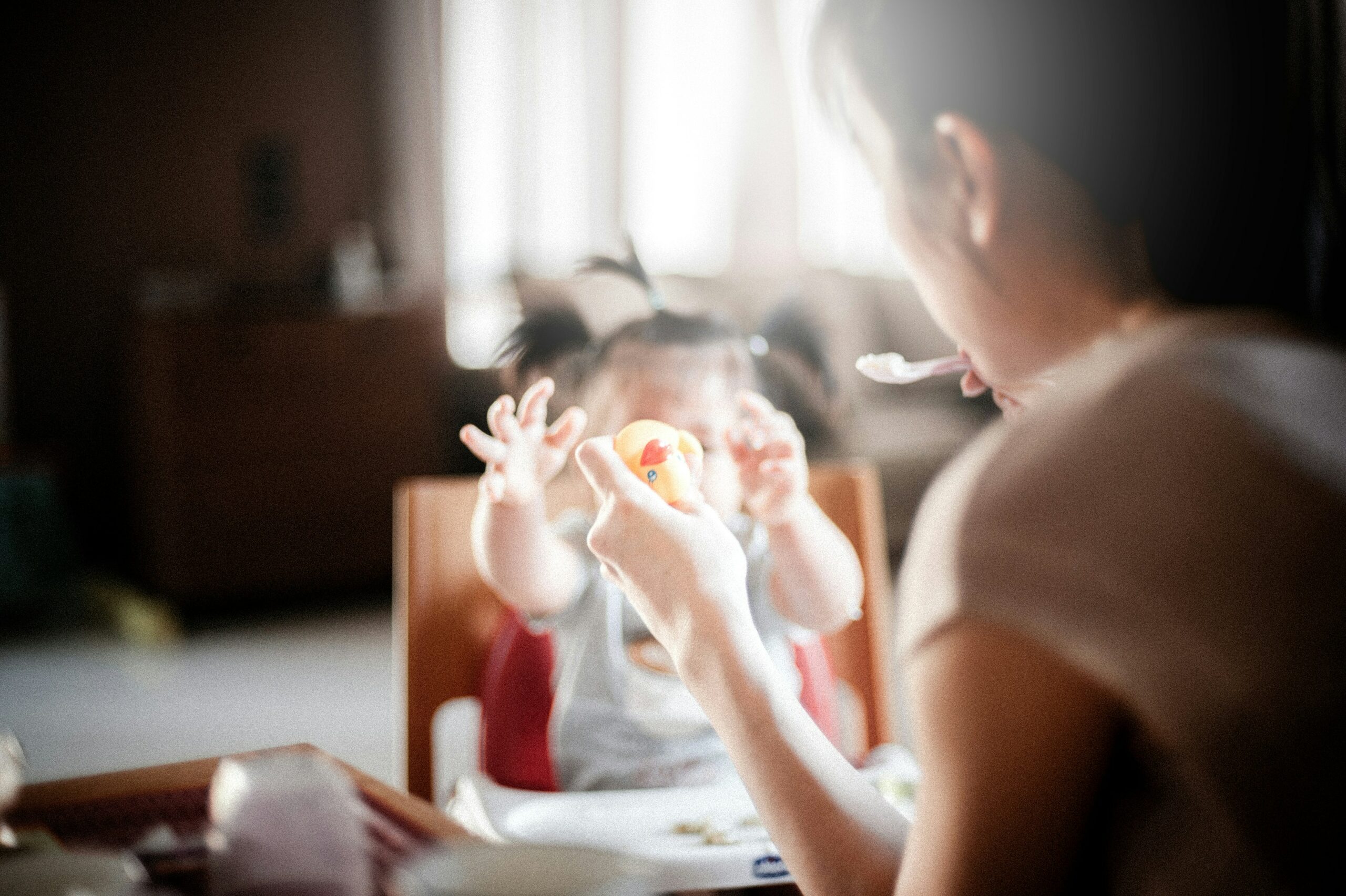 Jack Landry was quoted in Vox in a piece focusing on how Congress may come to a compromise regarding the...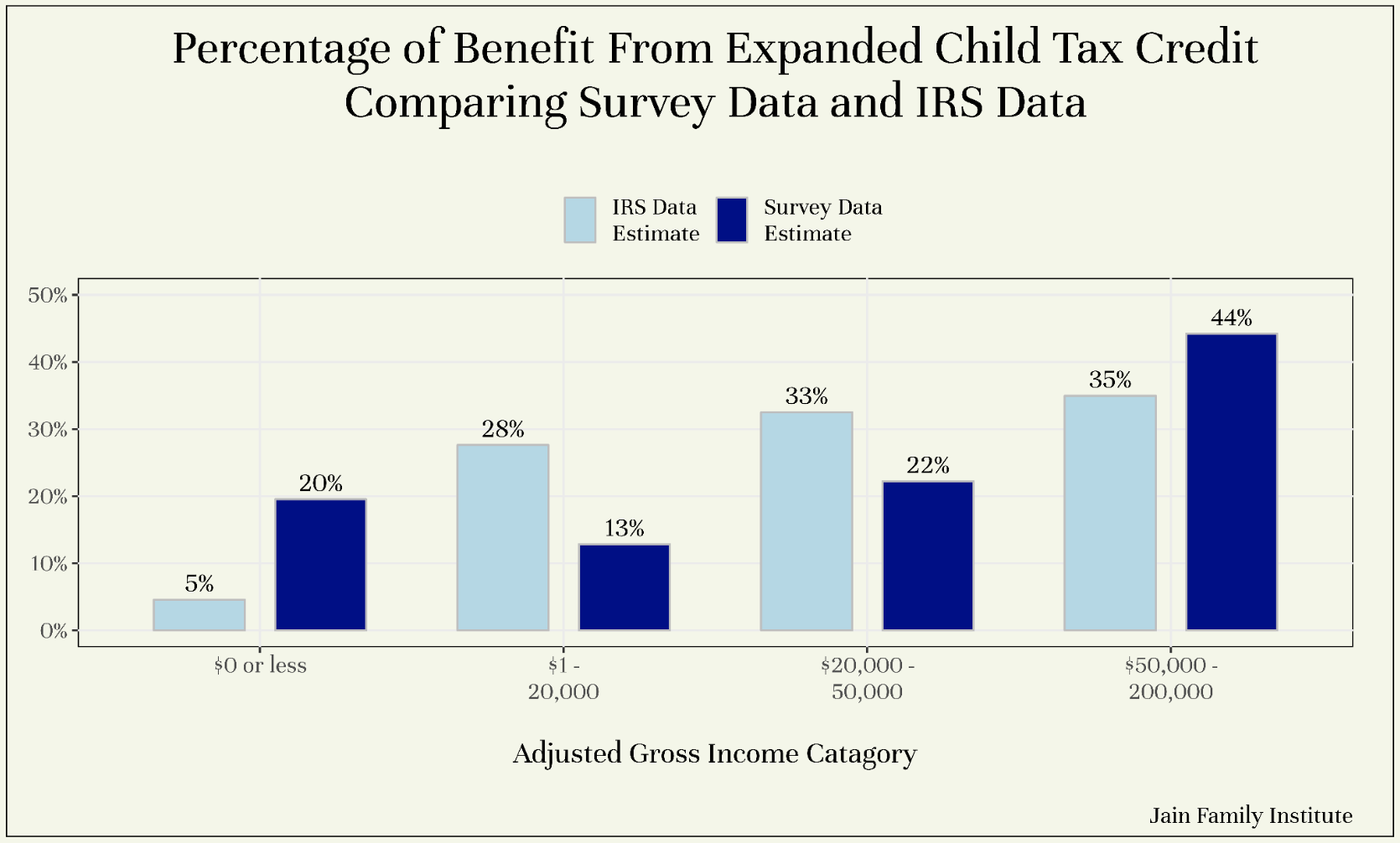 Breaking down the benefits of the expanded CTC by income group.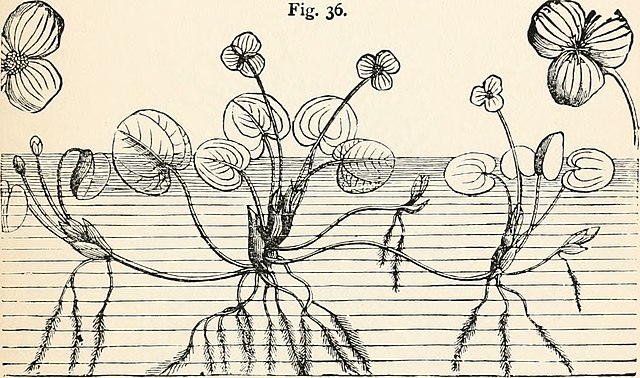 Jack Landry spoke with Vox following JFI's new report on state-led CTC expansions.