Live Twitter chat – free higher ed, austerity, & other histories from Kim Phillips-Fein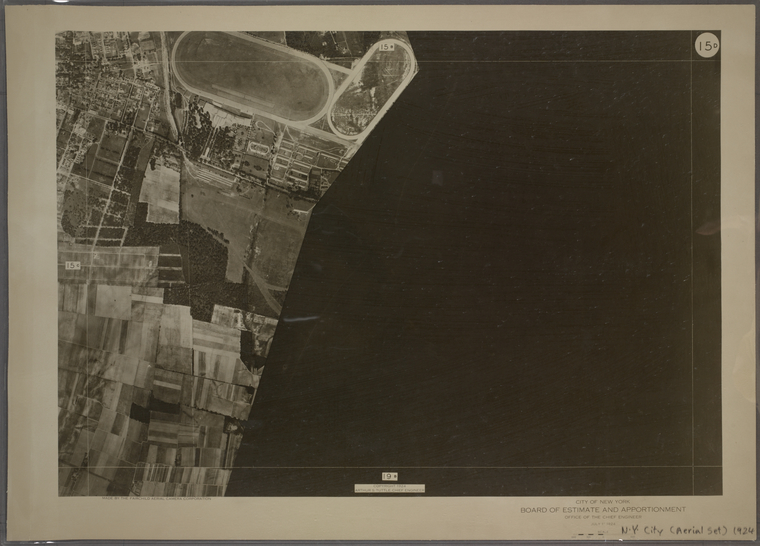 On March 11, based on our in-depth interview on Phenomenal World with historian Kim Phillips-Fein, author of Invisible Hands and Fear City, we hosted a live Twitter Chat to discuss some of the rich histories and anecdotes uncovered in that interview. Historians of labor union organizing, education, austerity, and US politics weighed in on ten main questions that arose from the interview. The rich discussion that followed can be revisited on Twitter by searching #JFIchat, but here is an archive of that chat as well.
Topics covered included urban austerity measures, anecdotes on resistance to such measures from the 70s, and free higher education, among others.
Our primary Twitter Chatters were JFI Senior Fellow and economist Marshall Steinbaum, historian Daniel Kuehn of the Urban Institute, Economist Anastasia Wilson, labor union historian Erik Loomis, Princeton history PhD David Astin Walsh, as well as JFI leads on Higher Education Finance and Guaranteed Income, Laura Beamer and Stephen Nuñez, respectively.
New Deal Debates & Later Austerity
The interview featured illustrative examples of the perception of welfare policy inherent to expanded public services that were part of the New Deal. The debate to curtail public services after the New Deal were highly influential as a precedent for modern arguments in favor of austerity measures and limited social services.
The Role of Fear in Social Movements & Economic Downturn
Higher Education as a Right or Privilege
Related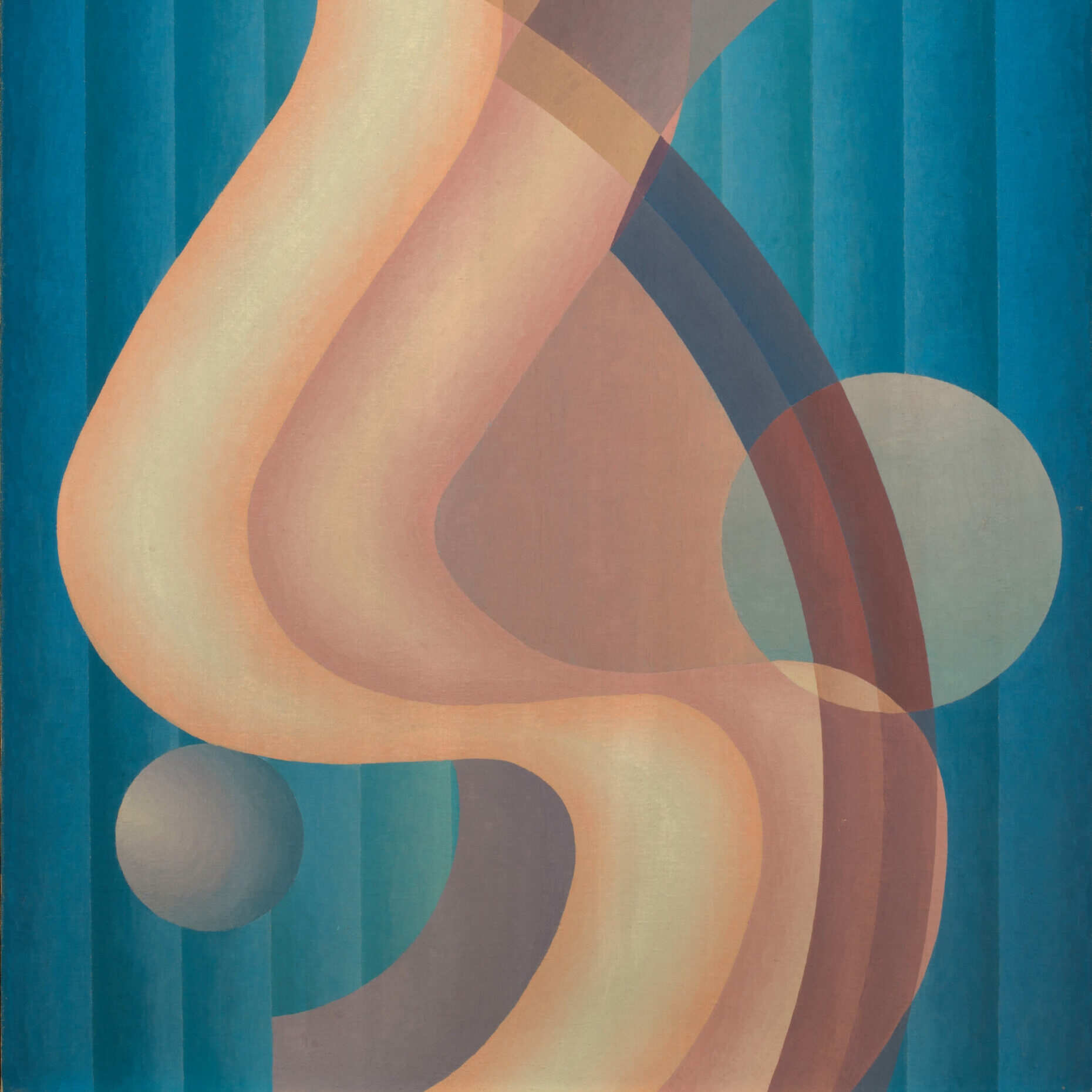 JFI fellow Théophile Pouget-Abadie wrote this memo as part of our affiliate initiative with the Atlantic Council.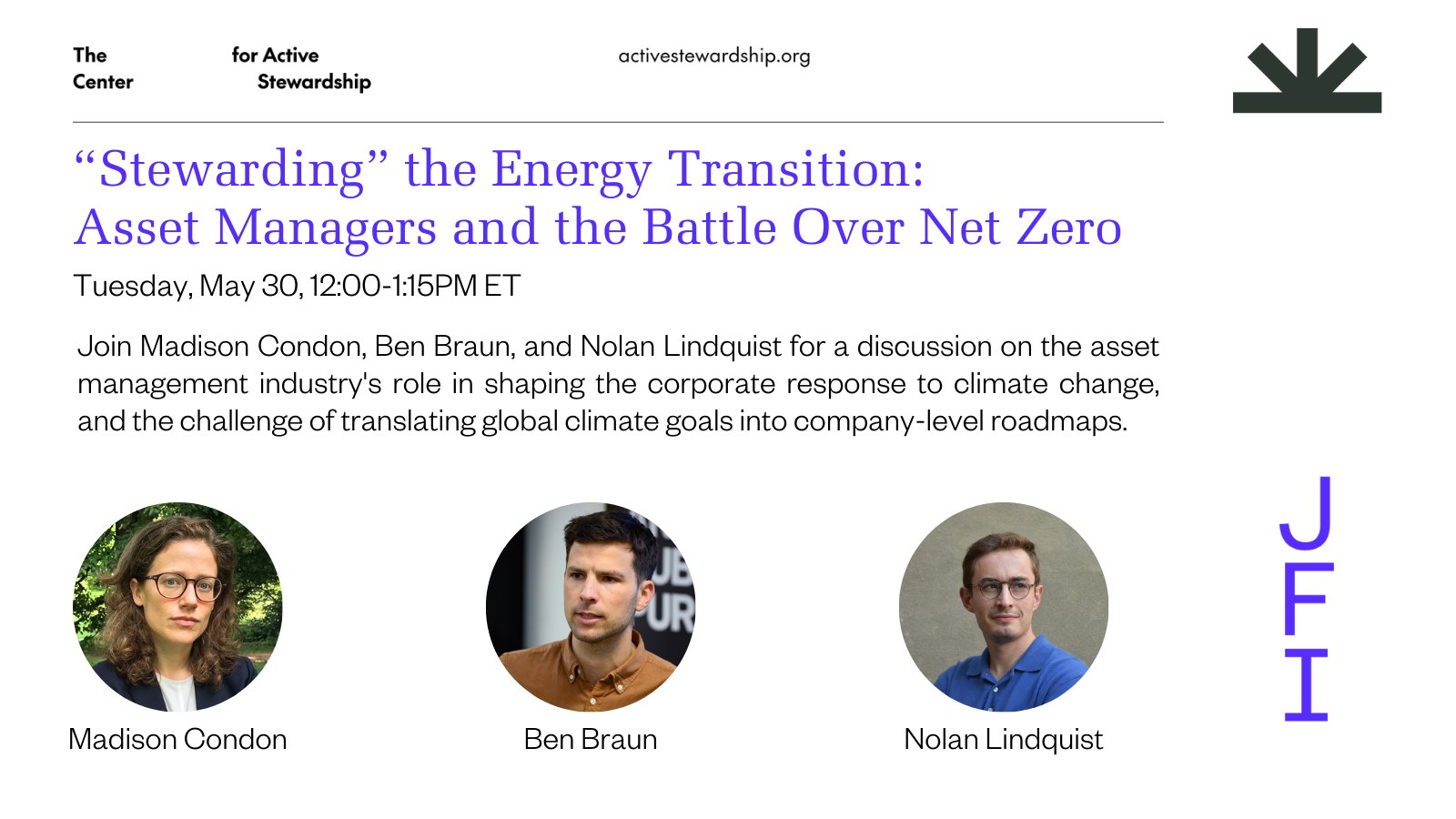 A discussion with Madison Condon and Benjamin Braun on how the asset management industry is approaching climate change.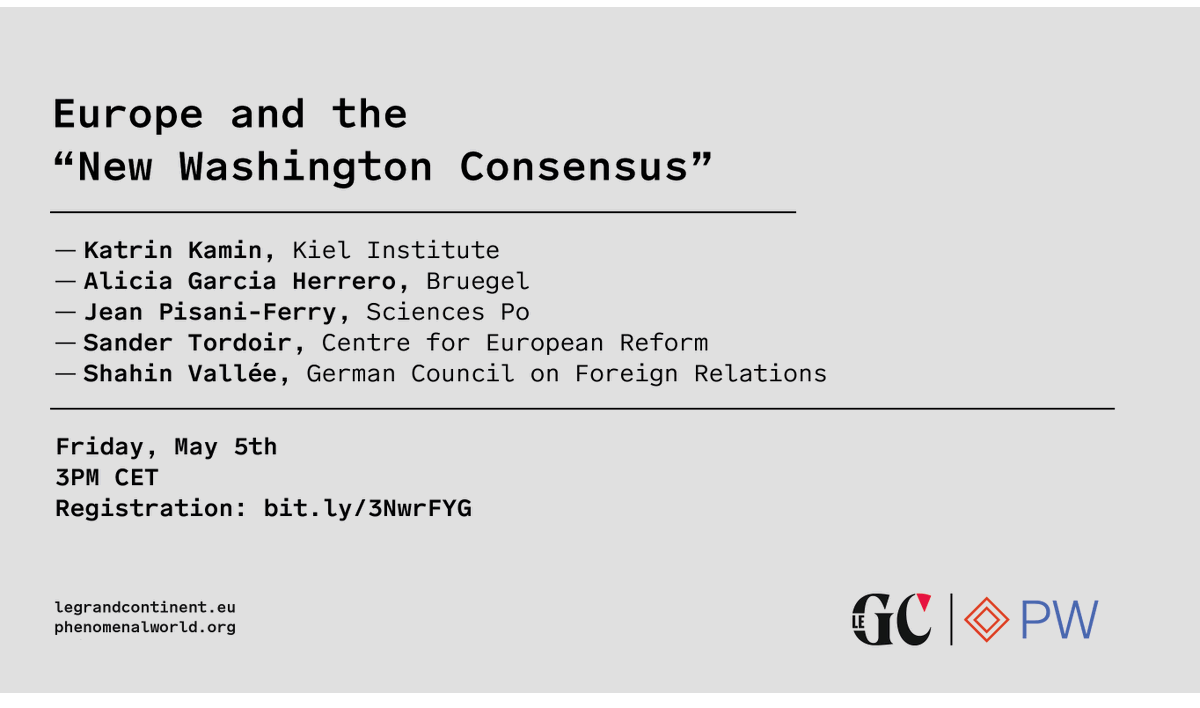 A discussion on Europe and the Inflation Reduction Act, hosted by Le Grand Continent and Phenomenal World.