Marshall Steinbaum publishes new student debt research; Brookings event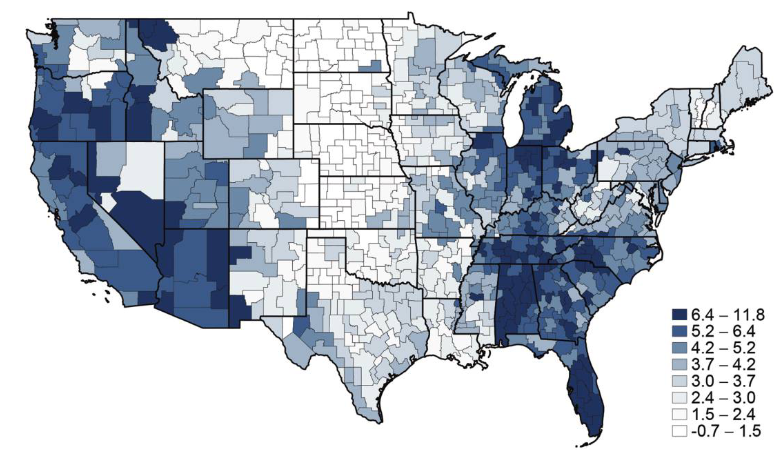 Senior fellow Marshall Steinbaum and fellow Sergio Pinto have published a piece on the Phenomenal World on hysteresis and student debt.
"Our research is the first, to our knowledge, to examine the Great Recession and the student debt crisis together at an individual, as opposed to macro, level. Our starting point is the economics literature that links exposure to the Great Recession to prolonged labor market distress lasting years after the Great Recession was formally over. Economic growth resumed by 2010, but the downturn's negative effect on employment and earnings for those most affected lasted at least through the mid-2010s, and most likely through the present. This phenomenon is known as "hysteresis" in the labor economics and macro literature, drawing on the physics concept that refers to the path-dependence of outcomes in response to a transitory shock."
Steinbaum will be speaking at a Brookings event alongside Chuck Schumer et al on June 28. Register here.
Related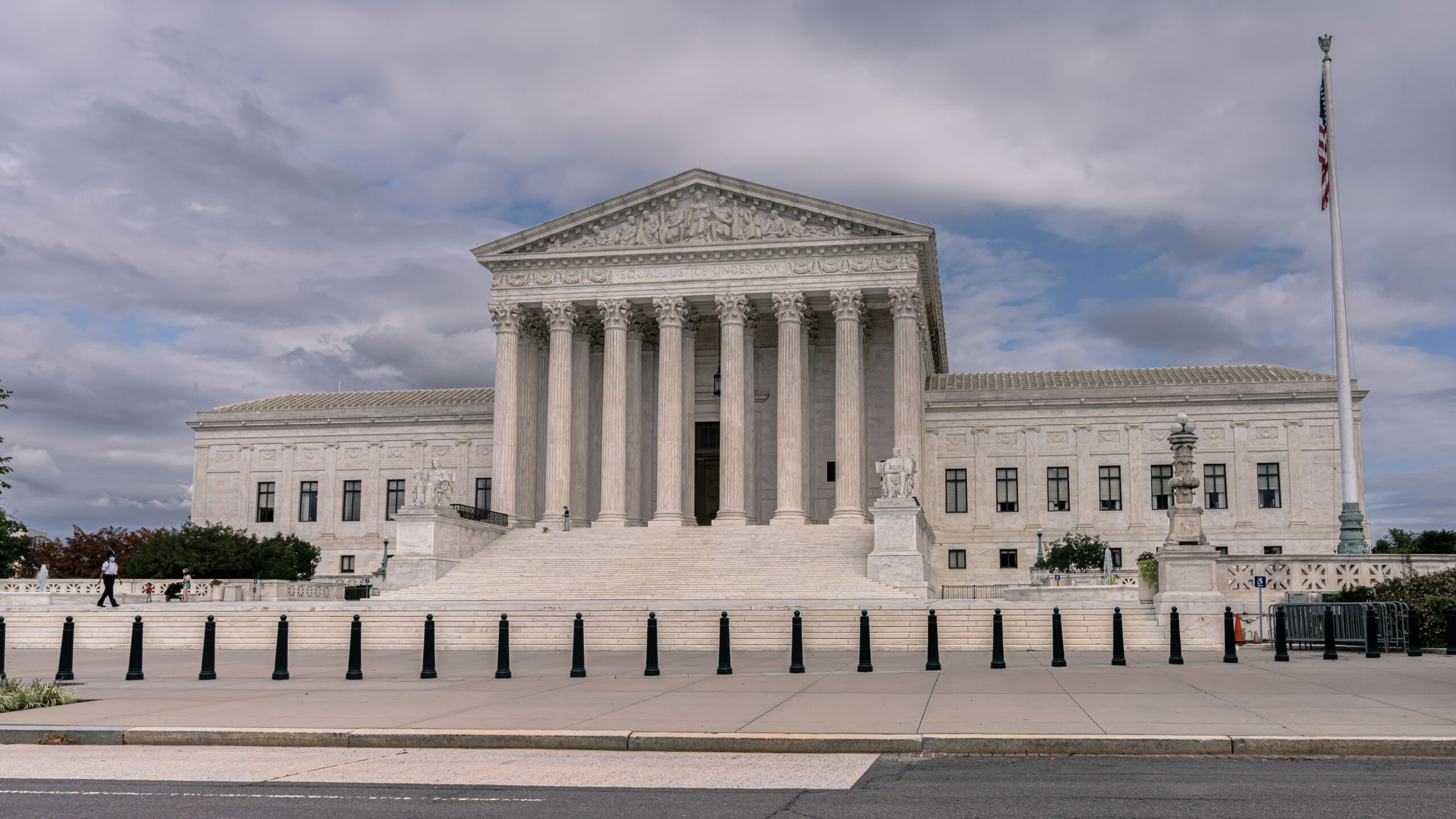 Nilaj's work from Millennial Student Debt was cited by student loan experts.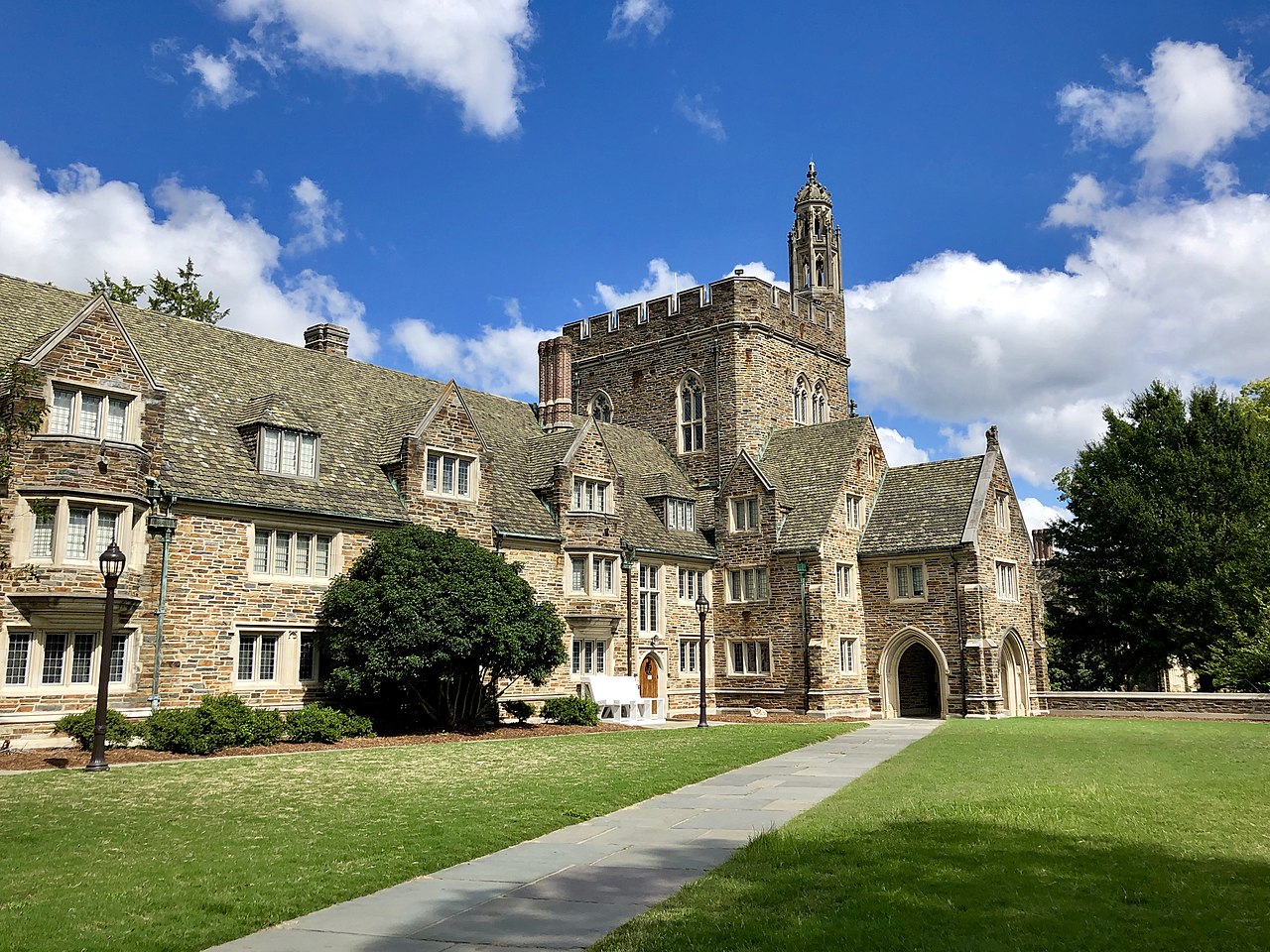 Marketwatch, Fortune, and Bloomberg covered our recent releases on the student debt crisis.
The 2022 "Student Debt and Young America" annual report shows a continued debt crisis but promising trends during three years of...