Now hiring: Assistant Editor, Phenomenal World
Phenomenal World (PW) is seeking a part-time assistant editor to join its editorial team.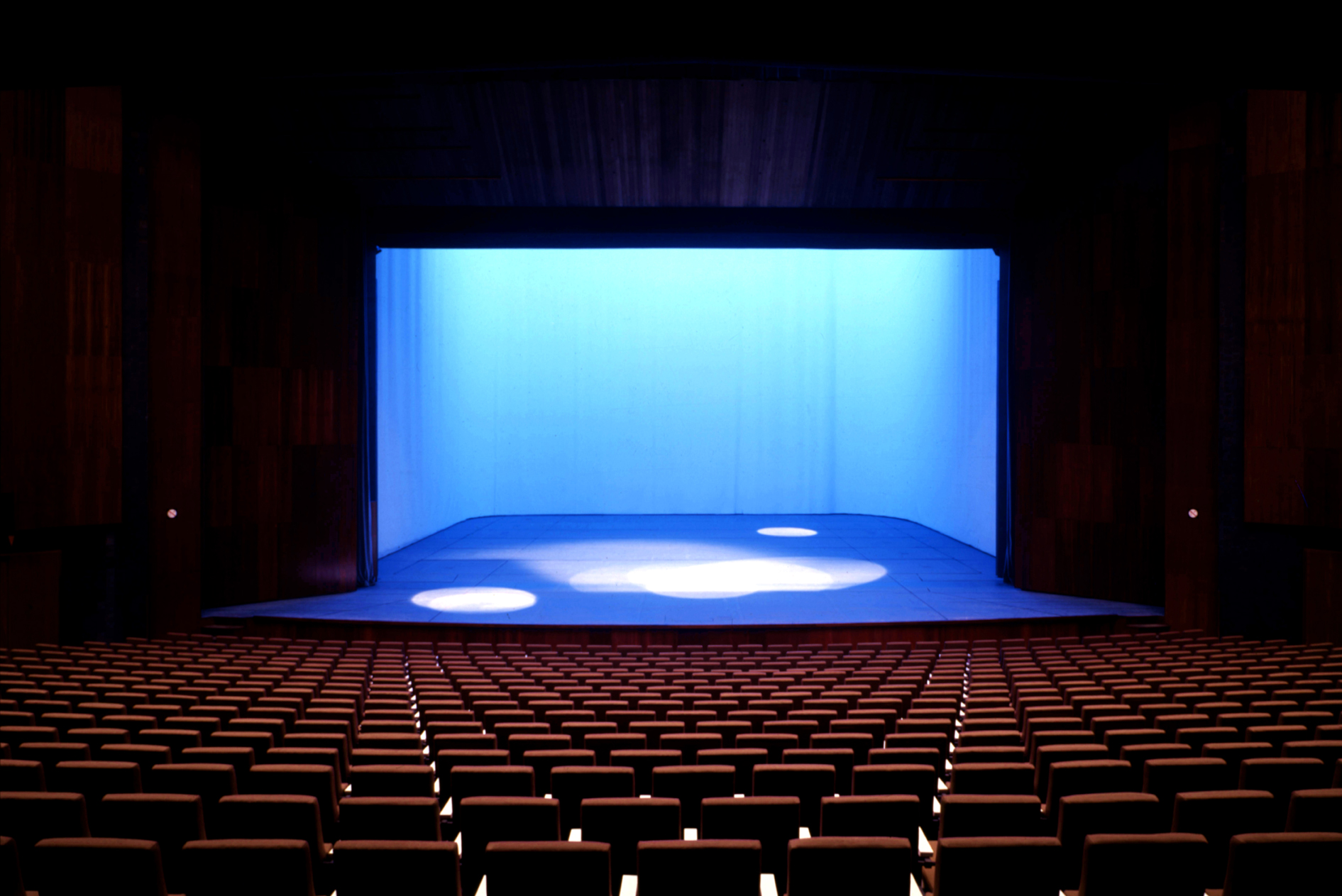 Phenomenal World (PW) is seeking an assistant editor to join its editorial team. The editor will research and write Phenomenal World's newsletters, including PW Sources, edit and develop pieces and projects for PW, and edit research releases from the Jain Family Institute, the parent organization of PW.
The role will be ideal for those who have an editorial background, sharp writing skills, and an interest in history, finance, policy, politics, economics, and the like. Phenomenal World is a growing publication with a unique niche, and the editorial team values a self-starting, curious, and resourceful approach.
This is a part-time position (3 days per week) and is compensated at $45k per year. Candidates are preferred but not required to reside in or near New York City. There is a priority deadline of November 30, and applications will be considered on a rolling basis and as needed thereafter.
Find the whole job description and application instructions on Workable.
Related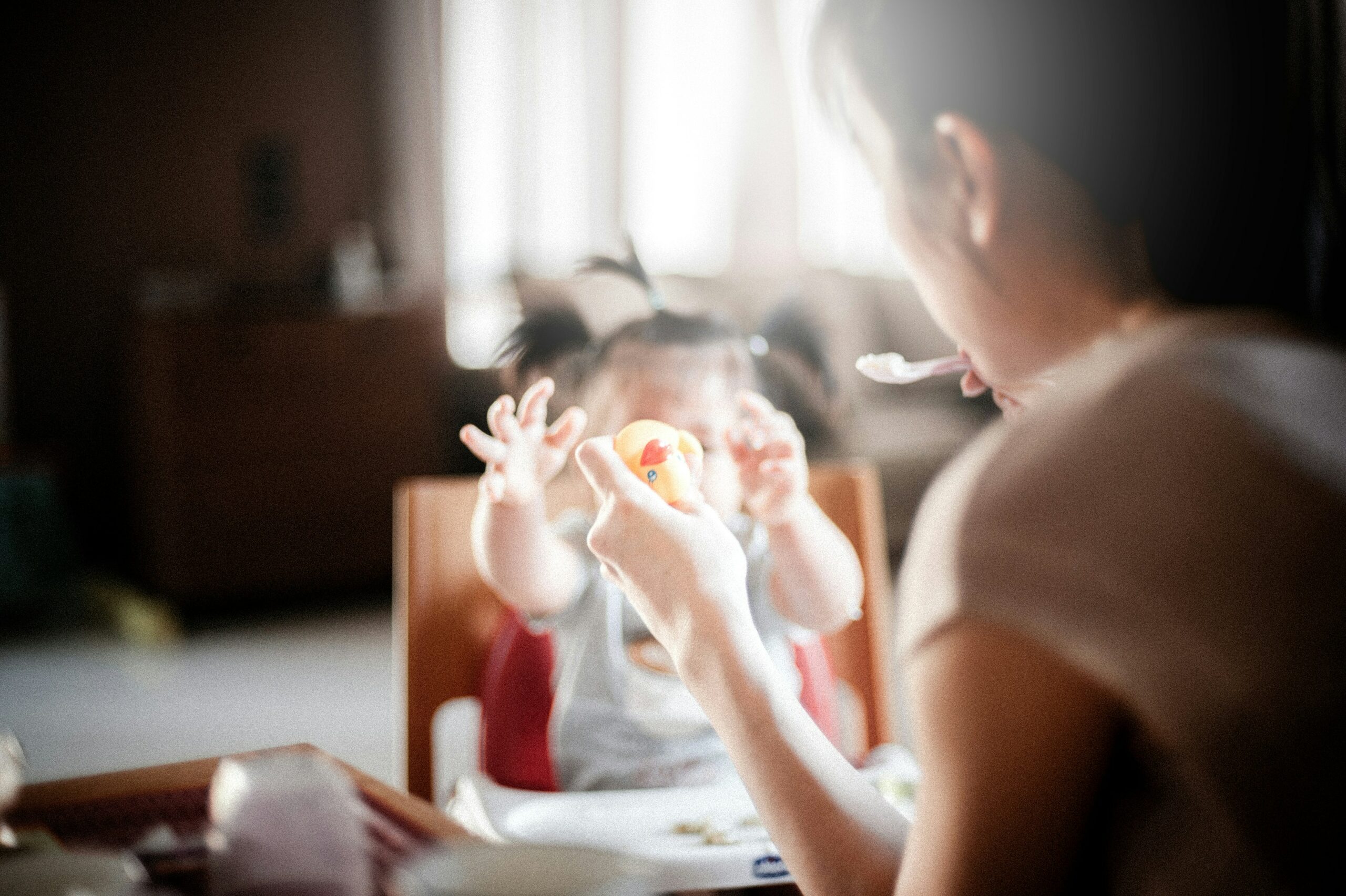 Jack Landry was quoted in Vox in a piece focusing on how Congress may come to a compromise regarding the...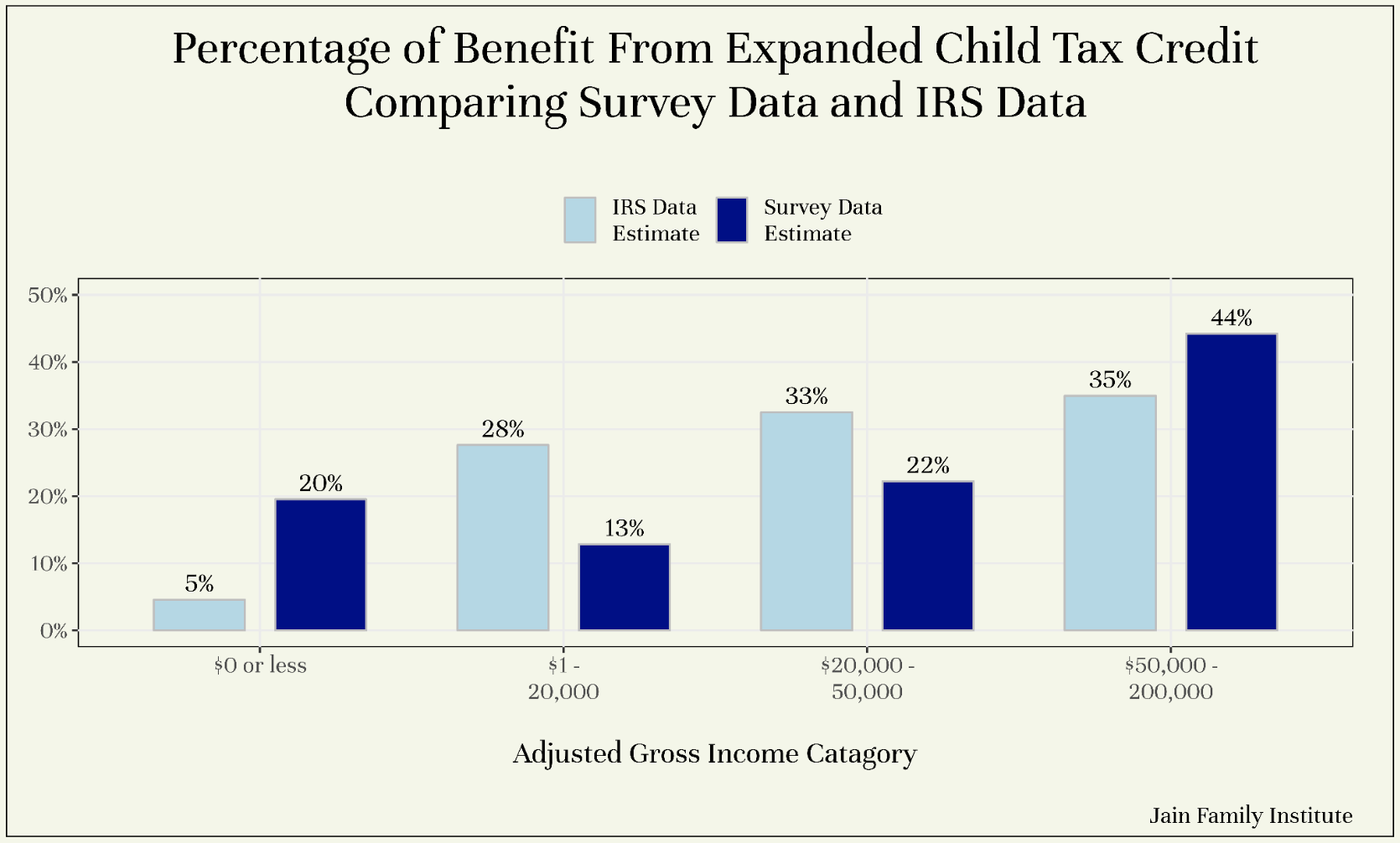 Breaking down the benefits of the expanded CTC by income group.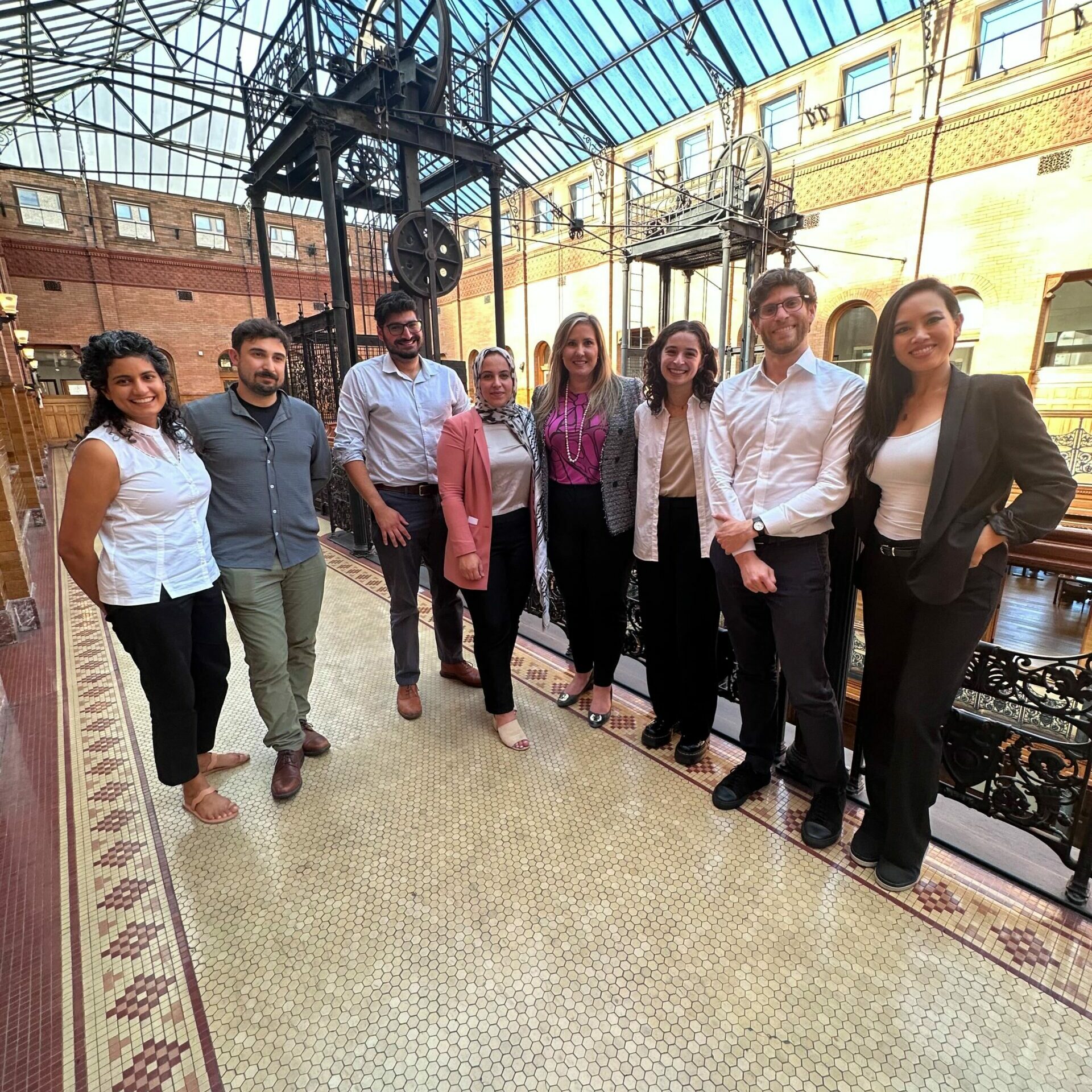 JFI and Berggruen Institute researchers met over three days with political and civic leaders across Los Angeles to discuss the...