Now Hiring: Phenomenal World Publishing and Operations Associate
Full time position. Based in New York. Portuguese or Spanish fluency strongly preferred.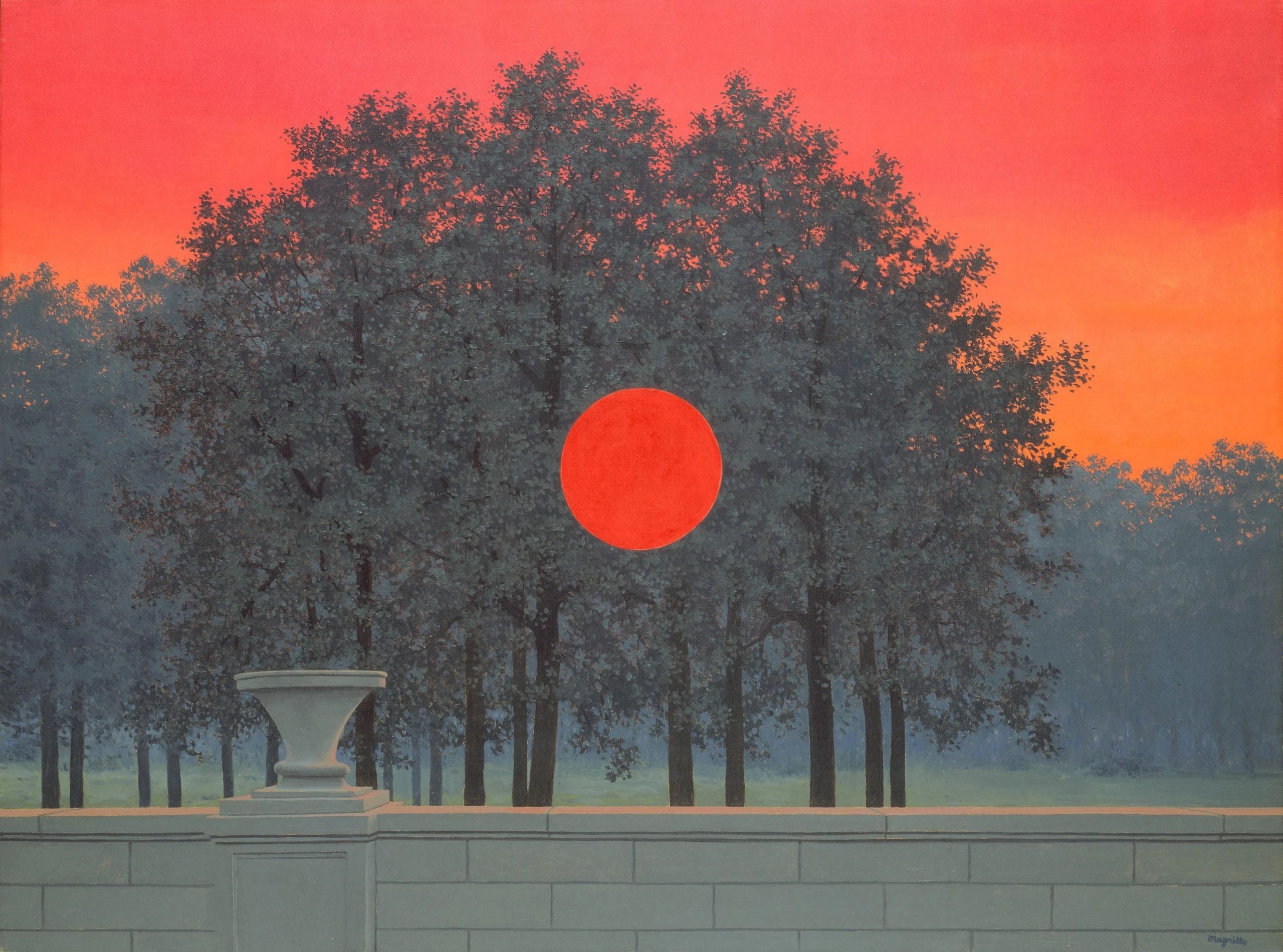 Phenomenal World is expanding our publishing work and is seeking applications for a full-time Publishing and Operations Associate role. The Associate will be involved in every operational aspect of the expansion, from disseminating job postings and contracting editorial staff to coordinating translations and international events. They will report to the editor of Phenomenal World. They will also join meetings and work closely with JFI's general operations team to understand and leverage our existing legal, accounting, and employment systems. On occasion, they will work with our communications and policy staff on coordinating JFI research releases and media outreach.
Salary: $60,000 – $70,000 annually, commensurate with experience
Deadline to apply: April 27, 2023
View all details and find out how to apply on Workable.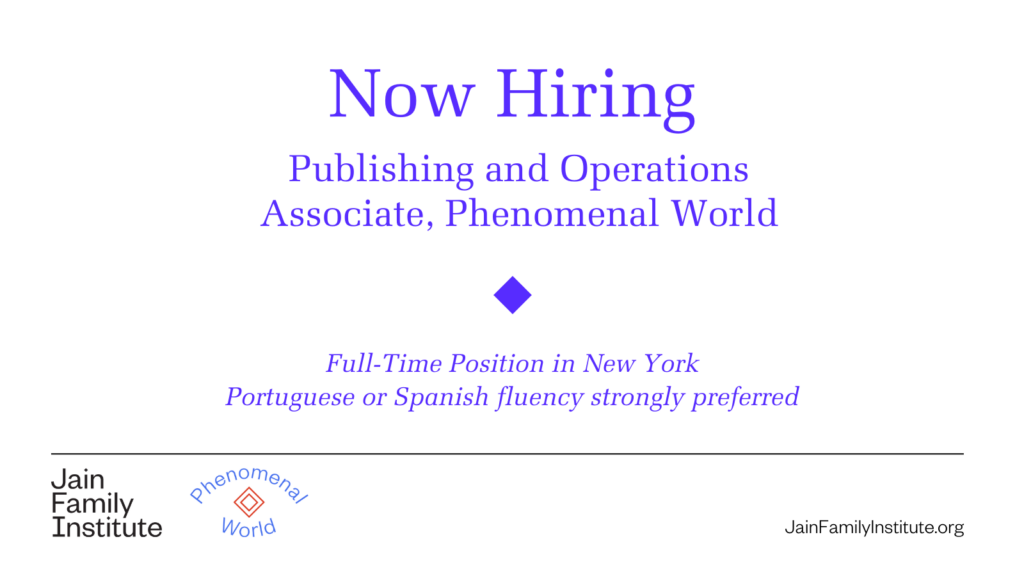 Related

The Polycrisis returns to the New York Times.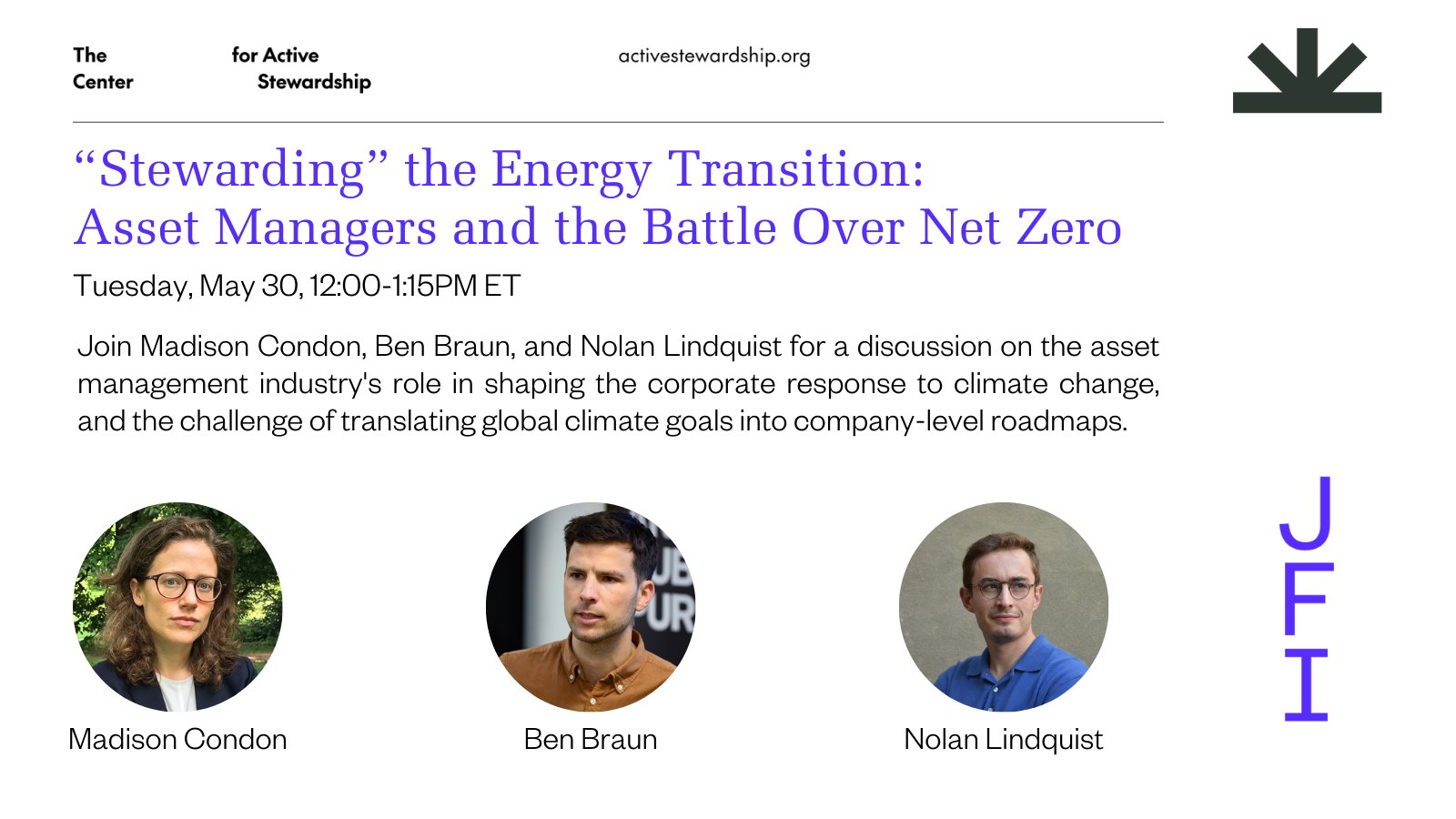 A discussion with Madison Condon and Benjamin Braun on how the asset management industry is approaching climate change.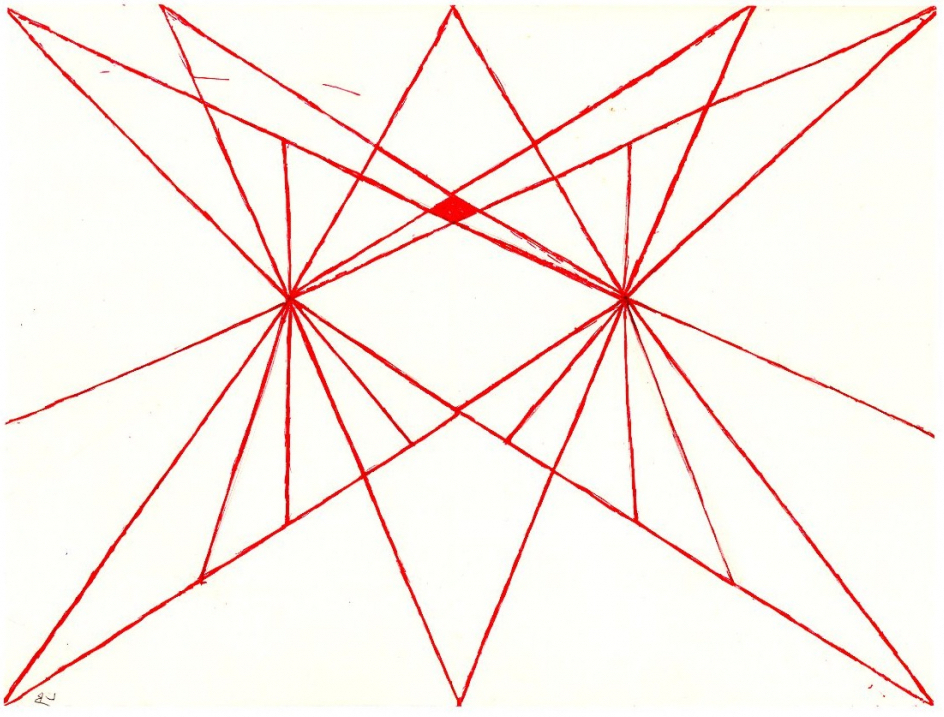 JFI Fellow Elham Saeidinezhad has launched a new series on Phenomenal World consisting of interviews with market-makers and analysis of...