Now hiring: Research Fellow, Guaranteed Income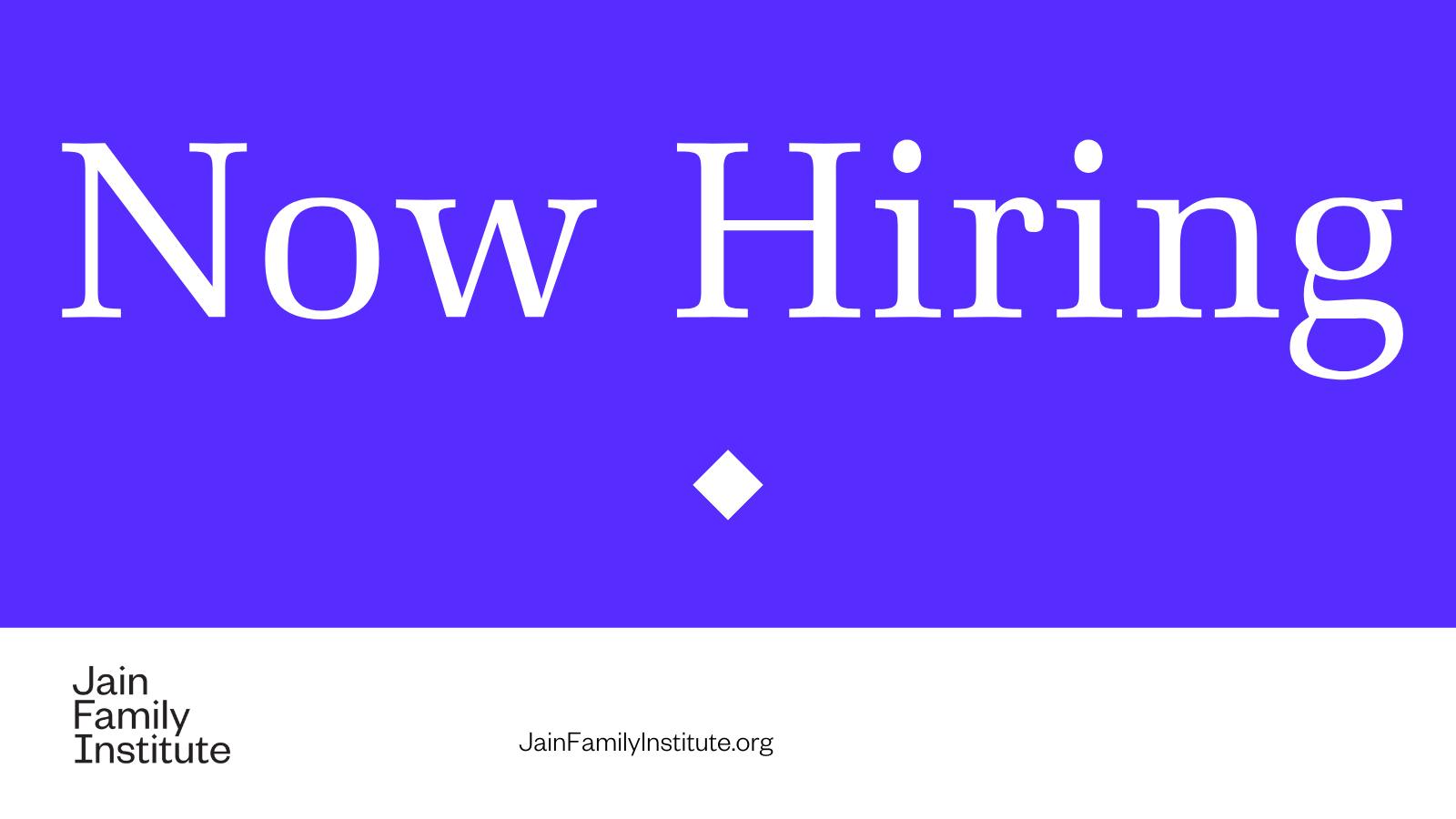 Position closed June 2023.
The Jain Family Institute (JFI) is seeking to fill the position of Research Fellow who will provide support to the Principal Investigator (PI), Senior JFI Fellow and Appalachian State University associate professor Dr. Leah Hamilton, on the formal evaluation of HudsonUP, a multi-year guaranteed income program in Hudson, New York. HudsonUP is sponsored by the Spark of Hudson and nested within the Greater Hudson Promise Neighborhood.
In this role, the Research Fellow will work with the PI on a field-based qualitative research study on guaranteed income payments to local recipients and track their experiences over time.
The role will be ideal for a current graduate student or recent graduate from a master's or PhD program with a background and interest in poverty policy, inequality, and program evaluation with specific interest and experience in qualitative research. Applicants must be based in or have deep familiarity with Columbia County/the Hudson Valley.
This is a part-time position. Compensation will be provided on an hourly basis, between $30-40/hour commensurate with experience. Review of applications will begin immediately and proceed on a rolling basis.
Find the whole job description and application instructions on Workable.
Related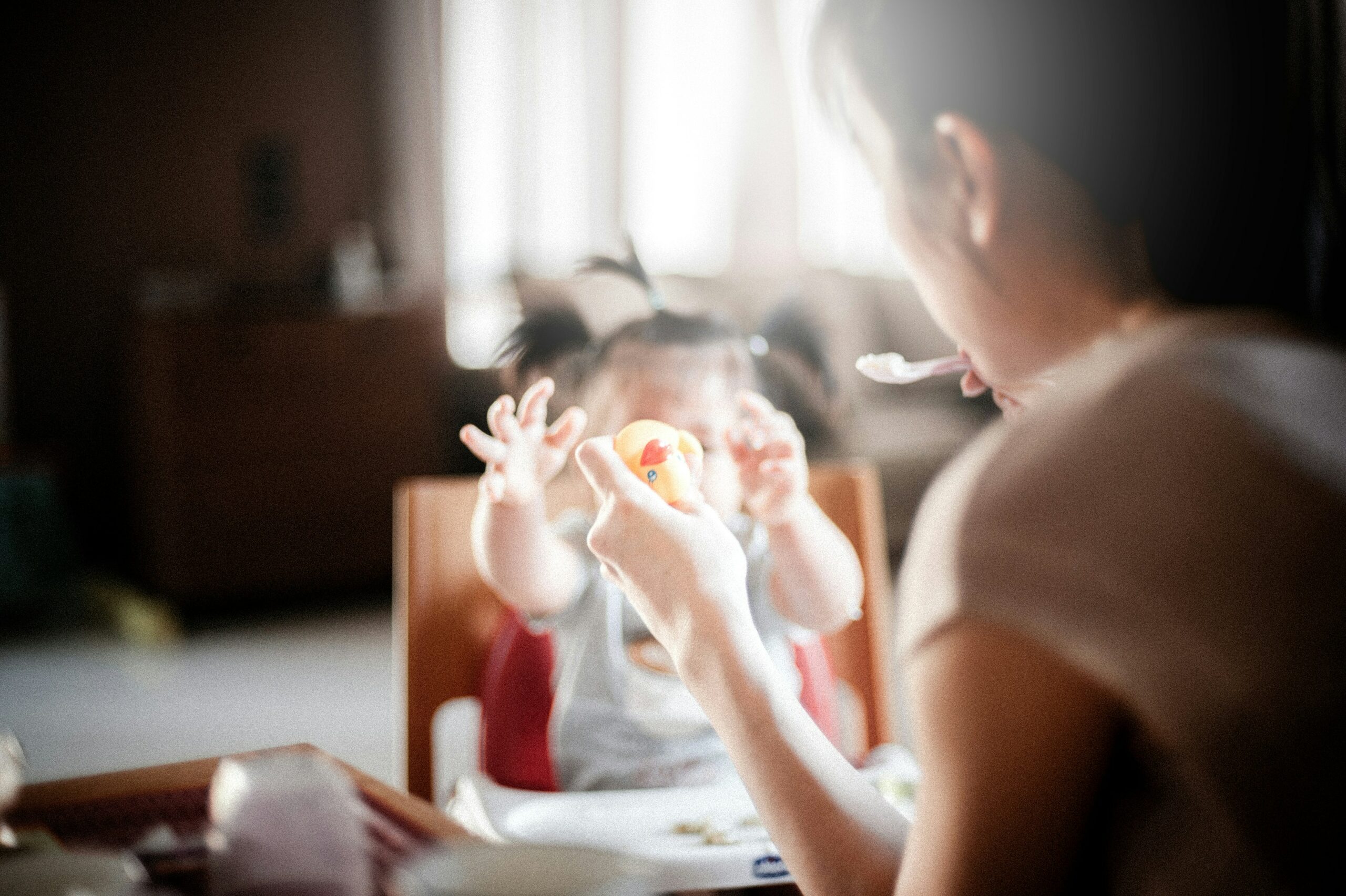 Jack Landry was quoted in Vox in a piece focusing on how Congress may come to a compromise regarding the...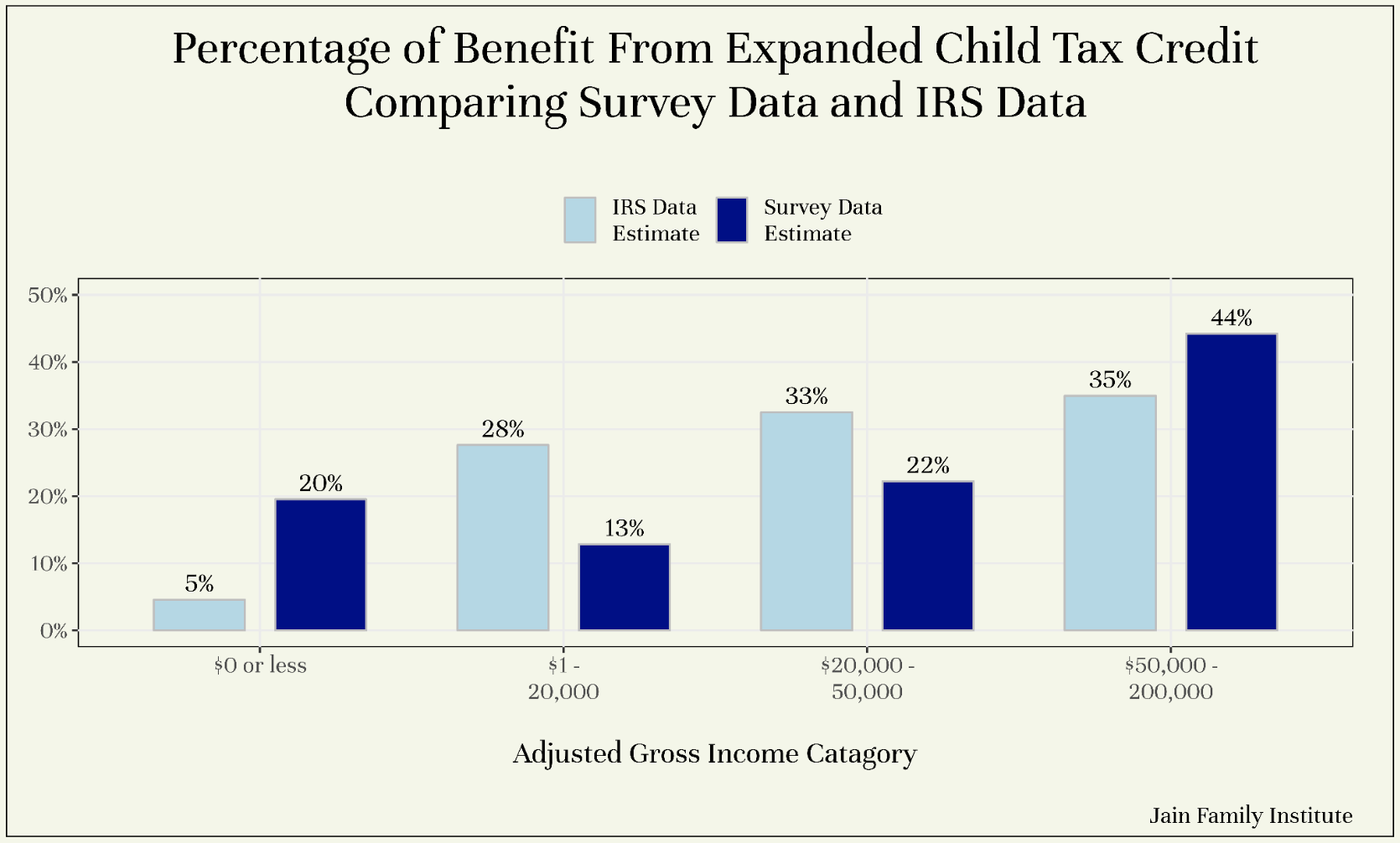 Breaking down the benefits of the expanded CTC by income group.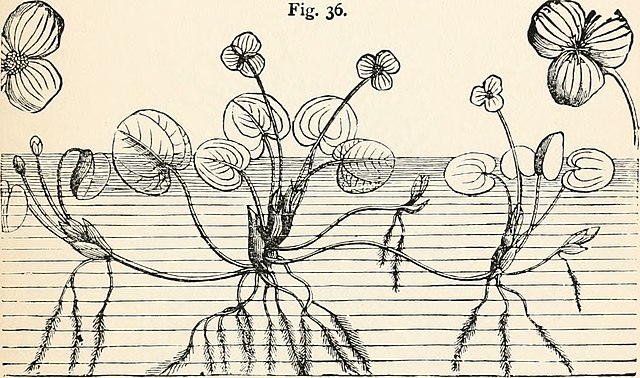 Jack Landry spoke with Vox following JFI's new report on state-led CTC expansions.