Phenomenal World Panel Discussion on the Future of Social Democracy
A discussion around our book, MARKET ECONOMY, MARKET SOCIETY, featuring Stephanie Mudge, Adam Przeworski, Wolfgang Streeck, and Waltraud Schelkle, co-hosted with London School of Economics Sociology
Join Phenomenal World for a discussion on the past, present, and future of social democracy inspired by our first book project: Market Economy, Market Society: Interviews and Essays on the Decline of European Social Democracy.
Featuring:
Stephanie Mudge
Adam Przeworski
Wolfgang Streeck
Moderated by: Waltraud Schelkle
July 27, 2021 at 10am EST
Register here: http://bit.ly/3wqdus2
A recording of this event is available here.
Market Economy, Market Society is available for free download here.
Related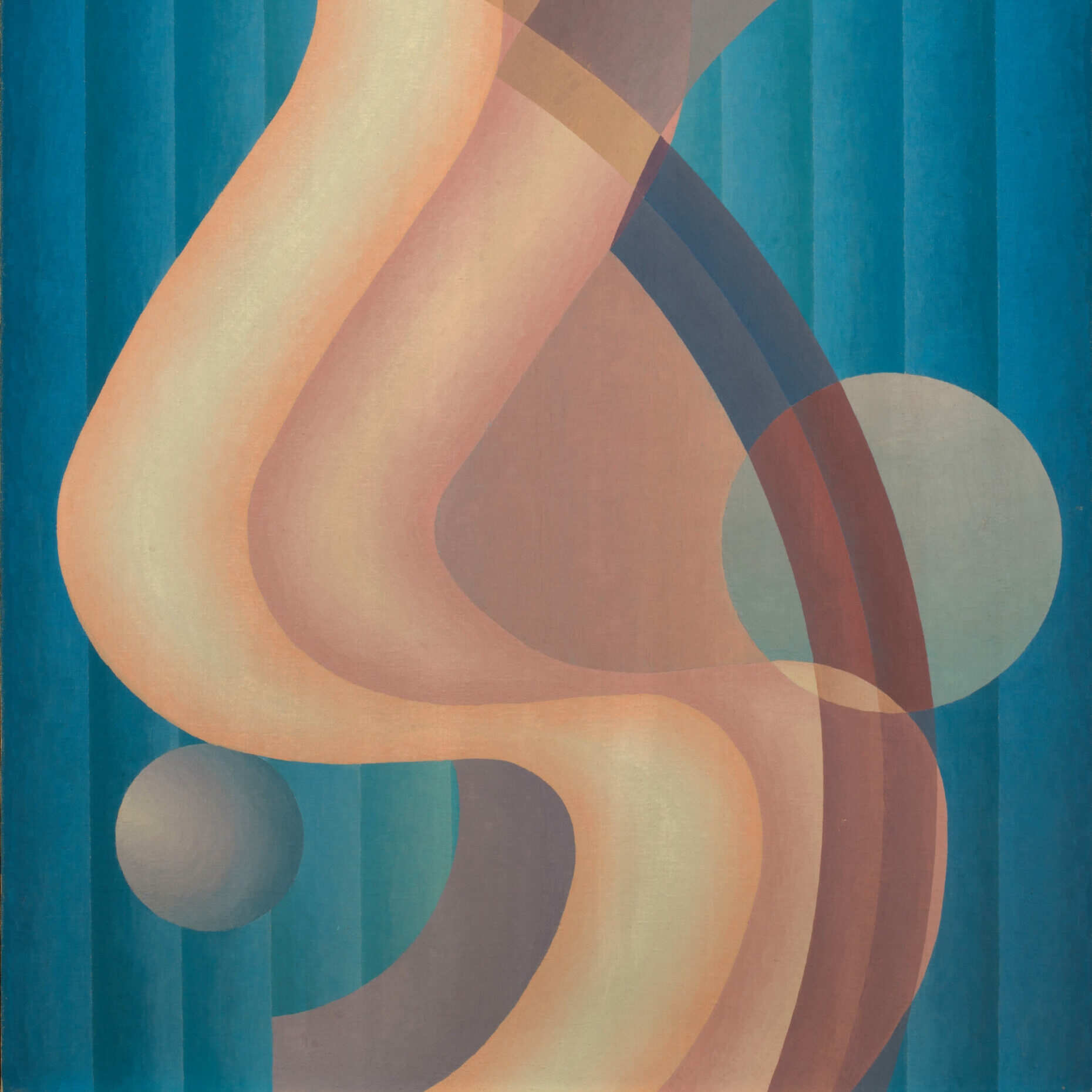 JFI fellow Théophile Pouget-Abadie wrote this memo as part of our affiliate initiative with the Atlantic Council.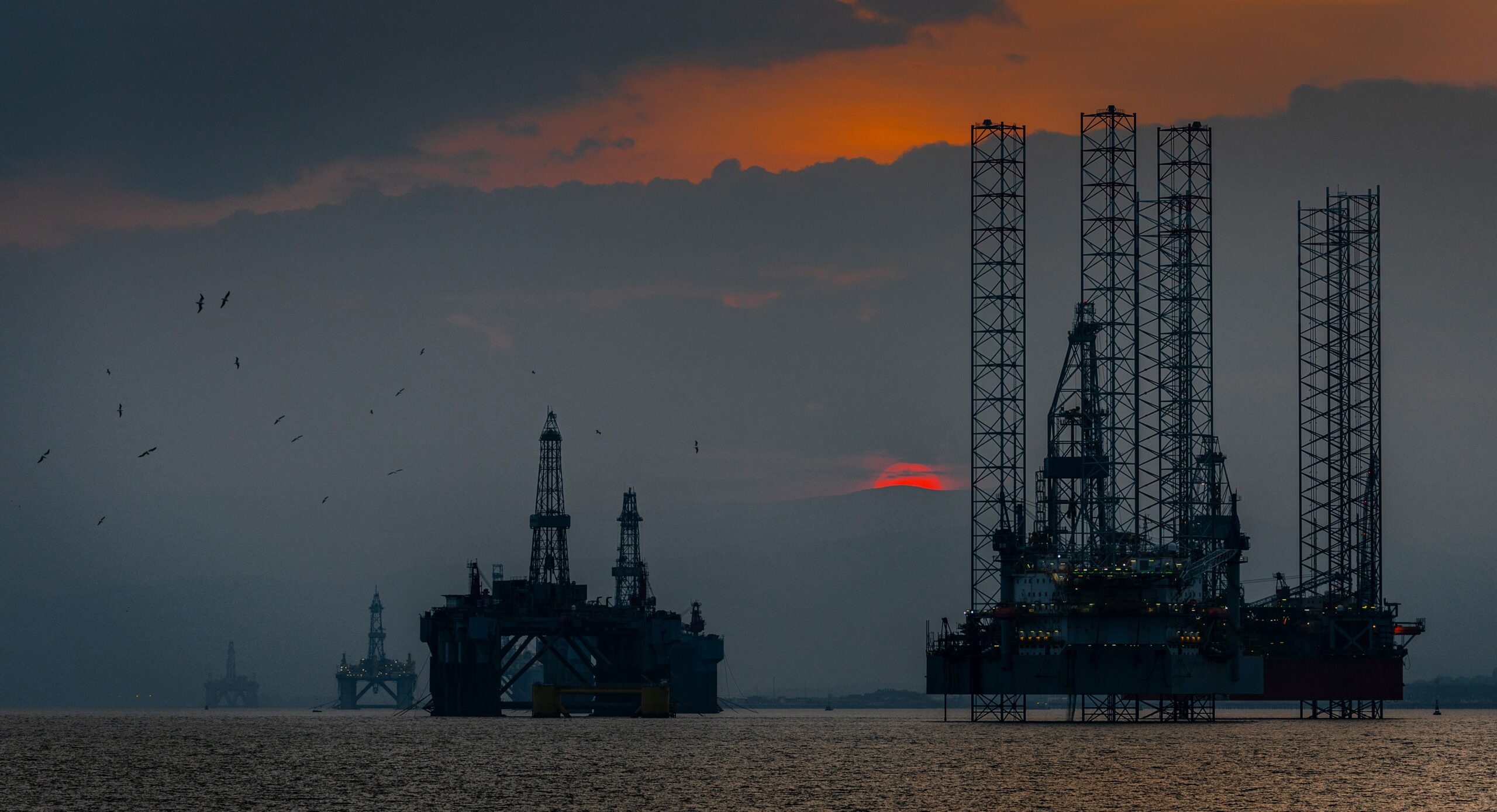 The Jain Family Institute released a new report assessing the remarkable petroleum hedging strategy that has been deployed for nearly...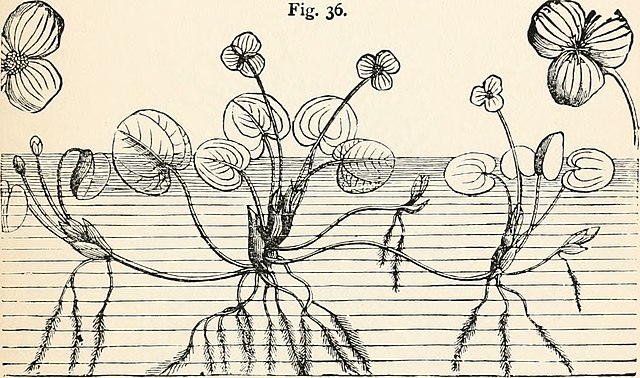 Jack Landry spoke with Vox following JFI's new report on state-led CTC expansions.