Social Wealth Seminar: Philip Rocco
"COVID-19 and the Crisis of American Federalism."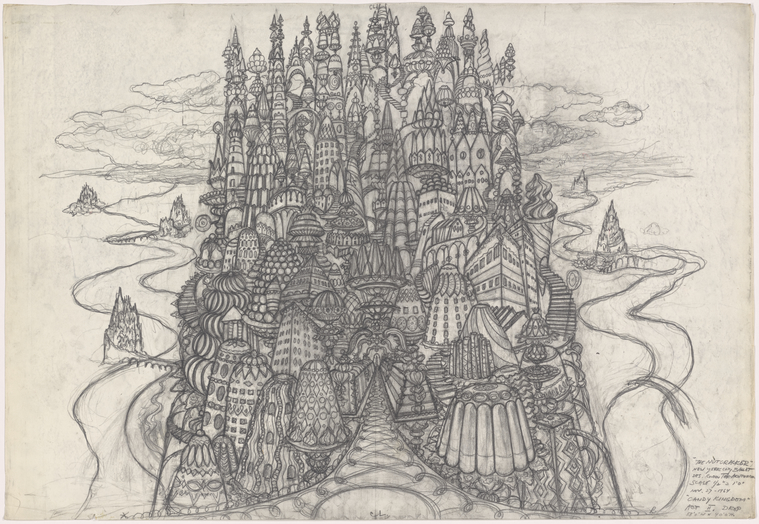 Tuesday, November 24: Philip Rocco (Assistant Professor of Political Science, Marquette University), "COVID-19 and the Crisis of American Federalism."
Readings:
Philip Rocco, Daniel Béland & Alex Waddan, "Stuck in neutral? Federalism, policy instruments, and counter-cyclical responses to COVID-19 in the United States," Policy and Society, 39:3 (2020), 458-477. Available here.
Philip Rocco, "State and Local Austerity is a Death Trap – Rip it Up and Start Again," guest post on Nathan Tankus's Substack, Notes on the Crises, July 16, 2020. Available here.
Philip Rocco, "Ending Federalism as We Know It," review of The Divided States of America: Why Federalism Doesn't Work by Donald F. Kettl, Jacobin 39 (Fall 2020). Available here.
View the session on Youtube here.