Presentation on A New Public Housing Model — Addis Ababa's Urban Transformation
In 2006, the government of Ethiopia embarked on a mission to construct hundreds of thousands of condominium apartments over a twenty-year period in its capital of Addis Ababa. Now, sixteen years later, the initiative has transformed the city's housing infrastructure, economy, and urban character.
In the first report for JFI's Social Wealth portfolio, Naomi Zewde and Vivian Schwab investigate the scope and success of the project, the Integrated Housing and Development Program, evaluating its political history, design, and implementation. The project's enormous use of state investment marks a departure from other public-private approaches to housing in the global South—the state directly plans unit design and site construction, contracts for construction, distributes units to beneficiaries, and subsidizes unit mortgages by up to 90 percent for the lowest-income households.
Read the full report here and view a recording of this event here.
JFI will be celebrating the launch of "A New Public Housing Model: Addis Ababa's Urban Transformation" with an event on Friday, March 25 at 10 am ET around the report's key findings and implications for the project's future. The discussion will feature Emanuel Admassu, Brook Haileselassie, Miriam Hillawi, and Areej Al-Musalhi, and will be moderated by the report's co-authors, Naomi Zewde and Vivian Schwab.
Register for the event here.
Related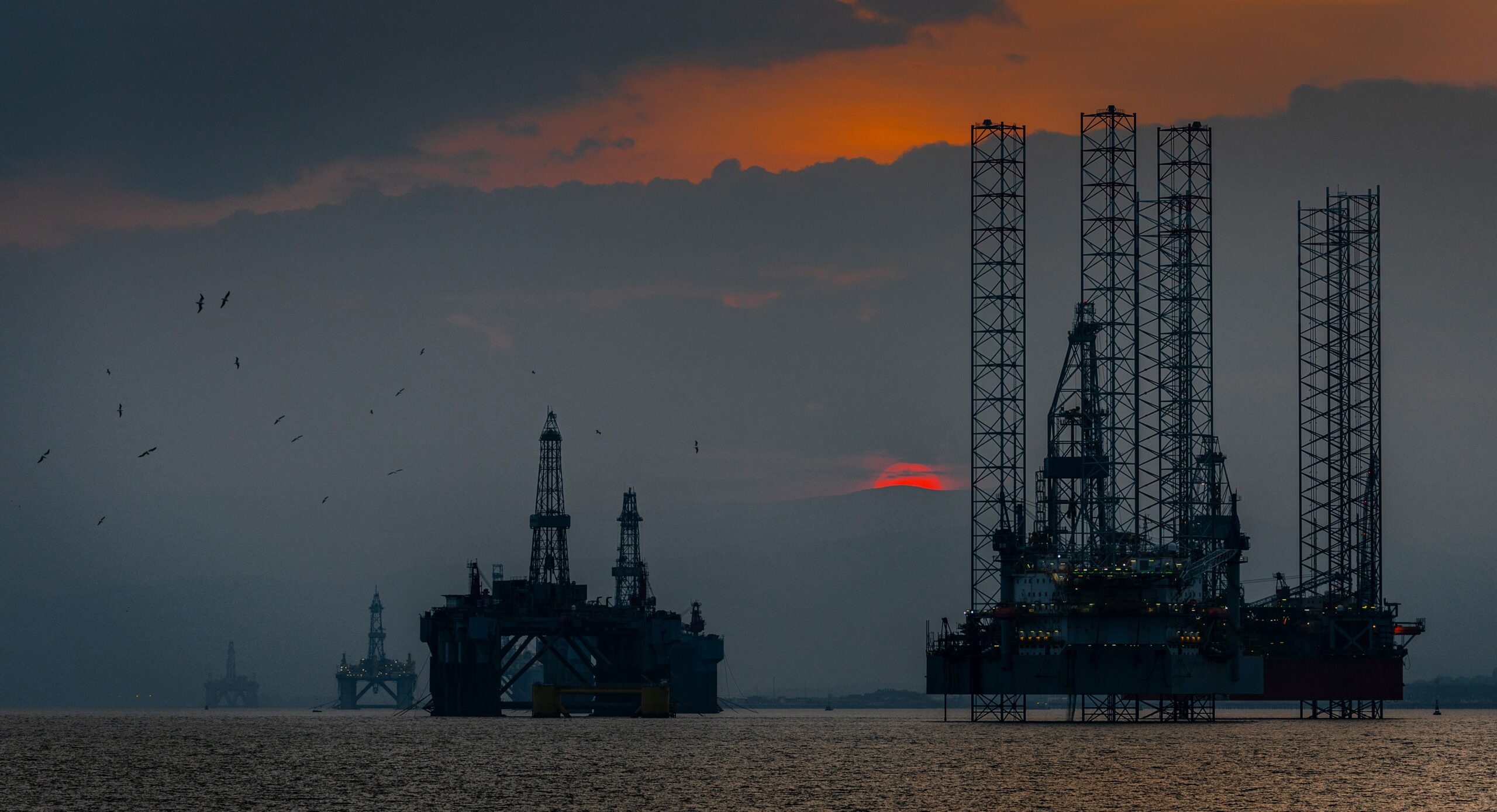 The Jain Family Institute released a new report assessing the remarkable petroleum hedging strategy that has been deployed for nearly...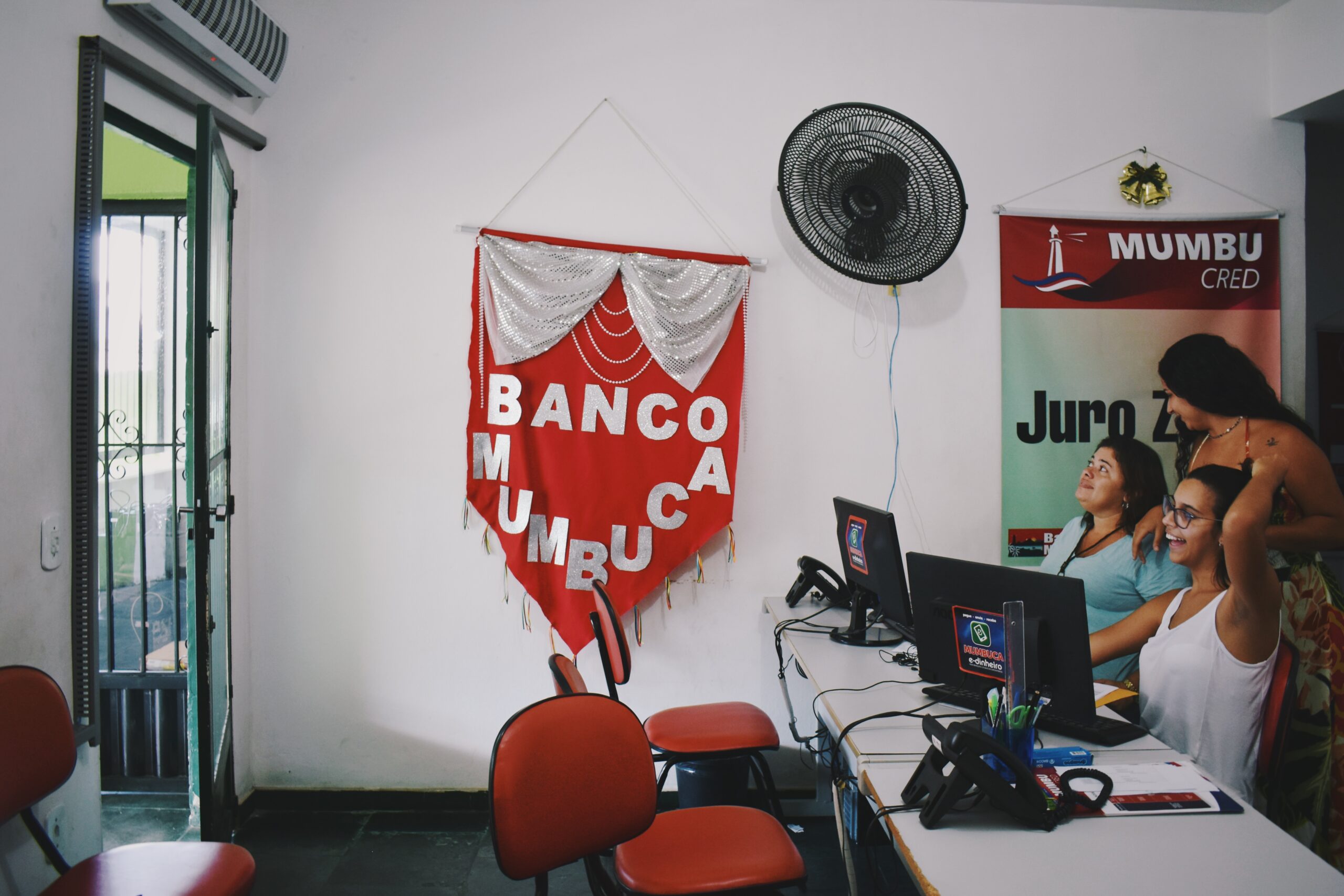 "Brazil's Oil-Rich Cities Are Revolutionizing Its Public Wealth Management."
Los Angeles City Council has taken the next step towards a public bank.