Press Release: Announcing a Partnership between Robert Smith's Student Freedom Initiative and the Jain Family Institute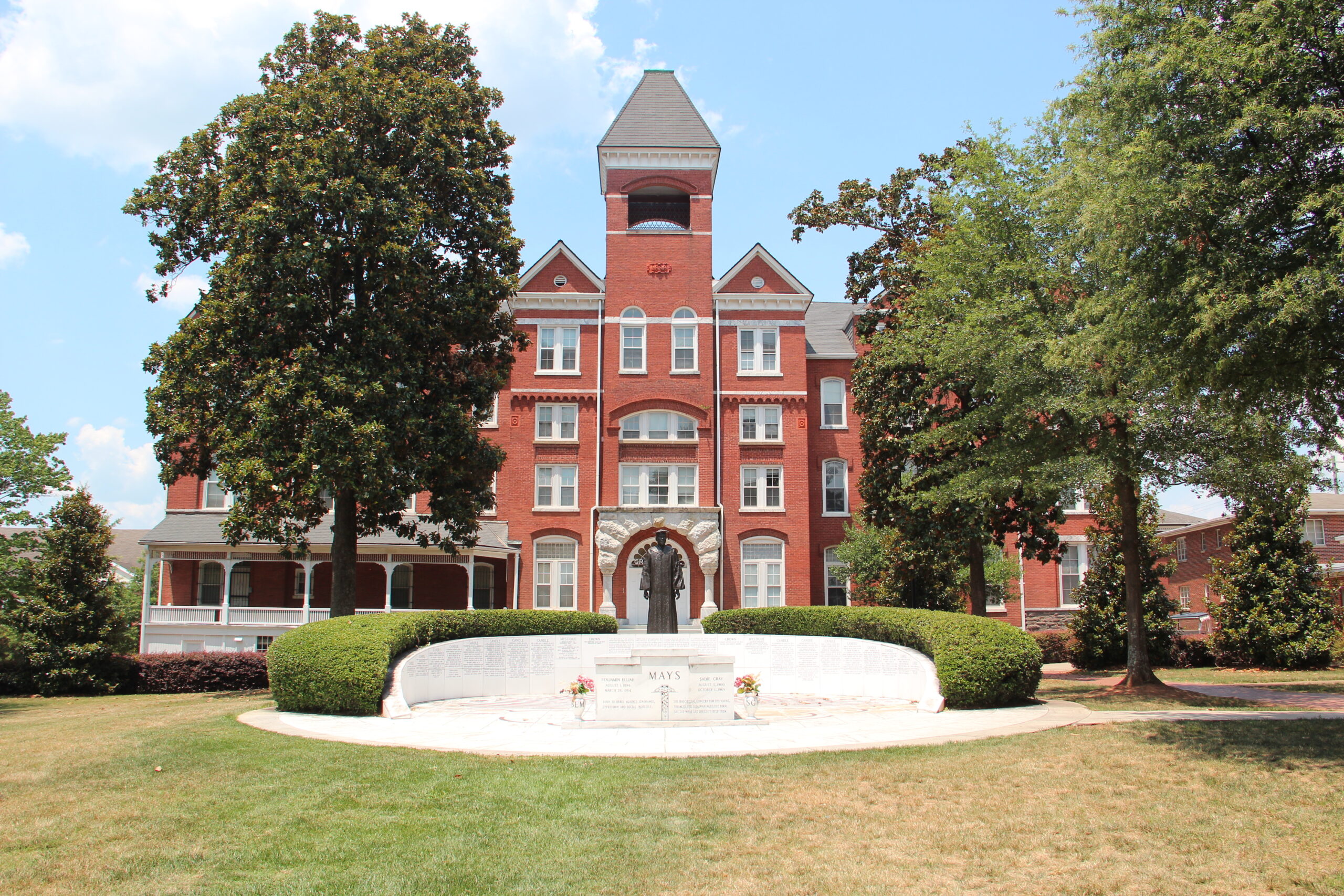 The Jain Family Institute announced today a design and analytics partnership with the Student Freedom Initiative (SFI). SFI, led by Robert Smith and Executive Director Keith Shoates in collaboration with Fund II Foundation, the United Negro College Fund (UNCF), Skadden Arps, the Education Finance Institute (EFI), and JFI, is a new, multi-million-dollar nonprofit fund to finance the educations of students at historically Black colleges and universities (HBCUs). JFI's role in the initiative covers program design, analytics, and research.
Joining Robert Smith on the board of SFI are Professor Henry Louis Gates Jr. of Harvard, Bob Jain of Millennium Management and the Jain Family Institute, Michael Lomax of the United Negro College Fund, James Runcie of the Education Finance Institute, and Linda Wilson of the Fund II Foundation. Skadden Arps represents SFI and Fred T. Goldberg Jr. of Skadden advises the board.
In 2019, Robert Smith made a contribution to Morehouse College that was used to pay off all of the college loans for its graduating seniors. SFI addresses an expanded set of HBCU students, through income-contingent funding, in a nonprofit structure that directs proceeds back to the education of future students.
View the press release here. View an article about the program in Time Magazine here.
Email communications@jainfamilyinstitute.org for more information.
Related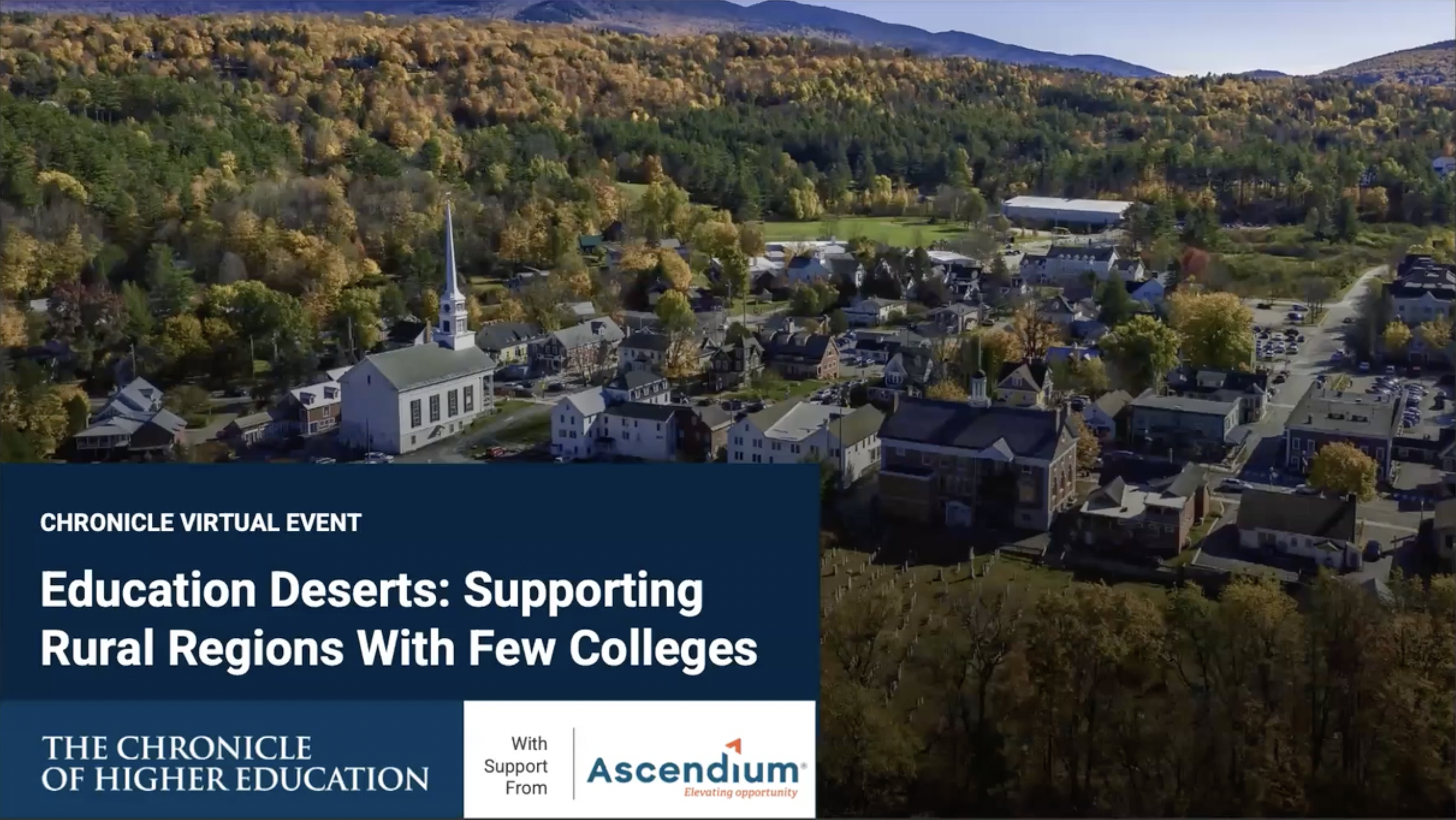 On May 23, The Chronicle of Higher Education hosts a forum featuring JFI's Laura Beamer on higher education deserts in the...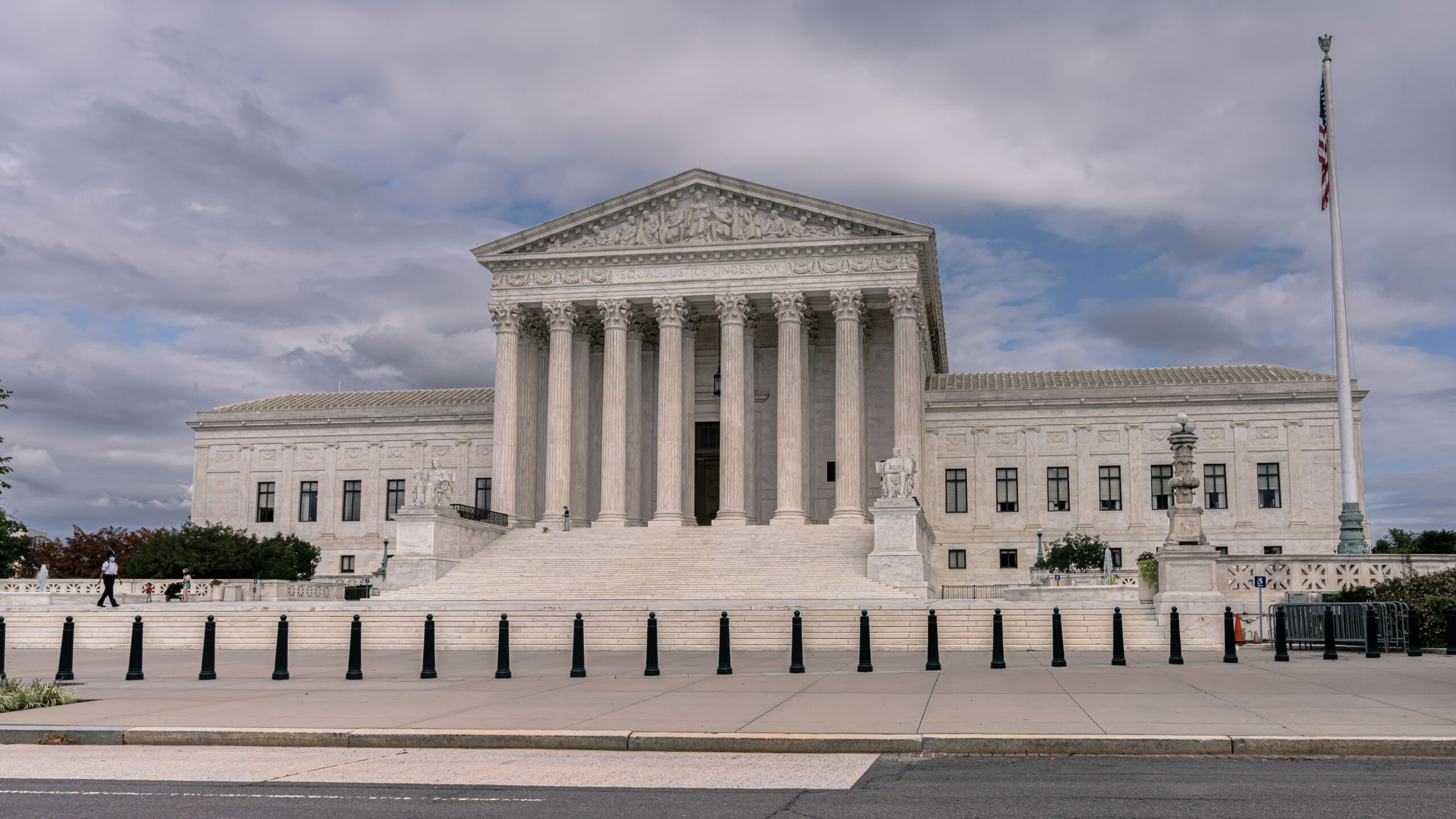 Nilaj's work from Millennial Student Debt was cited by student loan experts.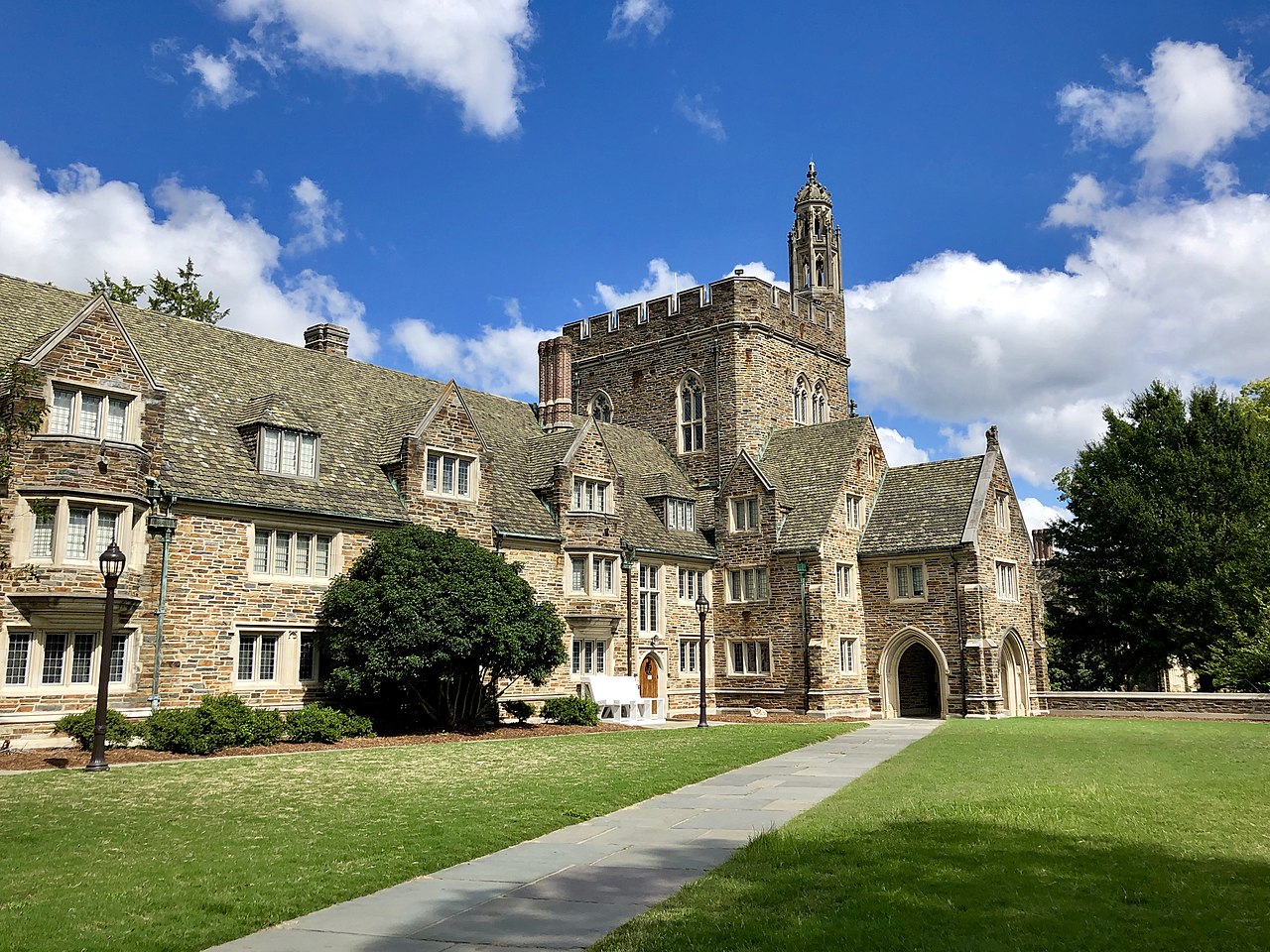 Marketwatch, Fortune, and Bloomberg covered our recent releases on the student debt crisis.