Press release: Announcing research on a new large-scale basic income policy in Maricá, Brazil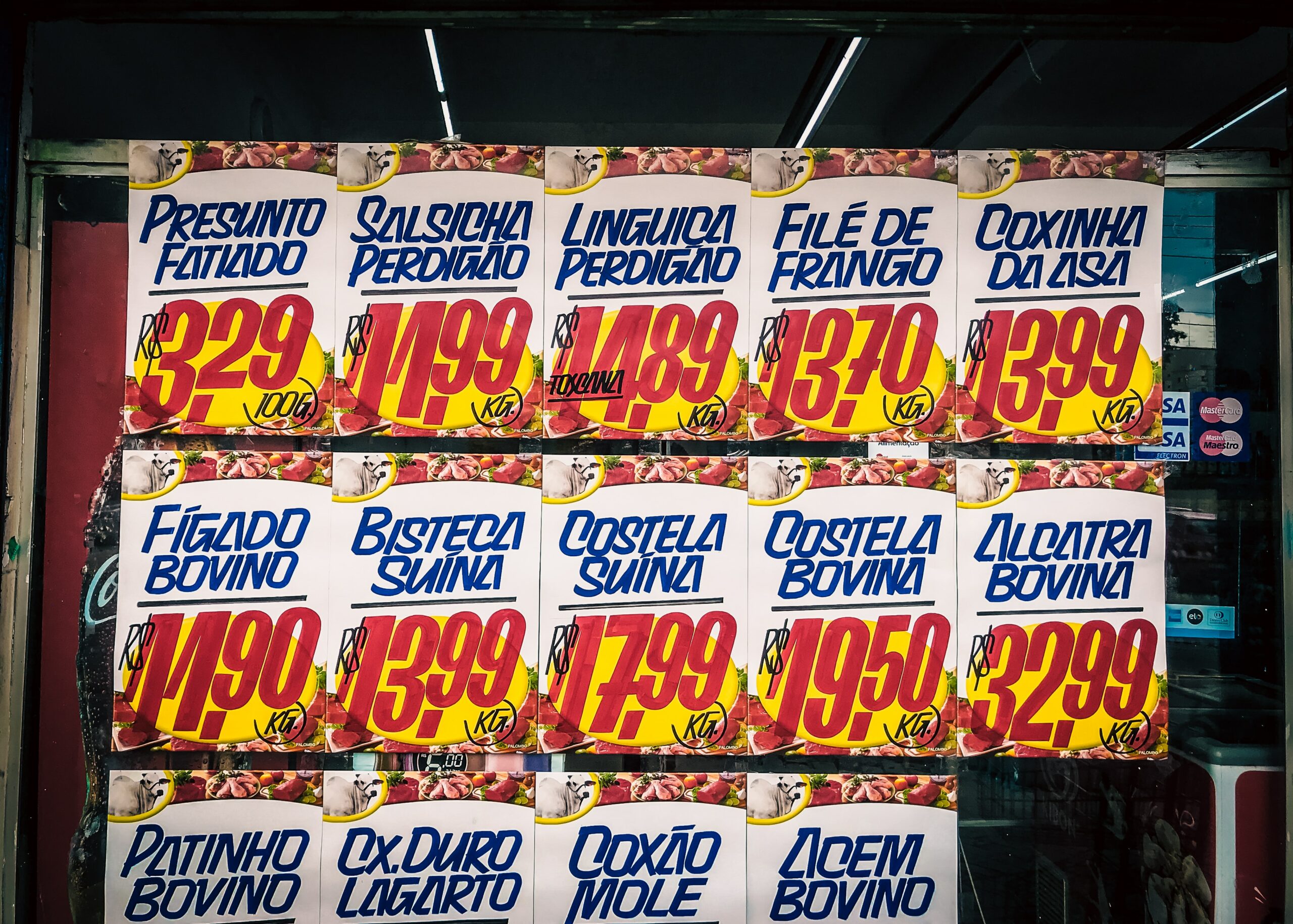 NEW YORK & MARICÁ, Brazil–The Jain Family Institute (JFI), the Fluminense Federal University (UFF), and the Euclides da Cunha Foundation (FEC) announced today their collaboration on the first phase of a study of the effects of a full-scale basic income policy to be implemented in the Brazilian city of Maricá. This is currently the largest unconditional cash transfer policy in Latin America, and among the largest in the world. The policy, beginning rollout this fall, will provide cash transfers to approximately 50,000 of Maricá's 150,000 residents.
View the full press release here.
Related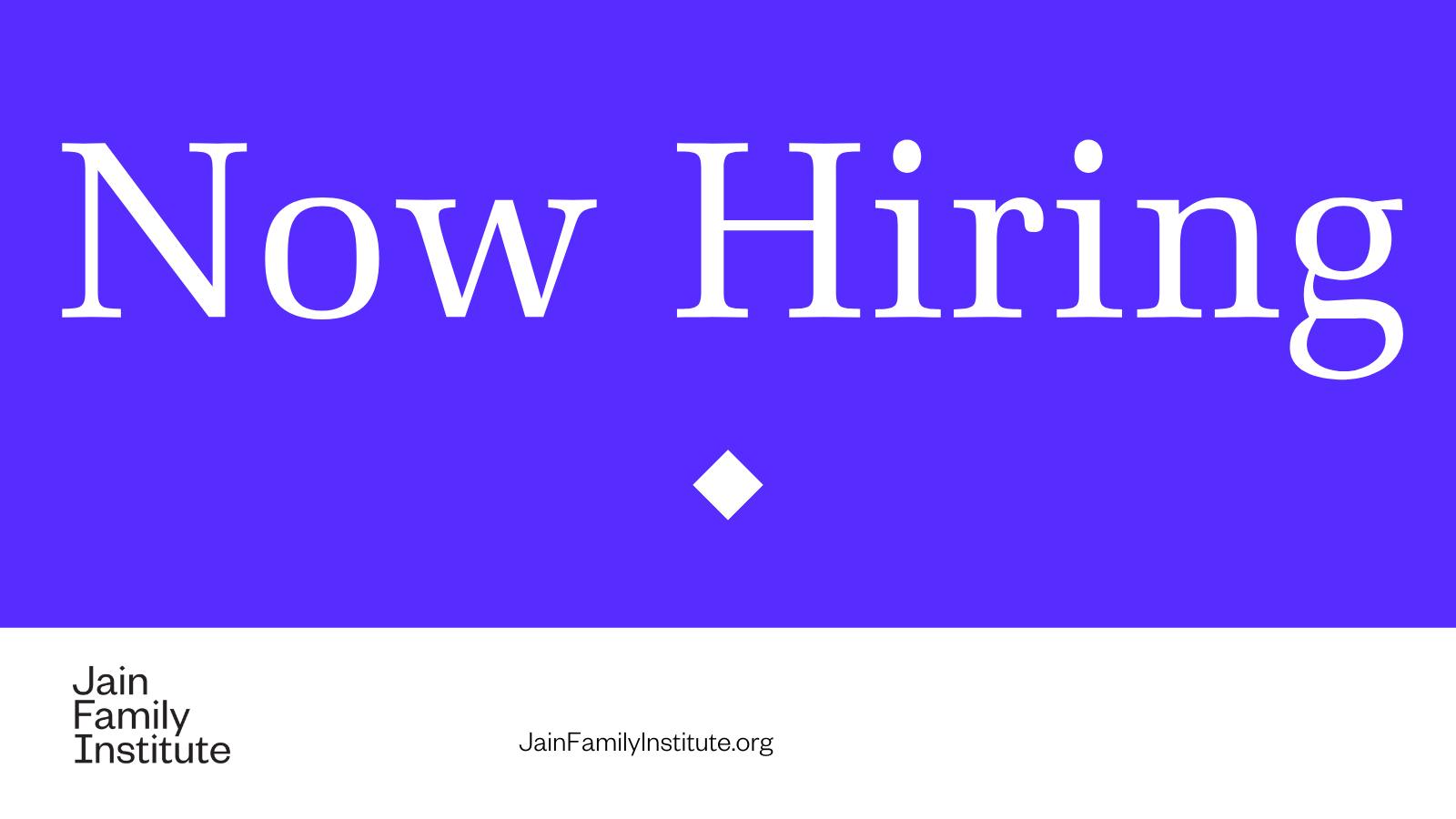 A part-time fellowship to work on the formal evaluation of HudsonUP, a multi-year guaranteed income program in Hudson, New York.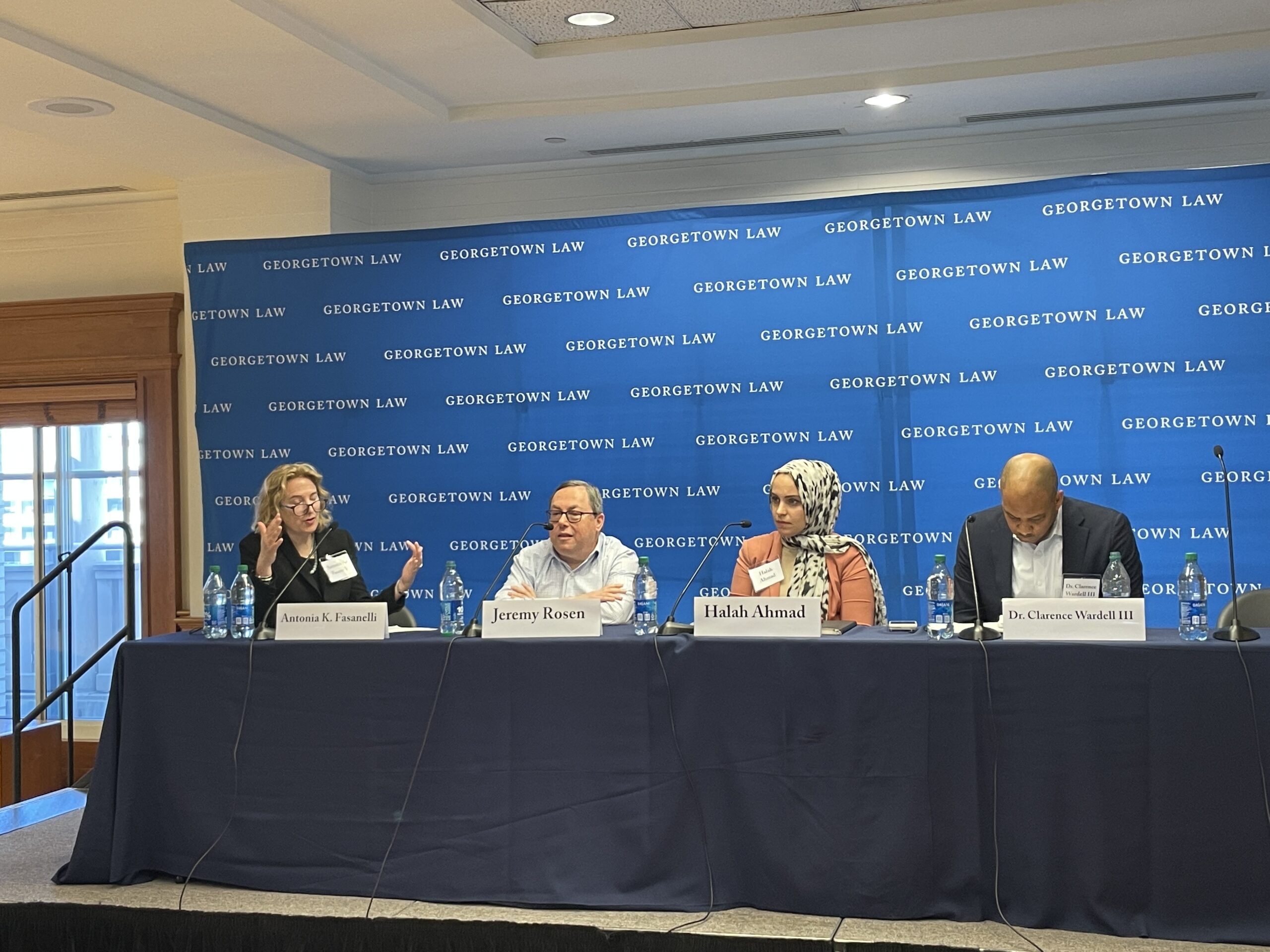 Ahmad's spoke on a panel covering "What is the role of lawyers in guaranteed income programs and how do we...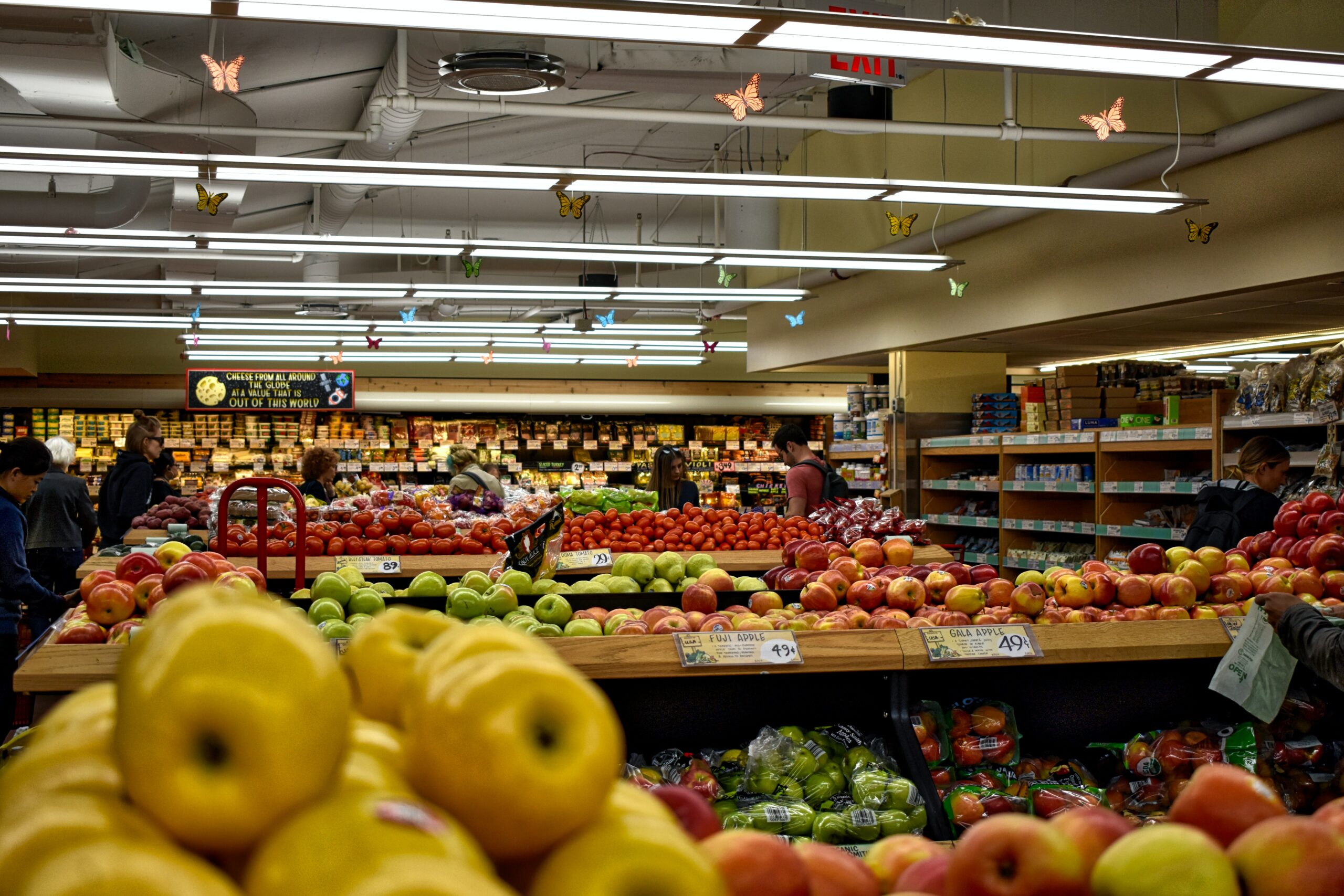 Upcoming research by JFI's Jack Landry and Sidhya Balakrishnan, and Northwestern economist Diane Whitmore Schanzenbach