Press Release: Higher education concentration – new study and interactive map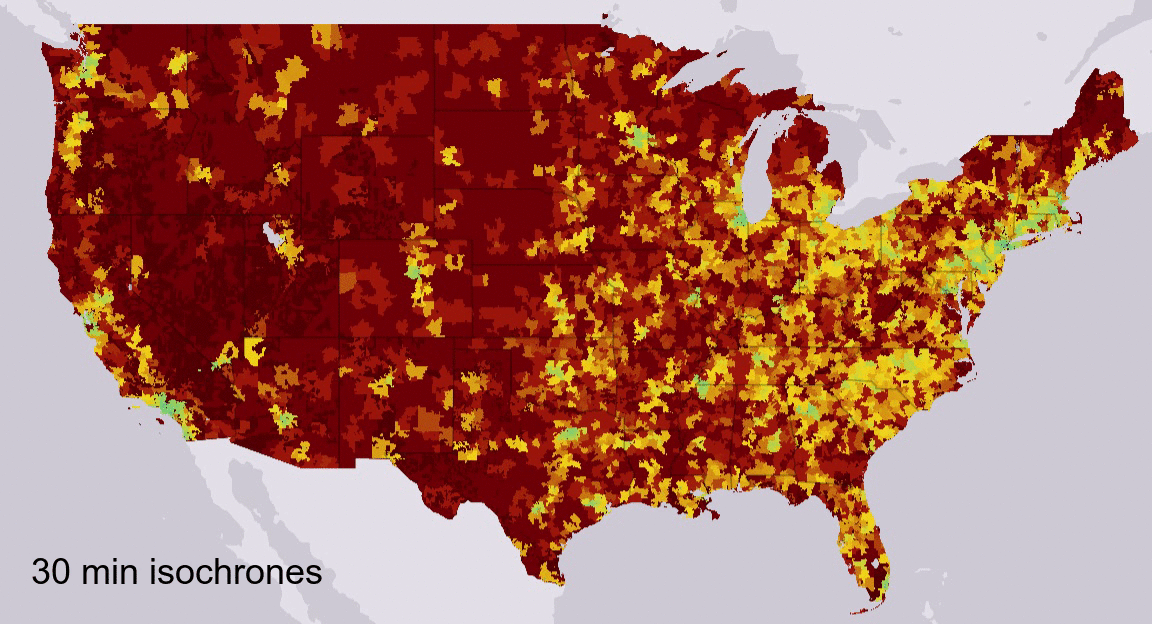 Read the full Press Release here.
For the full report, click here. To view the full map, click here.
Press Release
New York, NY – WEDNESDAY, DECEMBER 18th – The Jain Family Institute (JFI) today released a first-of-its-kind study "Unequal & Uneven: The Geography of Higher Education Access," that documents and maps access to post-secondary institutions across the U.S. and U.S. Territories, with significant implications for rural-urban divides and inequality in higher education access.
The report, released today, is the first of three studies to examine the role of market concentration in the American higher education industry. As over 50% of students attend post-secondary schools close to home, the map documents the acute impacts of higher education concentration on existing issues of inequality in access across class and geography. The report also highlights new directions for the national conversation around higher education and inequality in opportunity, as well as the role of for-profit colleges, and the impact of market power across many sectors…. continue reading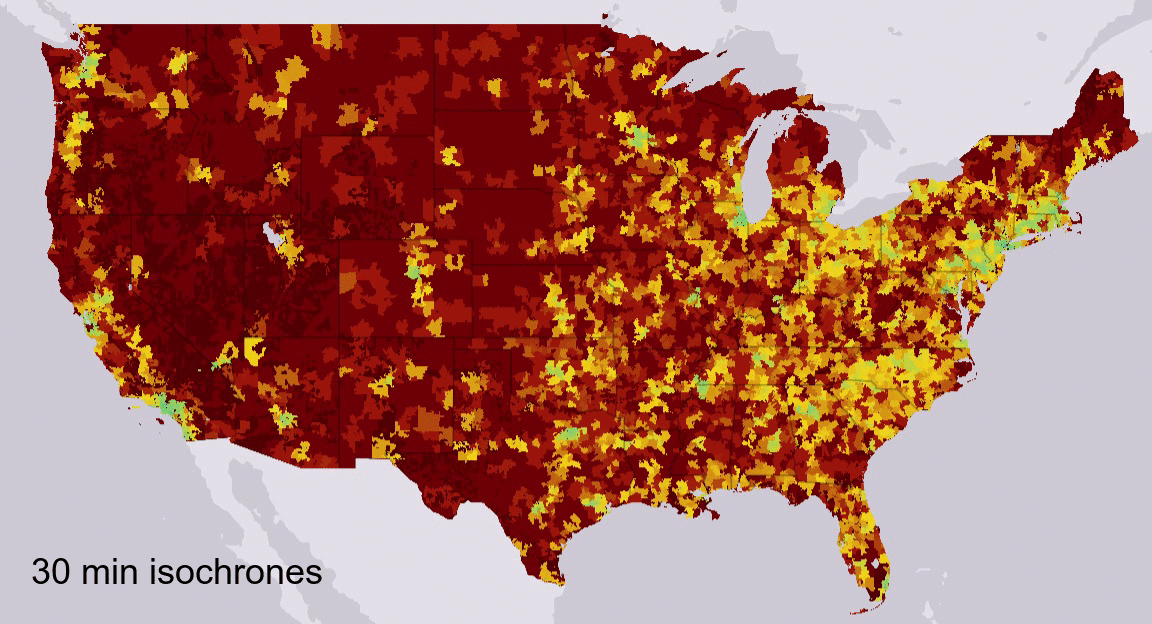 Related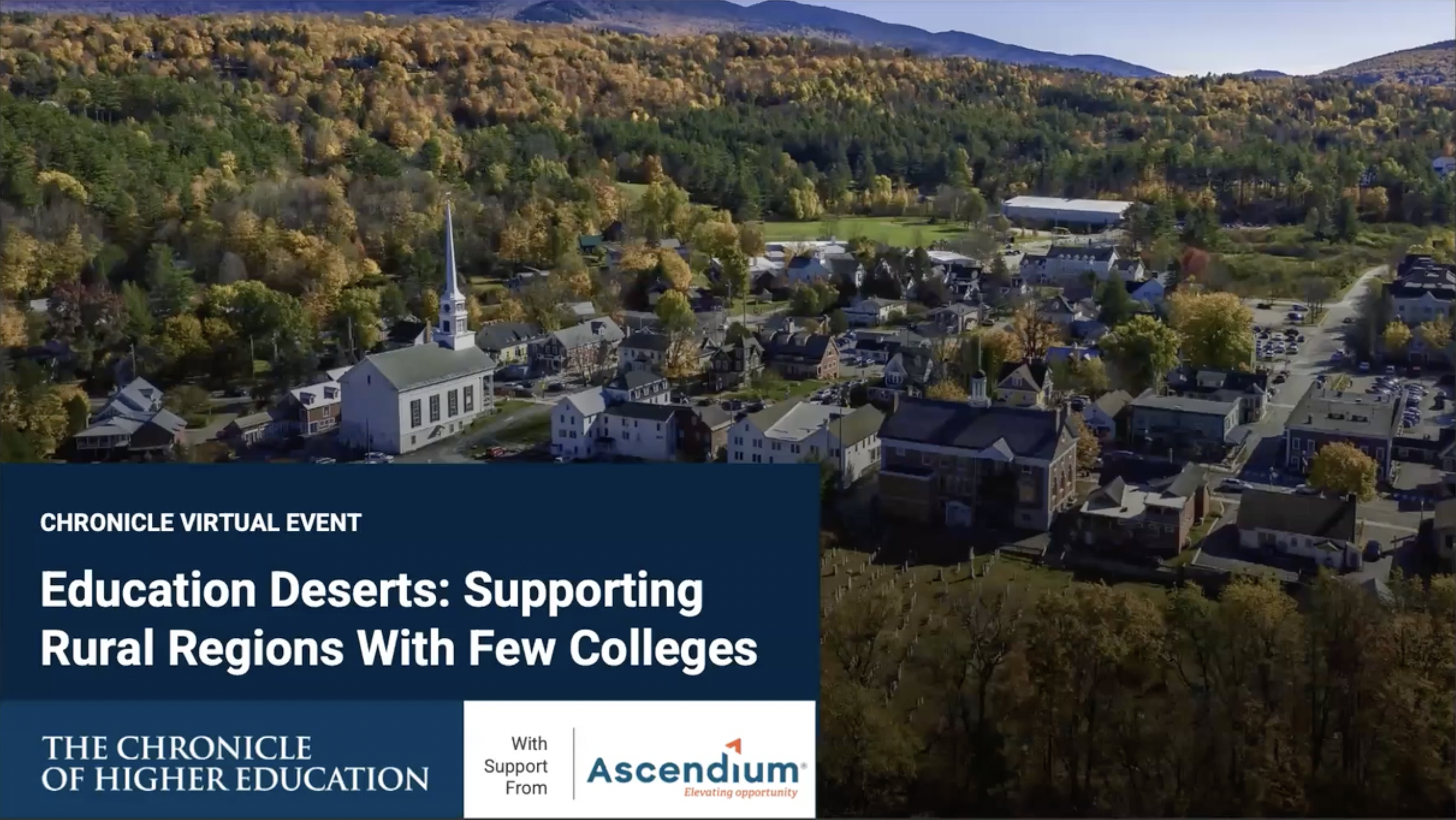 On May 23, The Chronicle of Higher Education hosts a forum featuring JFI's Laura Beamer on higher education deserts in the...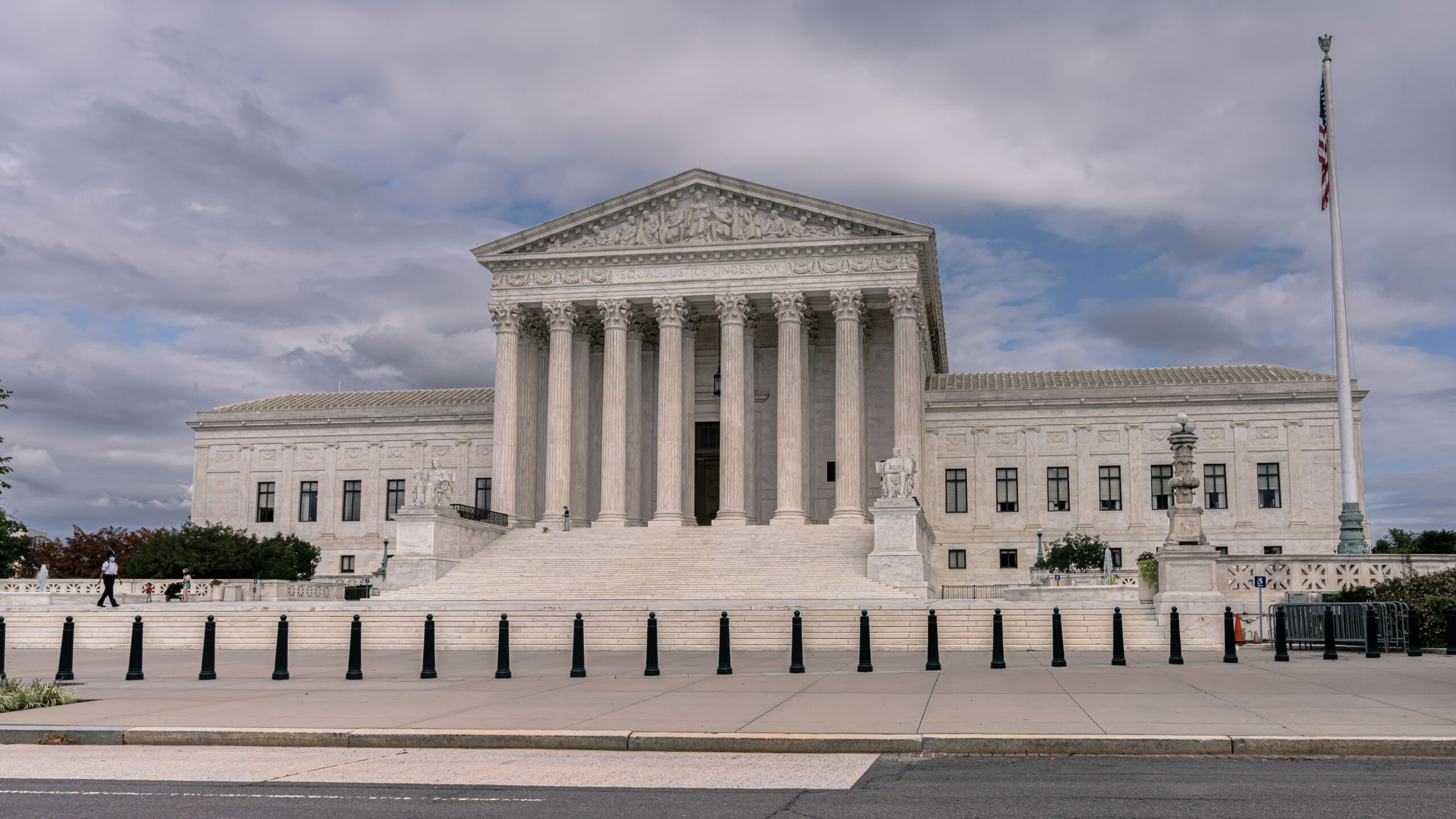 Nilaj's work from Millennial Student Debt was cited by student loan experts.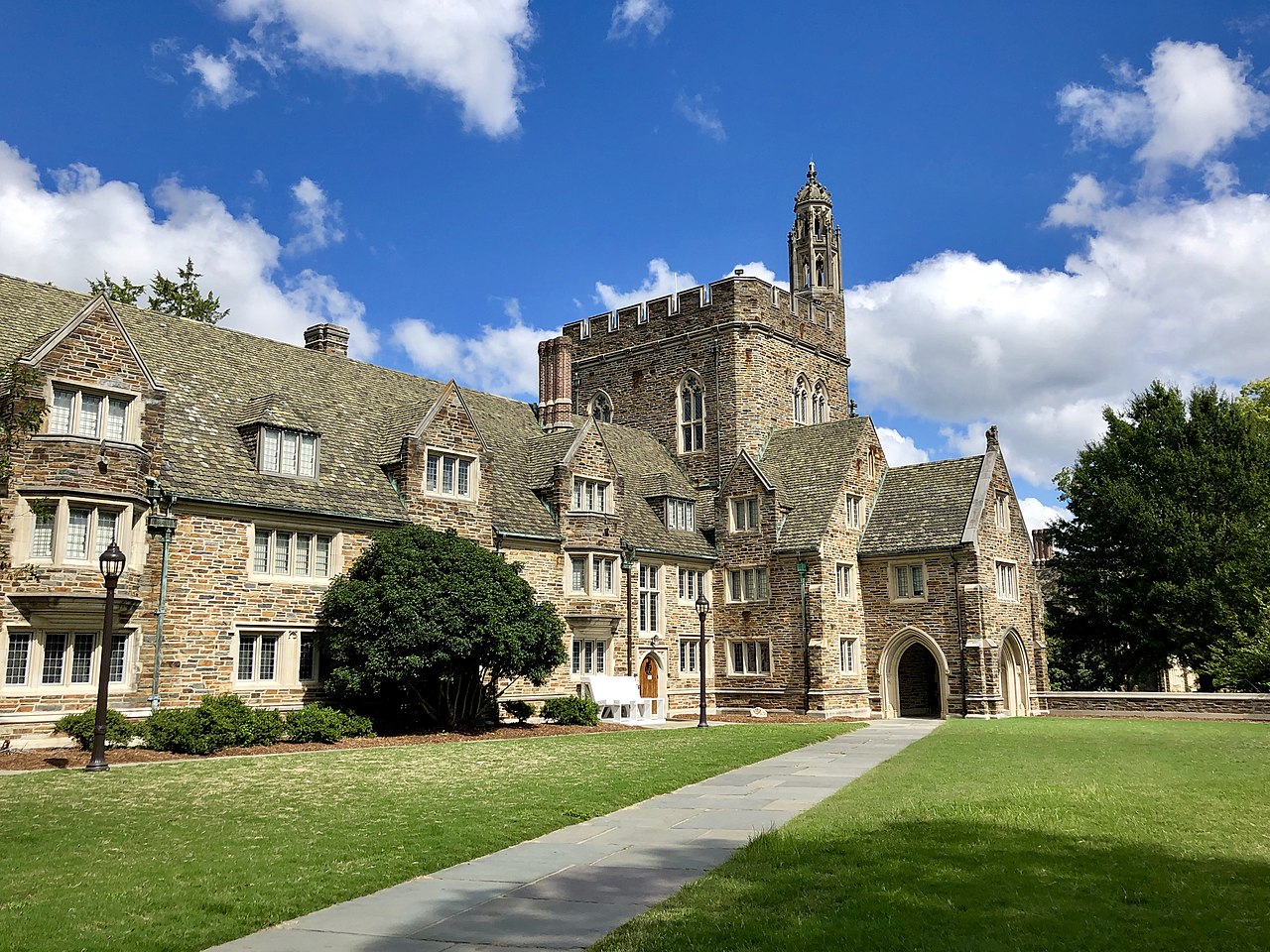 Marketwatch, Fortune, and Bloomberg covered our recent releases on the student debt crisis.