Press Release: Income Share Agreements – New Partnership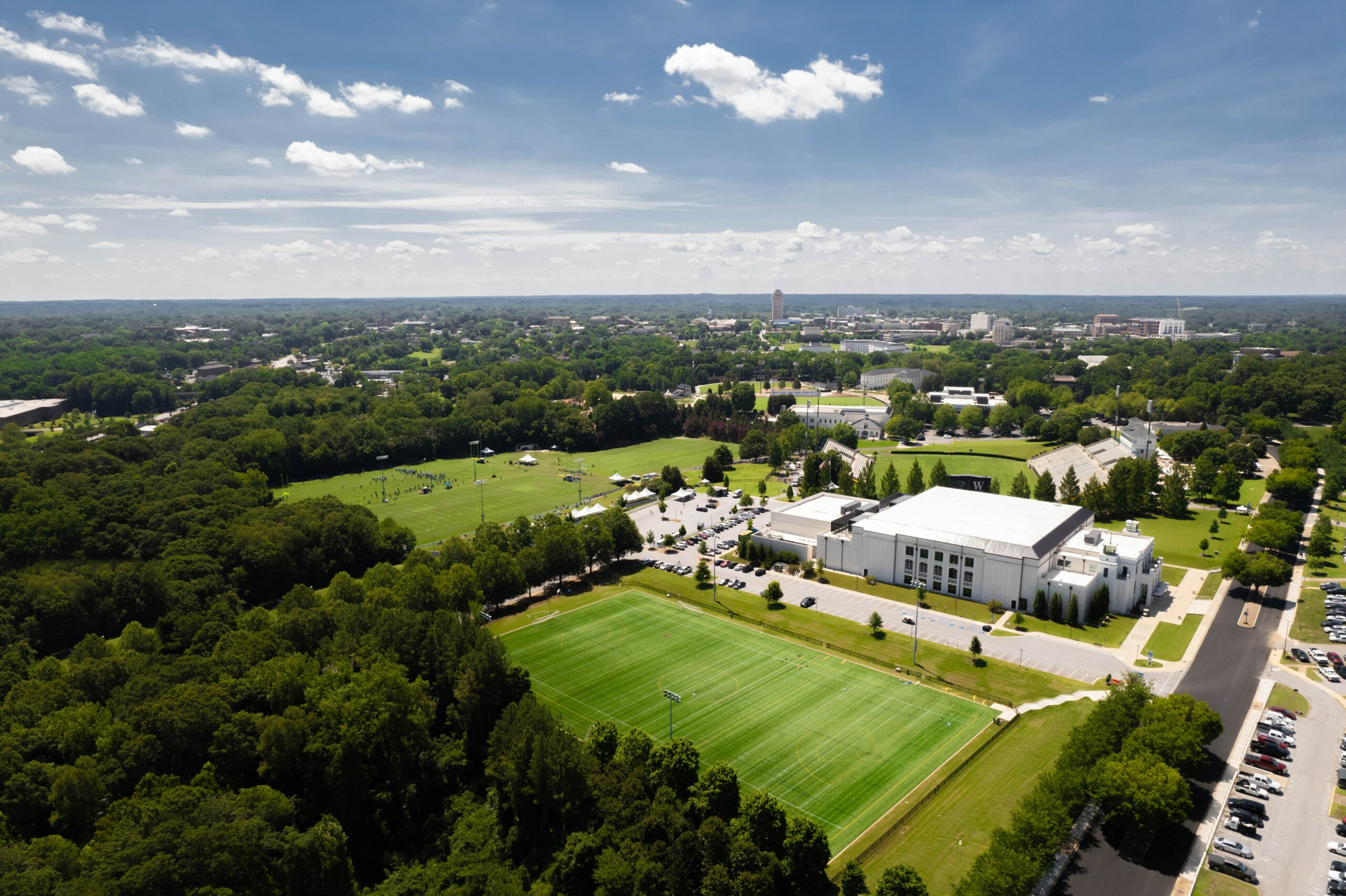 Outcome and JFI form an exclusive partnership to spearhead a new phase of growth for the income share agreement market and the students it serves.
Read the full press release here.
Press Release
New York, NY – February 6, 2020 – Outcome Group Inc (Outcome) and the Jain Family Institute (JFI) today announced a partnership to expand students' access to income share agreements (ISAs), an innovative higher education financing option that ties repayment to the realization of positive student outcomes. The partnership includes the licensing of JFI's Income Share Agreement (ISA) model, which aids in the structuring and evaluation of ISA programs around the country, to Outcome. JFI's model, for which Outcome now has exclusive use, is the most comprehensive ISA pricing and underwriting engine in existence—combining more than 20 public, private, and academic datasets to model a host of ISA structures, features, and terms…continue reading
Related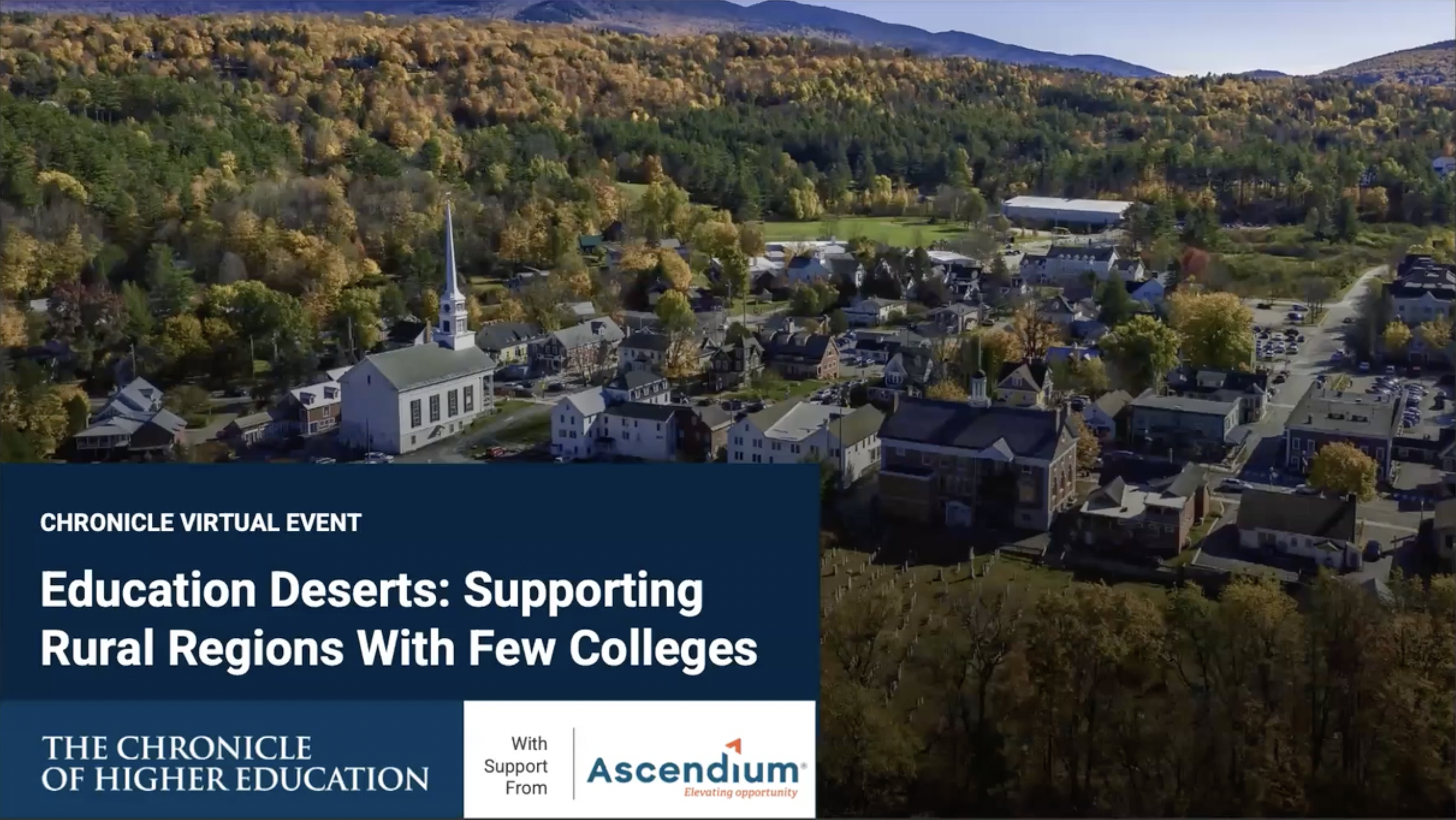 On May 23, The Chronicle of Higher Education hosts a forum featuring JFI's Laura Beamer on higher education deserts in the...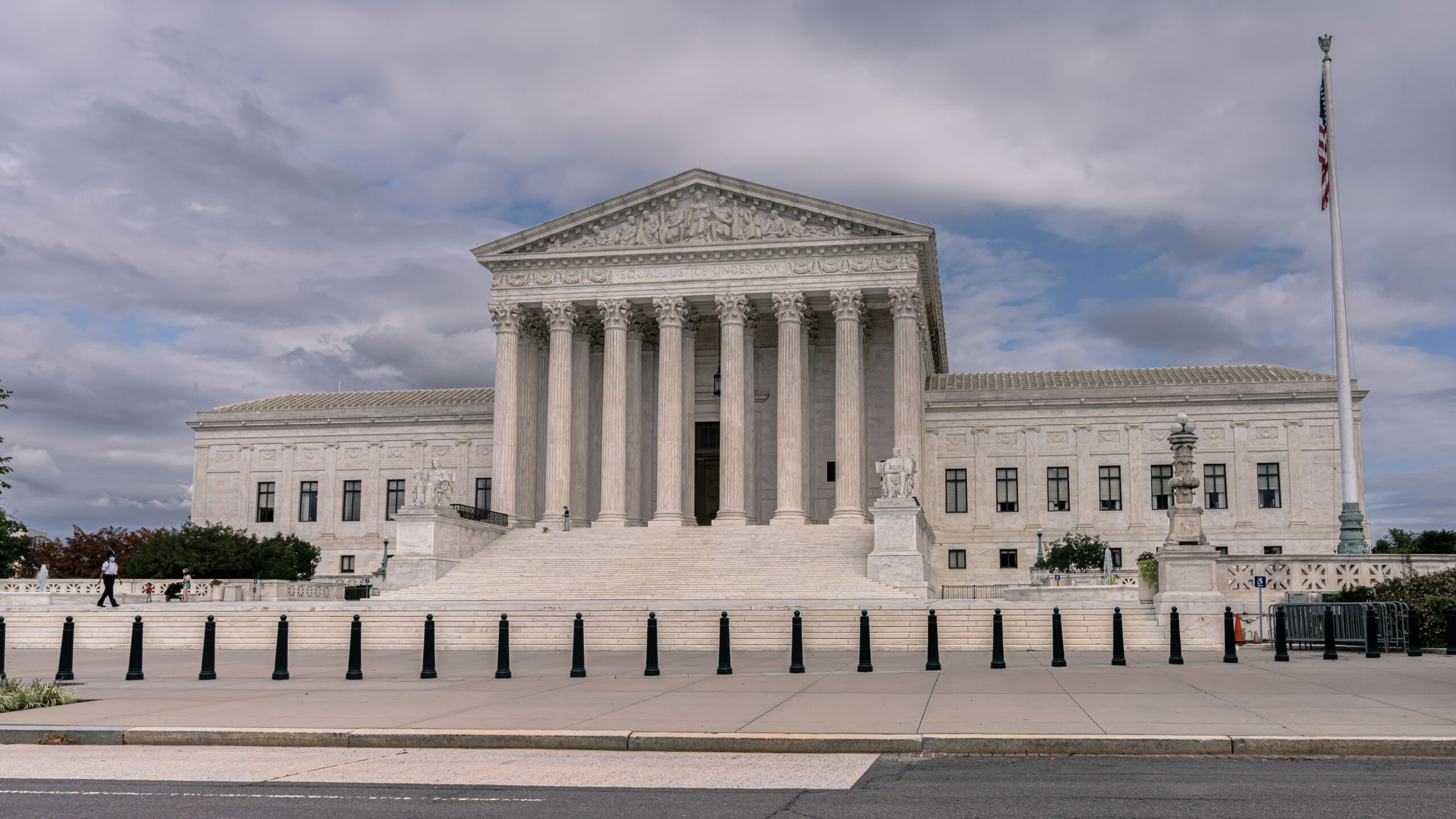 Nilaj's work from Millennial Student Debt was cited by student loan experts.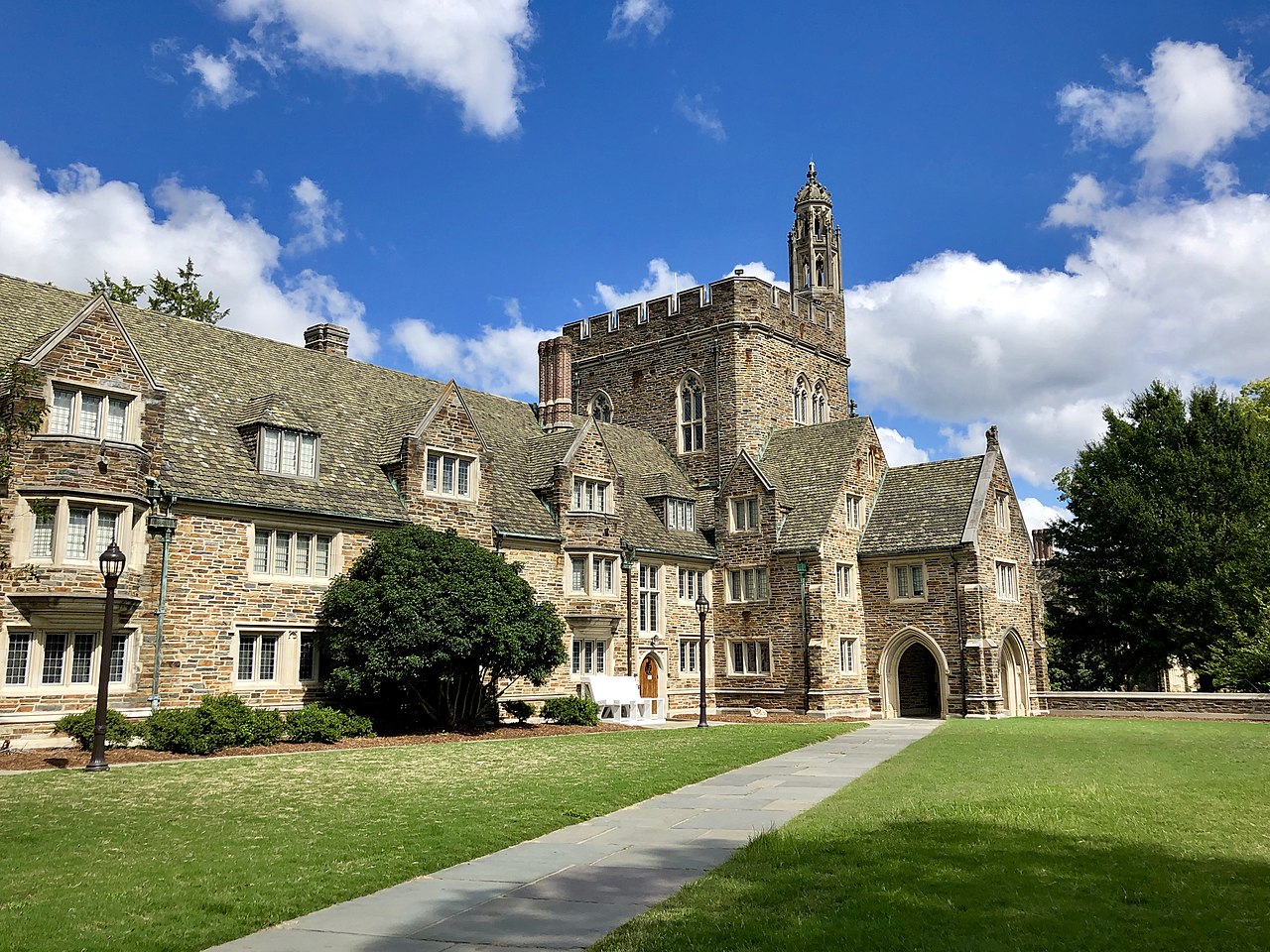 Marketwatch, Fortune, and Bloomberg covered our recent releases on the student debt crisis.