Press Release: The first technical seminar of the Forum of Brazilian Sovereign Wealth Funds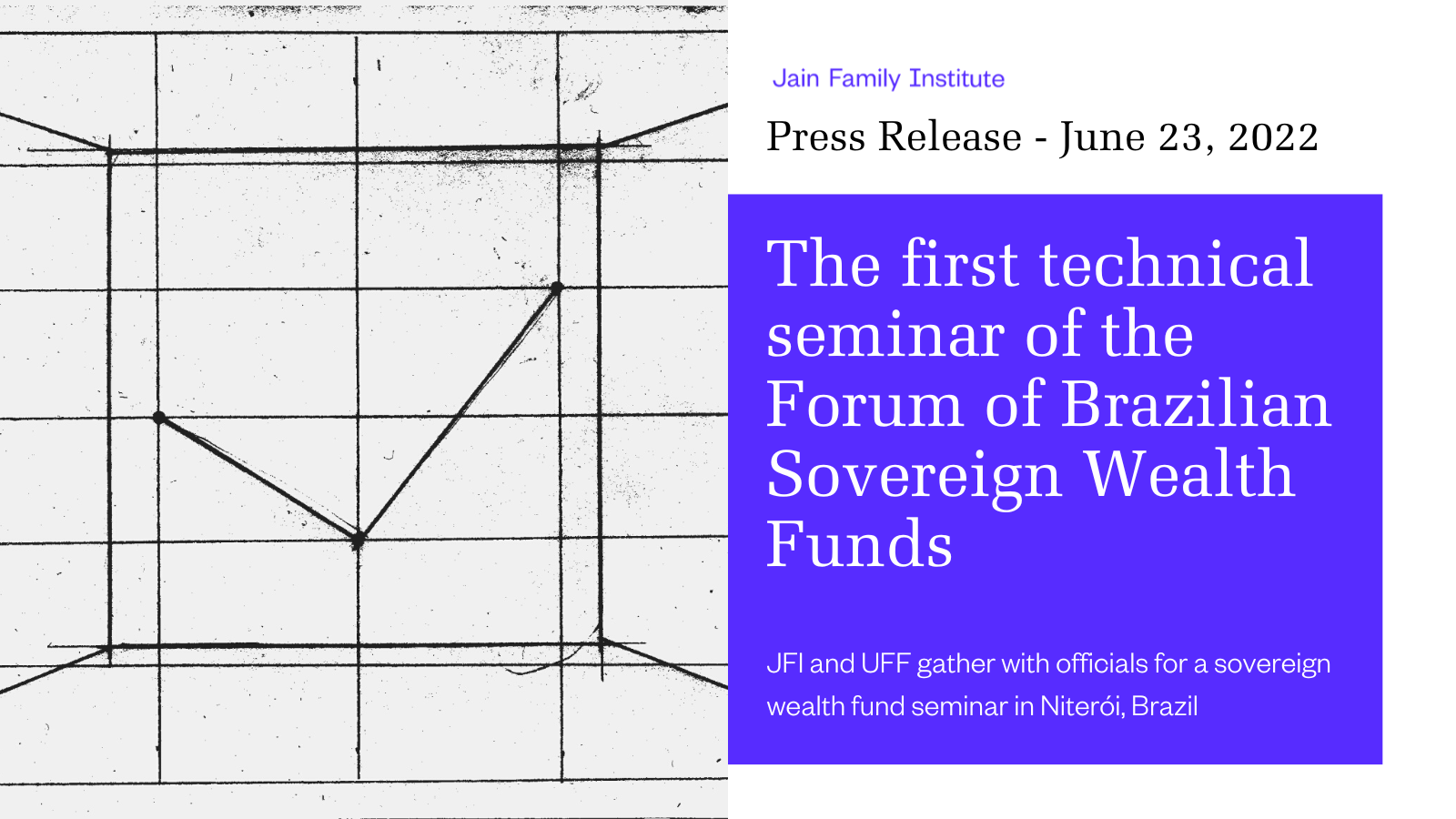 Niterói, Rio de Janeiro, Brazil, June 23, 2022 — Researchers from the Jain Family Institute (JFI) and Brazil's Federal Fluminense University (UFF) gathered with experts and government officials today for the first technical seminar of the Forum of Brazilian Sovereign Wealth Funds, with a focus on the institutionalization of Brazilian SWFs.
The Forum of Brazilian Sovereign Wealth Funds is a collaboration among four subnational oil royalty funds in Brazil, belonging to the state of Espírito Santo and the municipalities of Niterói and Maricá in Rio de Janeiro and of Ilhabela in São Paulo. These governments have benefited from a sizable influx of royalties from oil production in the pre-salt layer of the Santos Basin. In the past half-decade, they have created inter-generational sovereign wealth funds in order to transform these royalties into a foundation for sustained and inclusive economic development.
With the support of researchers from UFF and JFI, the Forum seeks to promote the growth and institutionalization of these funds, by creating a space for the exchange of ideas and best practices and by serving as a pole for scholars and officials working on related topics. The initiative grows out of an ongoing collaboration among the Treasury of Niterói, UFF, and JFI to support the governance of Brazilian subnational royalty funds announced last year.
Related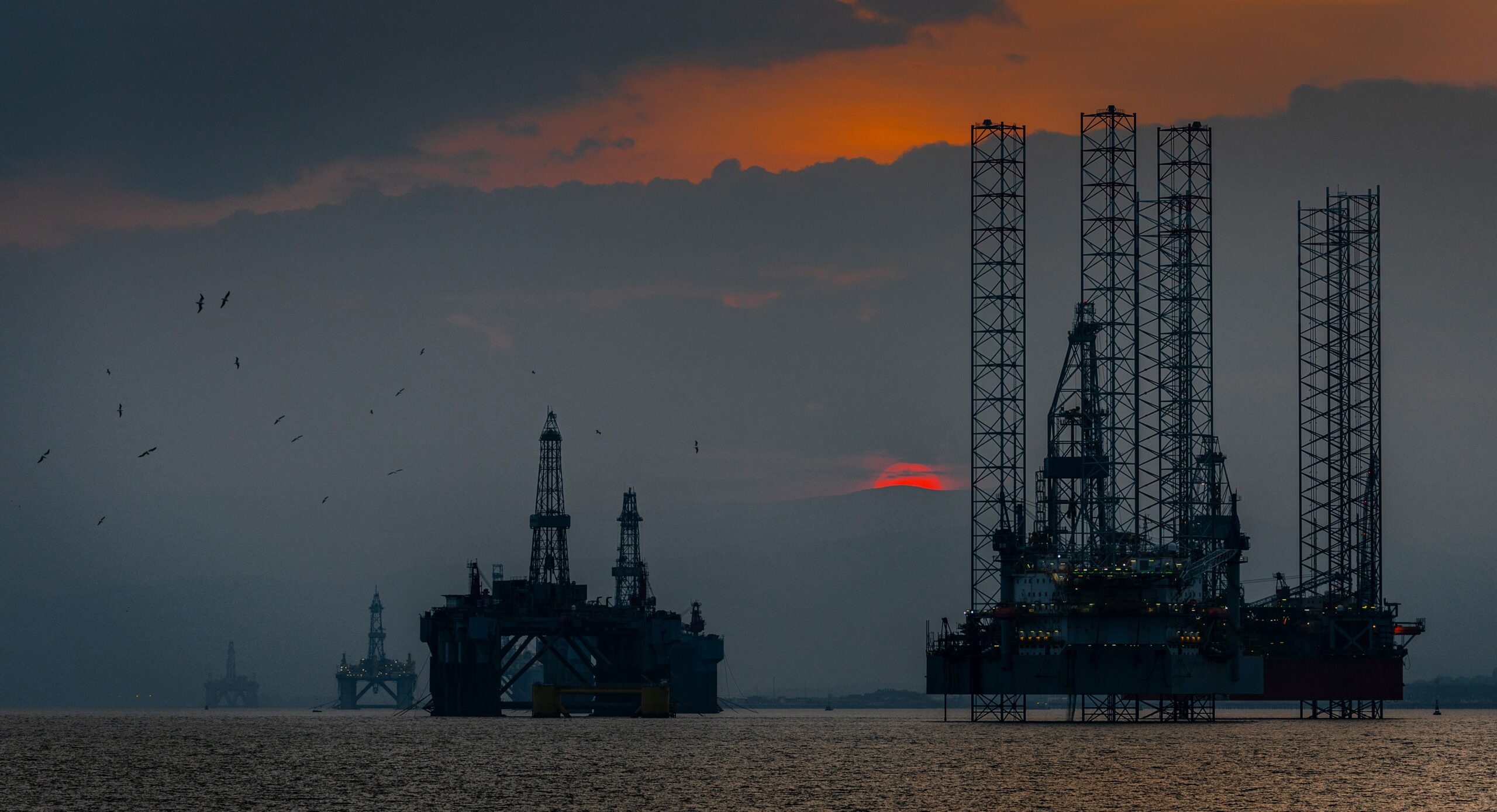 The Jain Family Institute released a new report assessing the remarkable petroleum hedging strategy that has been deployed for nearly...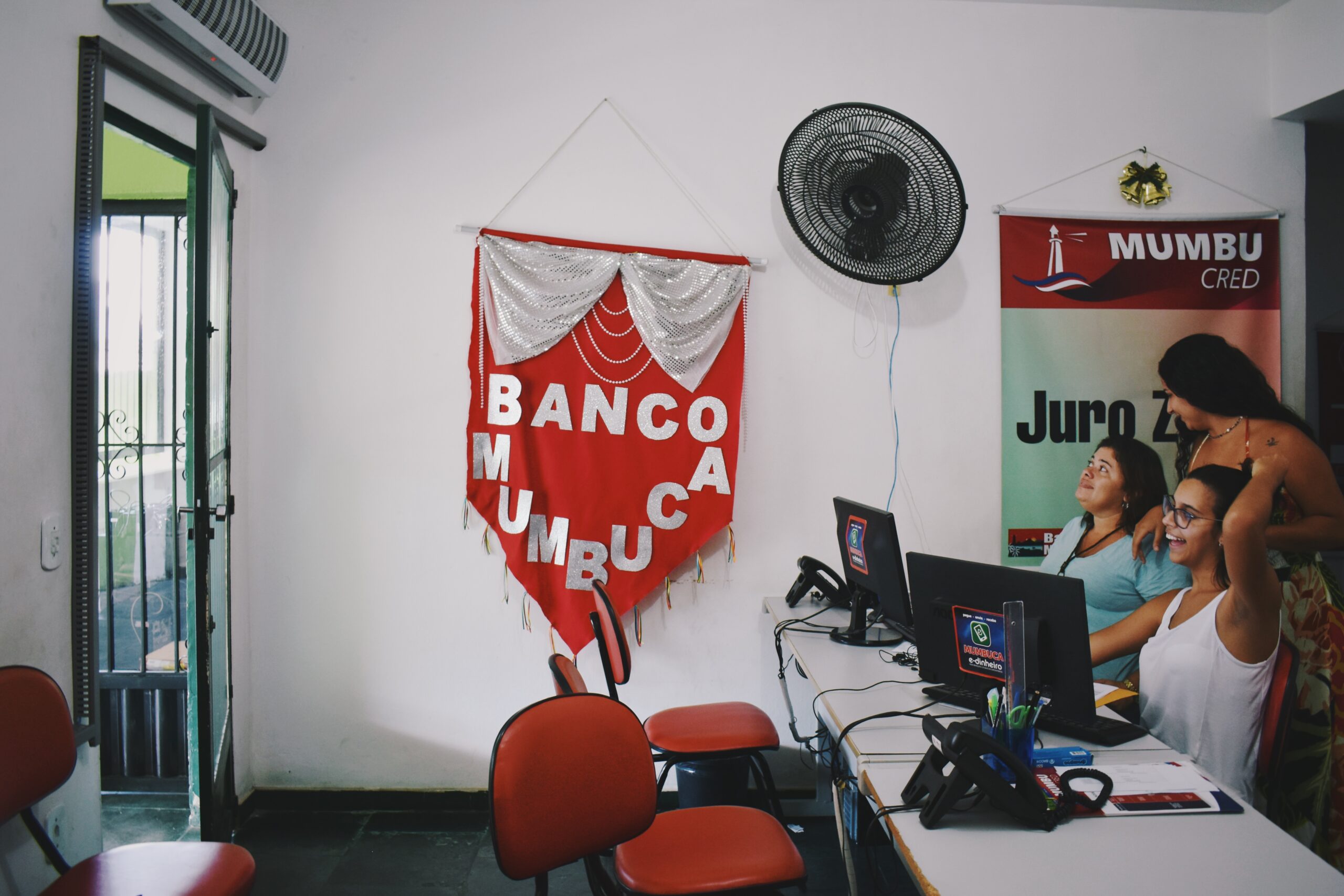 "Brazil's Oil-Rich Cities Are Revolutionizing Its Public Wealth Management."
Los Angeles City Council has taken the next step towards a public bank.