Stanford Basic Income Lab interviews JFI's Stephen Nuñez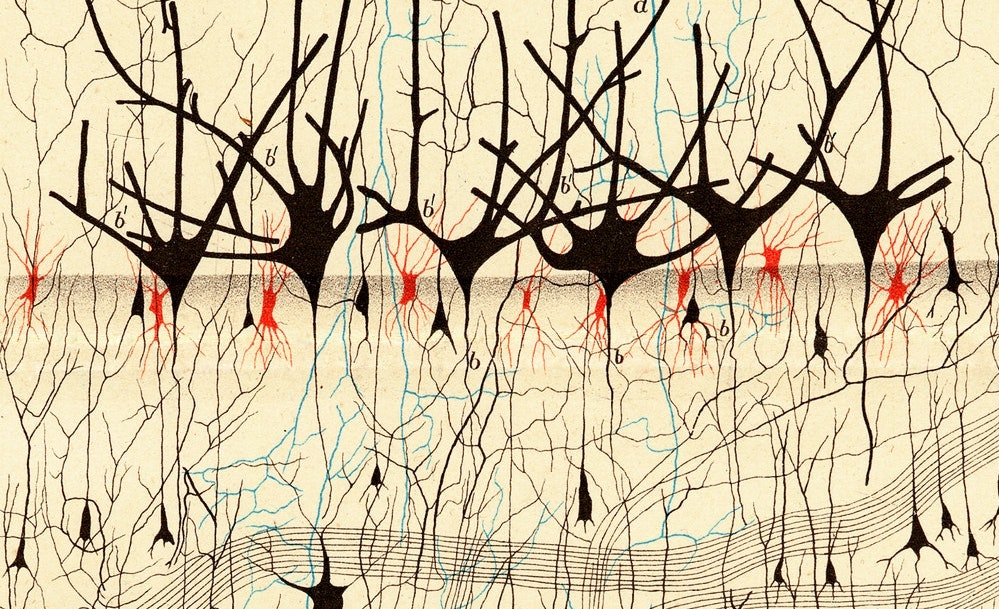 JFI Lead Researcher on Guaranteed Income, Stephen Nuñez, spoke with the Stanford University Basic Income Lab (BIL) on the cash transfer experiments emerging around the world in response to COVID-19—alongside Sarah Stripp of Springboard To Opportunities and Madeline Neighly of Economic Security Project.
"Optimal cash assistance seems like a bit of a luxury right now, so we are just emphasizing the need to get money out to people as quickly as possible. JFI is working with municipal governments and philanthropic organizations to try to design cash responses to the crisis. When possible, we are looking to embed research into the rollout of these programs," Steve said.
Thank you to Sarah Berger Gonzalez of Stanford BIL for the opportunity to chat about this important topic. Read the interview here.
Related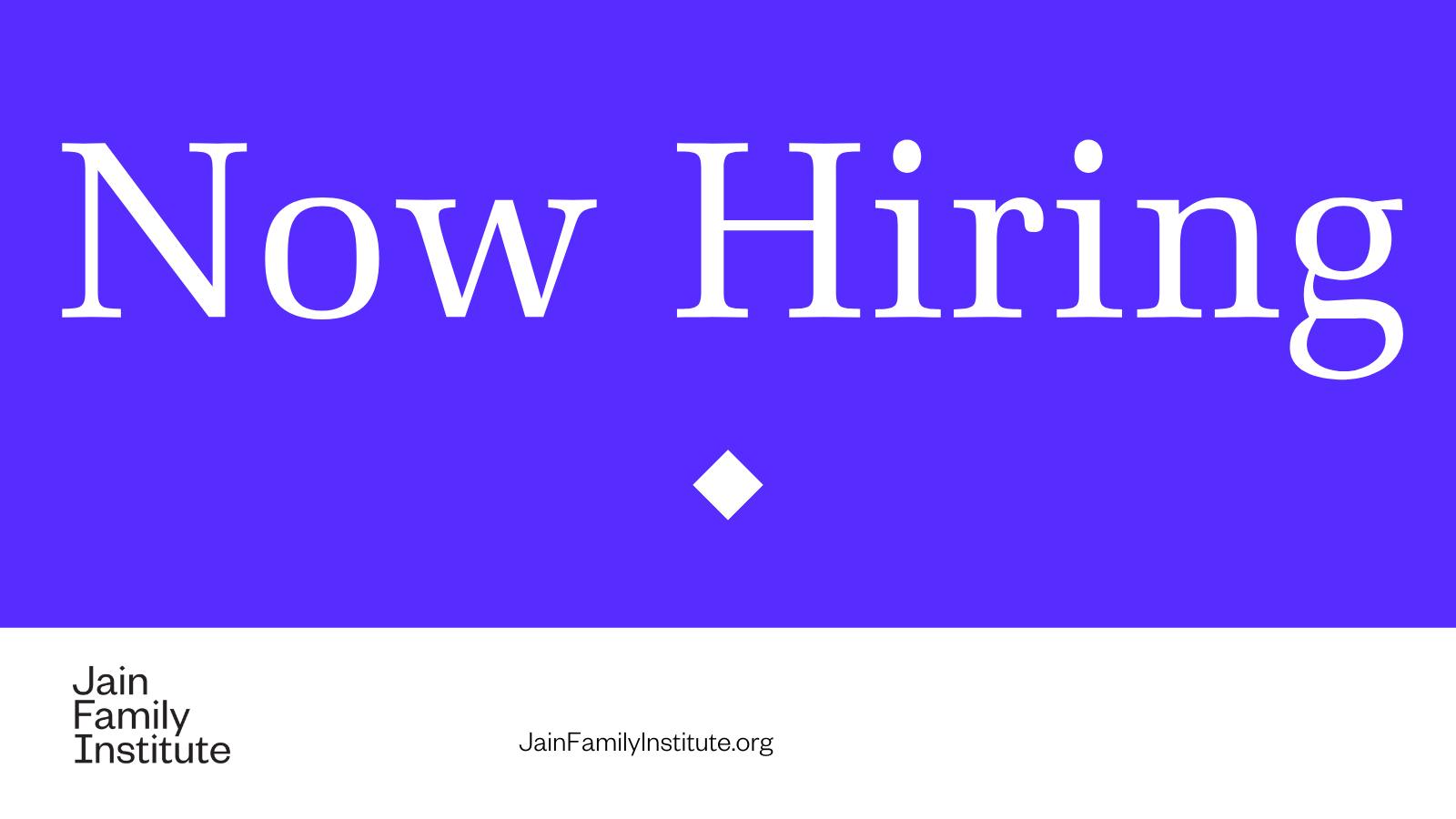 A part-time fellowship to work on the formal evaluation of HudsonUP, a multi-year guaranteed income program in Hudson, New York.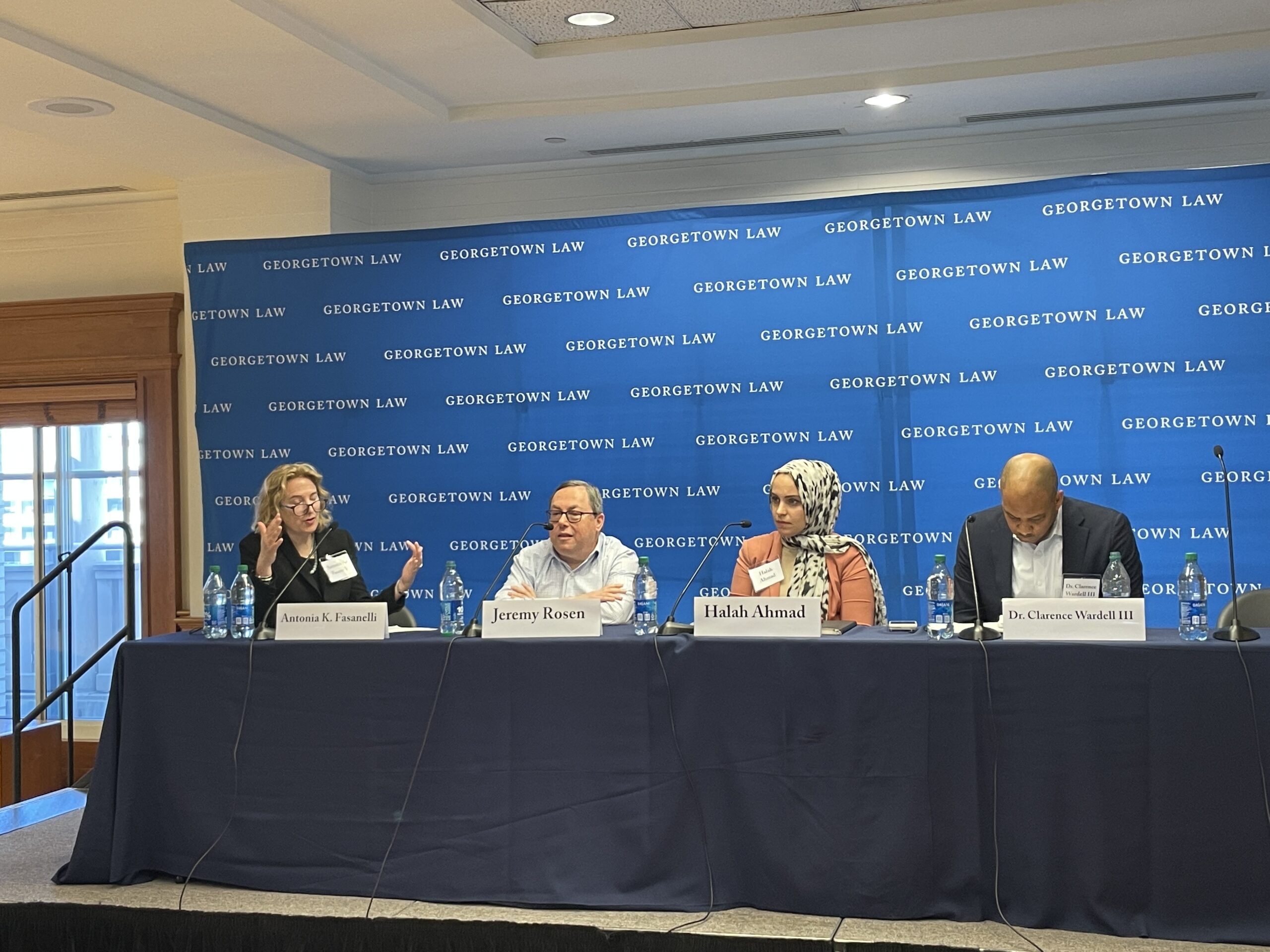 Ahmad's spoke on a panel covering "What is the role of lawyers in guaranteed income programs and how do we...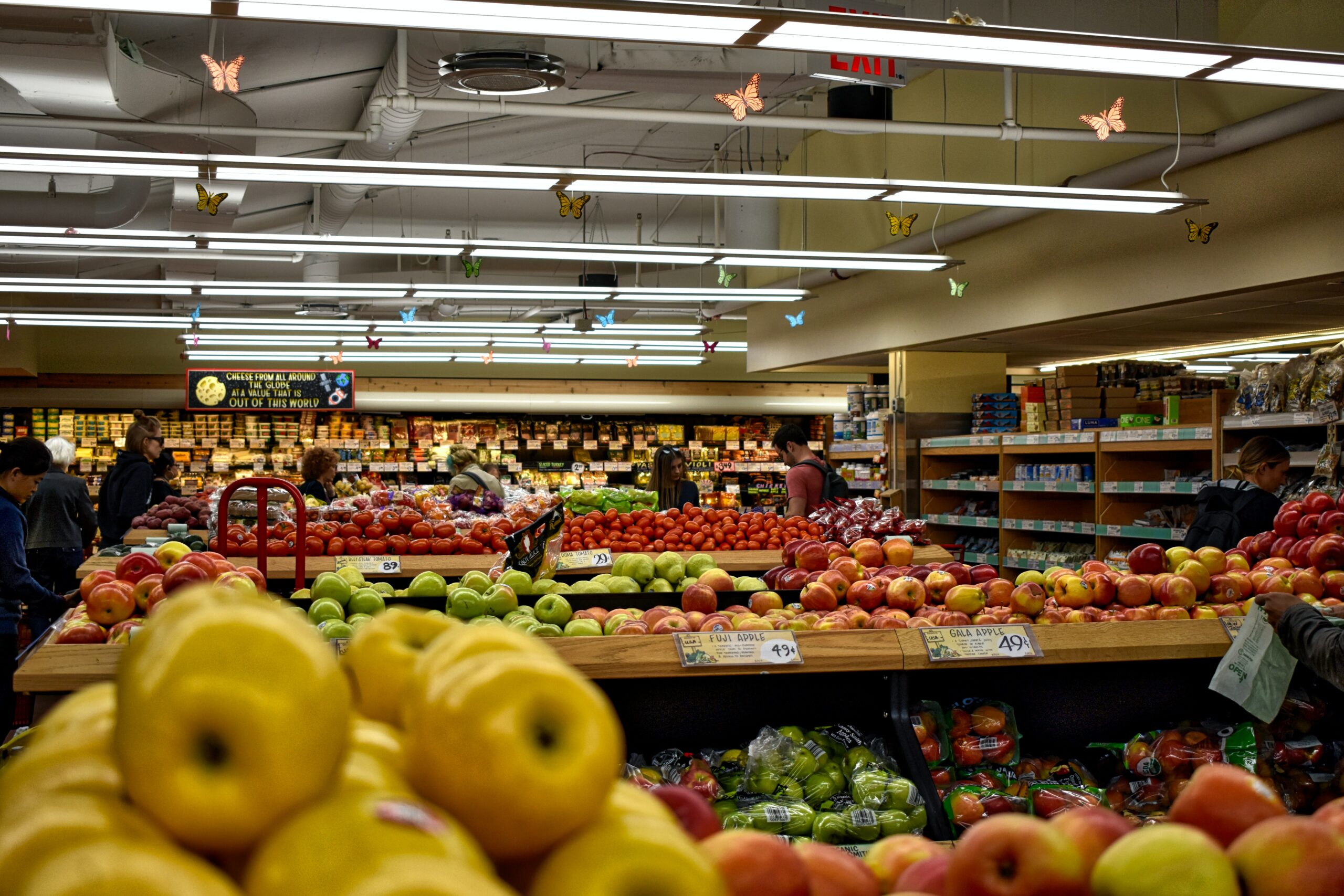 Upcoming research by JFI's Jack Landry and Sidhya Balakrishnan, and Northwestern economist Diane Whitmore Schanzenbach