The Polycrisis in the New York Times
"Incisively documenting the emerging shape of this 'new nonalignment.'"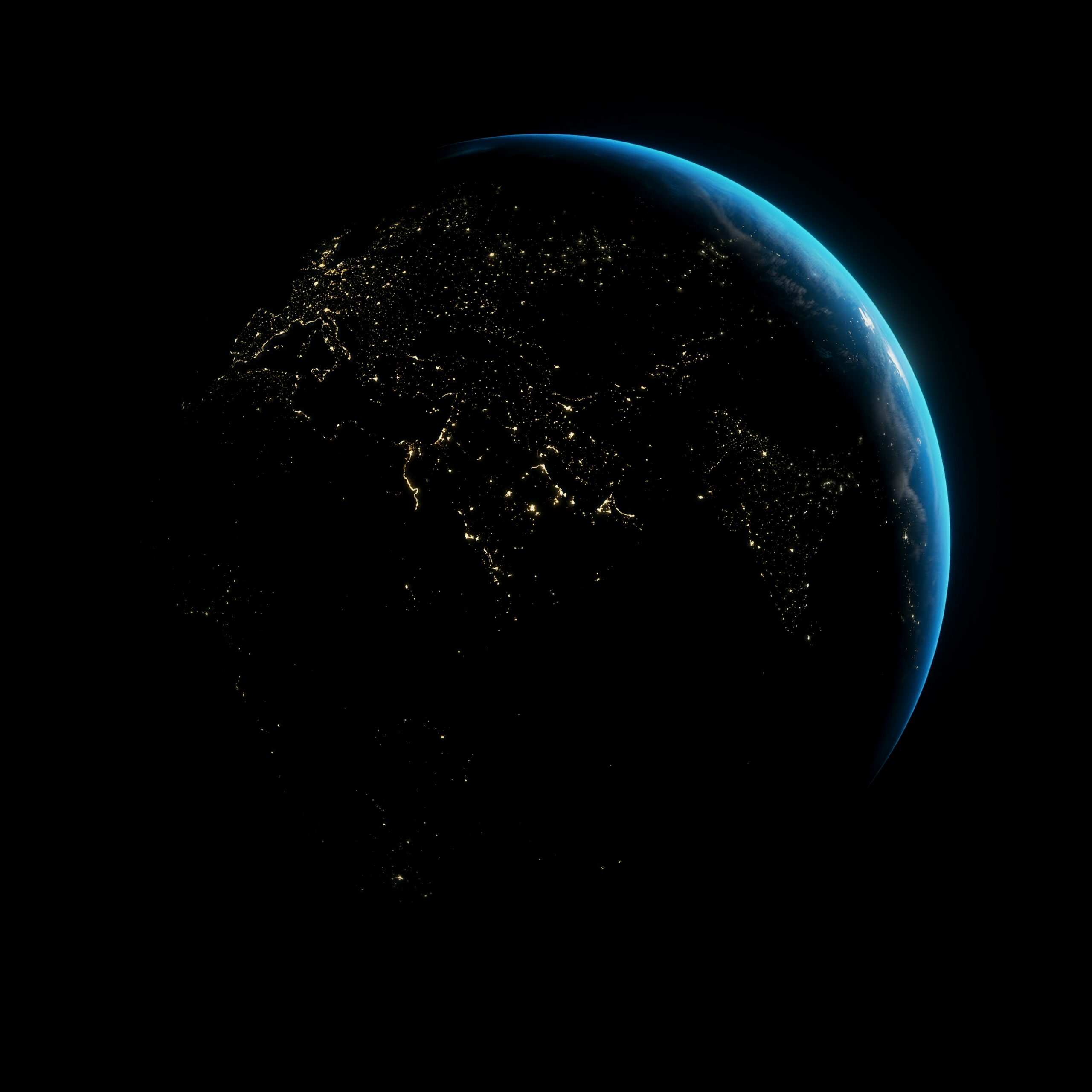 For the past six months, Phenomenal World has published The Polycrisis by Tim Sahay and Kate Mackenzie, a series of newsletters and longform pieces focusing on the international political economy of climate change.
We are grateful for David Wallace-Well's recommendation of The Polycrisis in the New York Times:
But these days Lula and Macron look less like world leaders seizing the limelight to speak out of turn and more like avatars of an emergent, more fluid geopolitics. For my money, one of the best places to read about it is a newsletter published by Phenomenal World and spearheaded by Kate Mackenzie and Tim Sahay — named, actually, Polycrisis — that has been incisively documenting the emerging shape of this "new nonalignment": India's Narendra Modi negotiating green-energy agreements, tech transfers and weapons deals with the European Union shortly after a high-profile summit with China; refusal across the developing world to take a side in the Ukraine conflict; the European Commission president Ursula von der Leyen talking of "derisking" rather than "decoupling" from China.
Read the full piece by David Wallace-Wells.
Read all the pieces from The Polycrisis, and sign up for for updates.
Related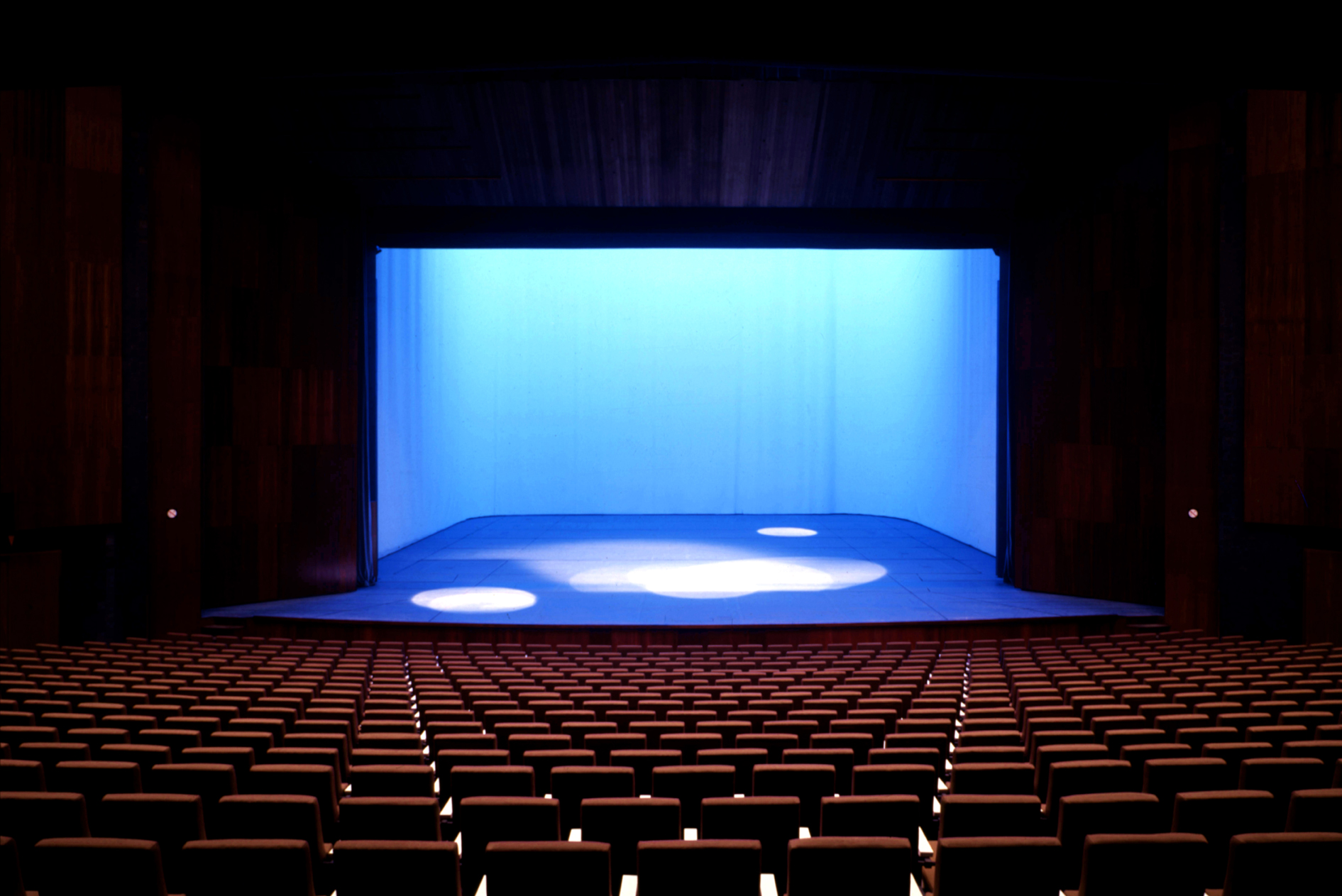 Phenomenal World (PW) is seeking a part-time assistant editor to join its editorial team.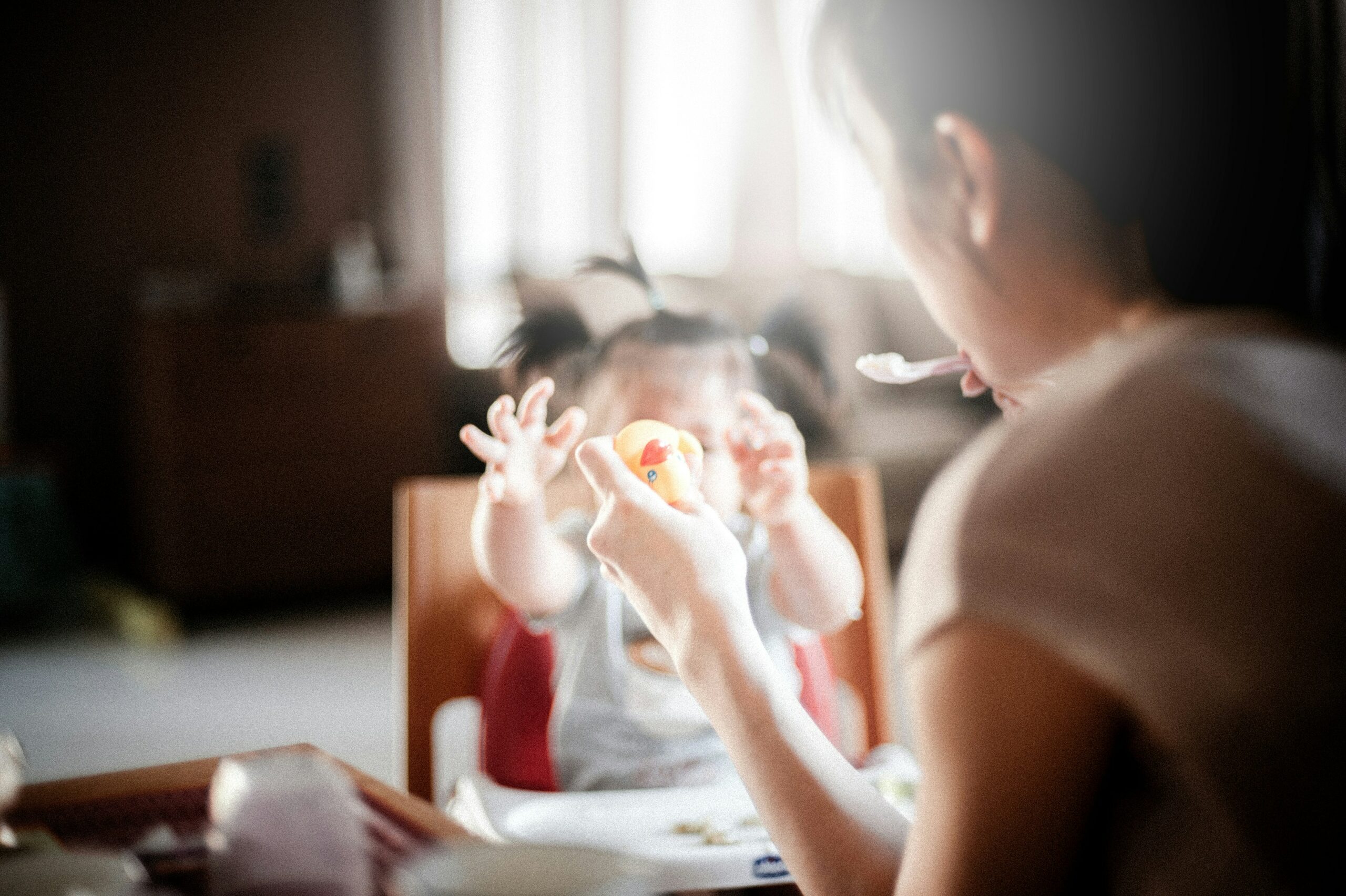 Jack Landry was quoted in Vox in a piece focusing on how Congress may come to a compromise regarding the...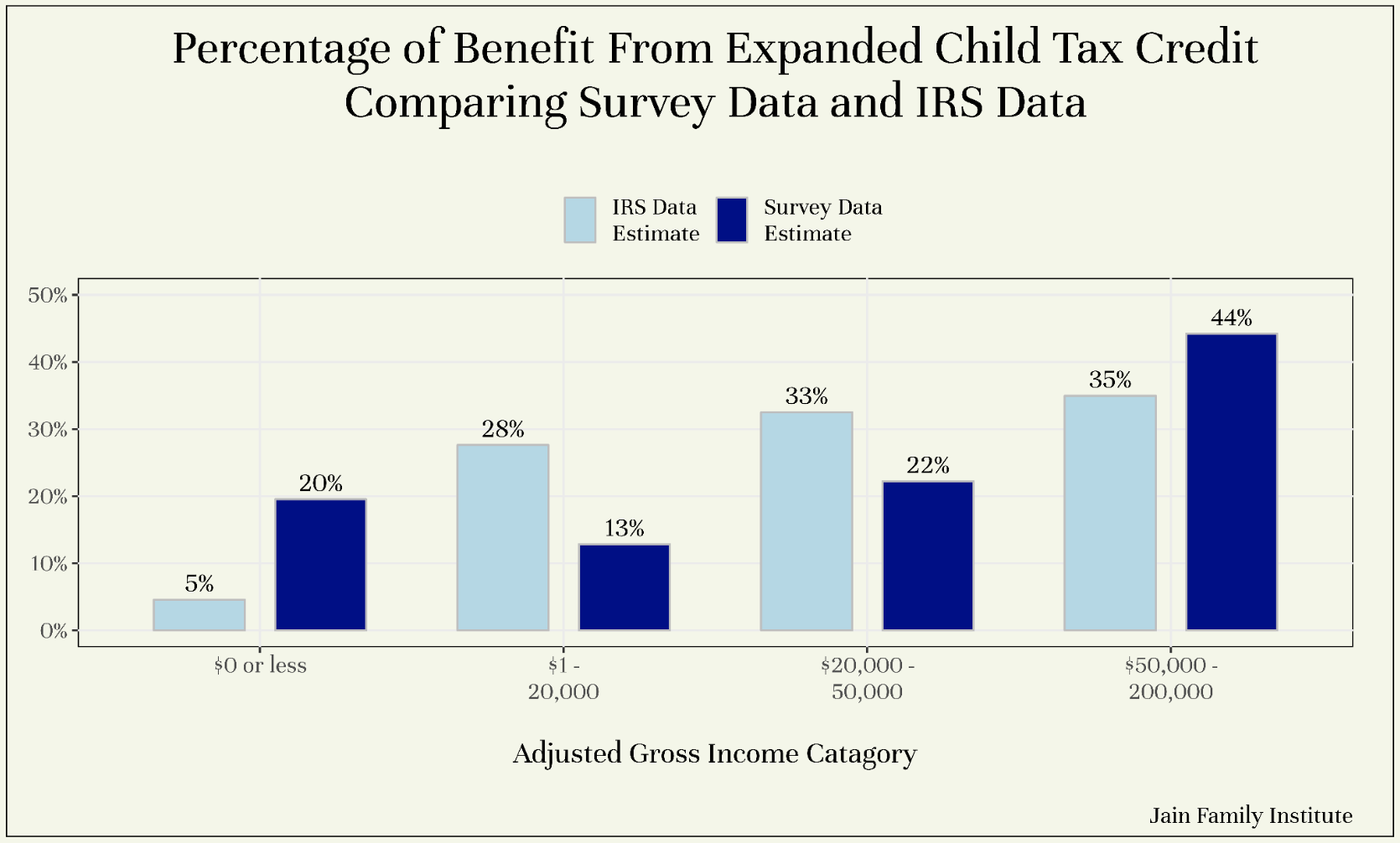 Breaking down the benefits of the expanded CTC by income group.