The Polycrisis in the New York Times
The Polycrisis is Phenomenal World's new climate newsletter written by Kate Mackenzie and Tim Sahay.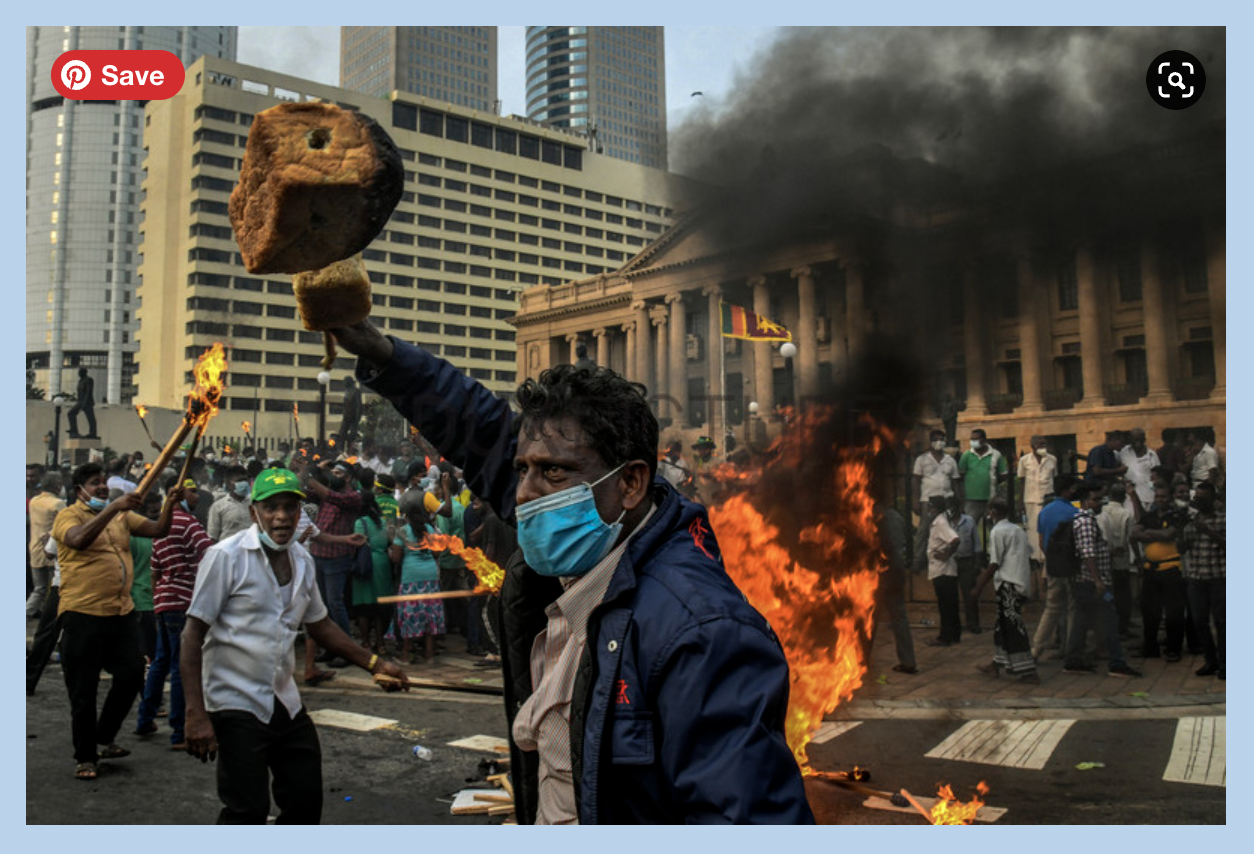 On October 20, Kate Mackenzie and Tim Sahay launched The Polycrisis, a new climate-focused vertical and newsletter hosted by Phenomenal World. View the intro post.
The Polycrisis aims to untangle the Gordian Knot of security, climate, economic, and political dilemmas. Stay connected here, forward this first edition to three new readers to help us grow our audience, and write to us to continue the conversation.
David Wallace-Wells interviewed Tim Sahay for his piece on the future of climate for the New York Times.
"The West has always had a problem with millenarianism — the fall, Christianity, all that," says Tim Sahay, a Mumbai-born climate-policy wonk and co-founder of the new Polycrisis journal. "It's ineradicable — all we see are the possibilities for doom and gloom." The challenges are real and large and fall disproportionately on the developing world, he says, but they are not deterministic, or need not be. "We're riding down the dark mountain," he says. "That's scary in ways, of course, but there are also so many possible outcomes. I find it all exciting. What kind of cities will Brazil build? What will Indonesia be?"
Related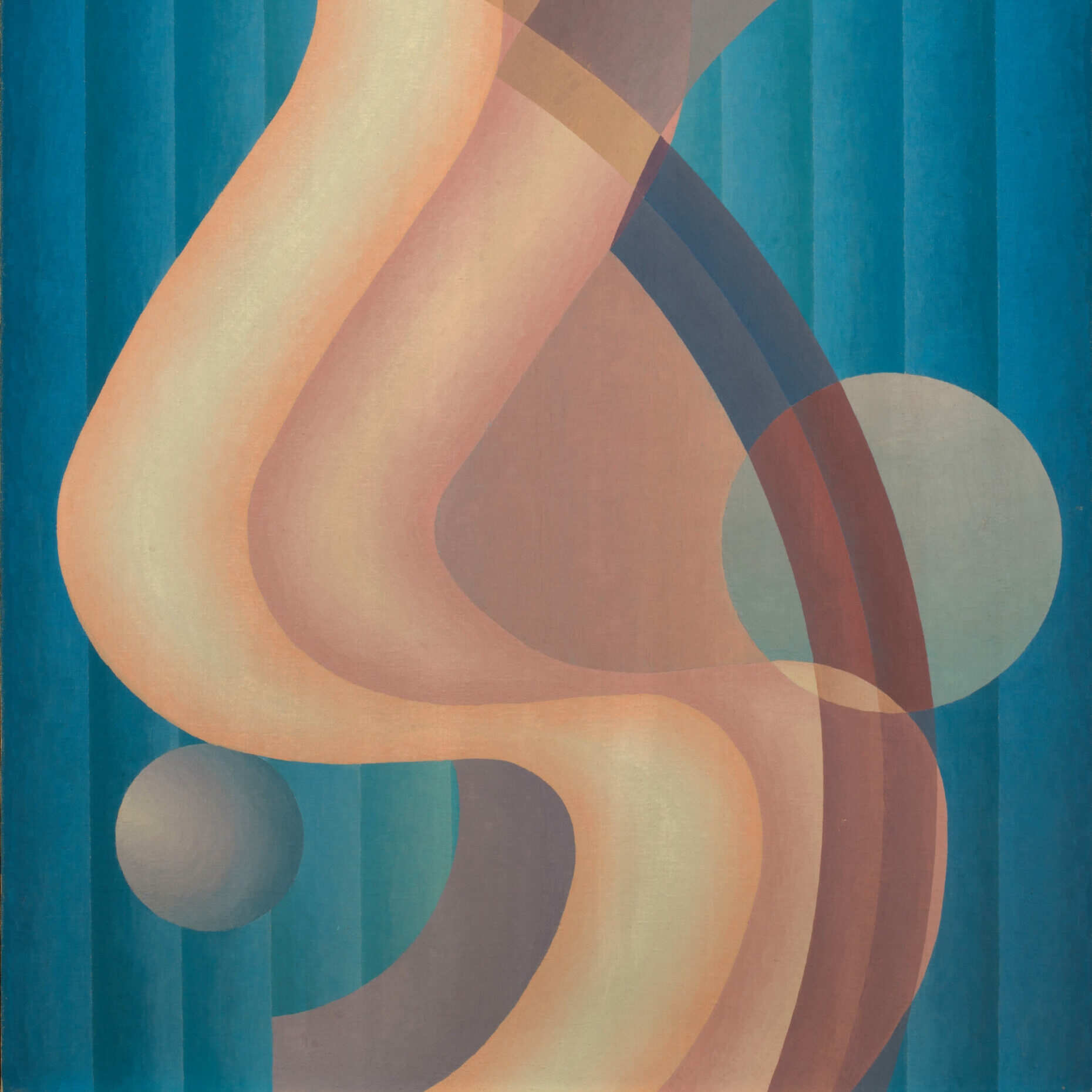 JFI fellow Théophile Pouget-Abadie wrote this memo as part of our affiliate initiative with the Atlantic Council.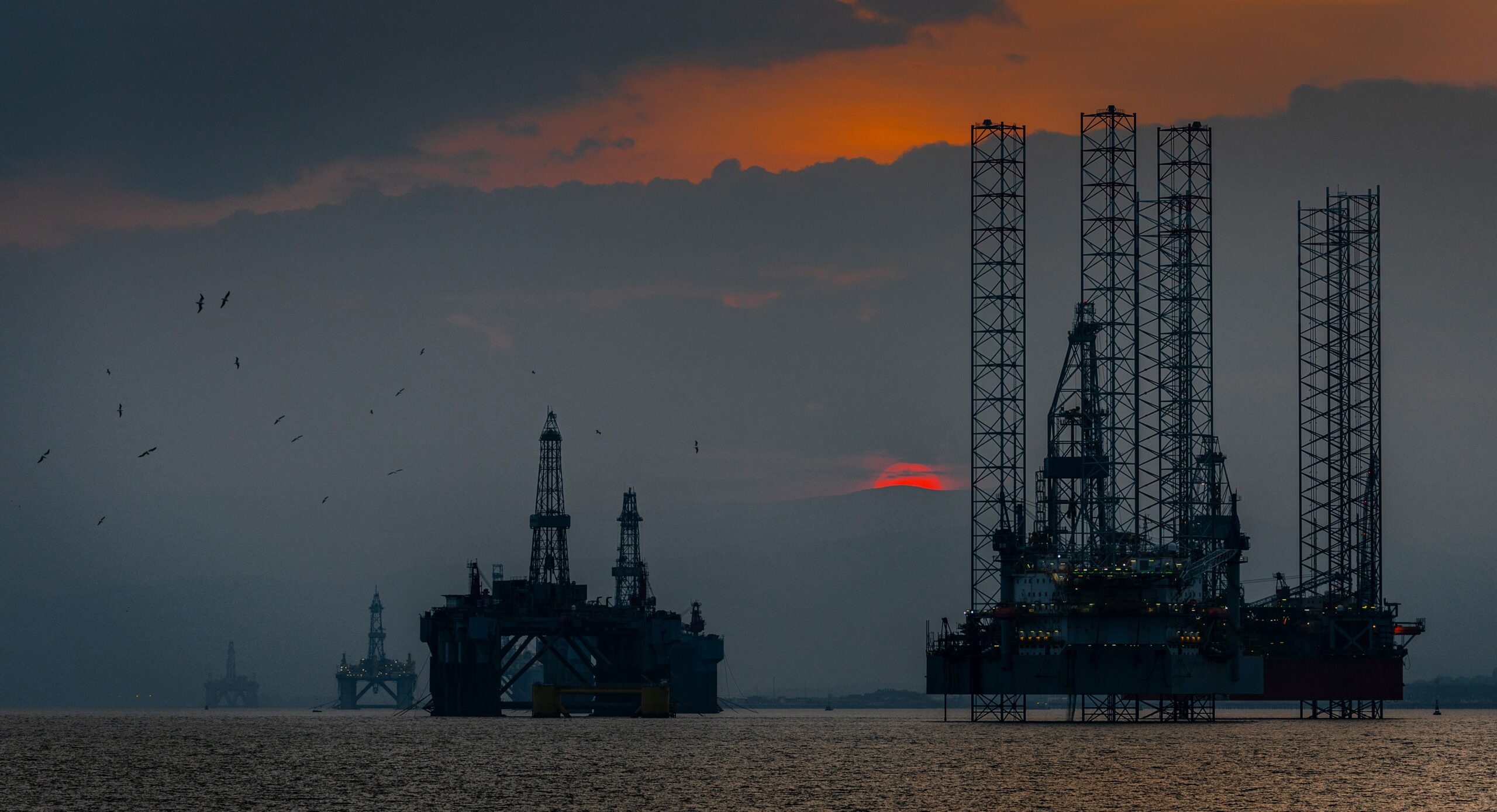 The Jain Family Institute released a new report assessing the remarkable petroleum hedging strategy that has been deployed for nearly...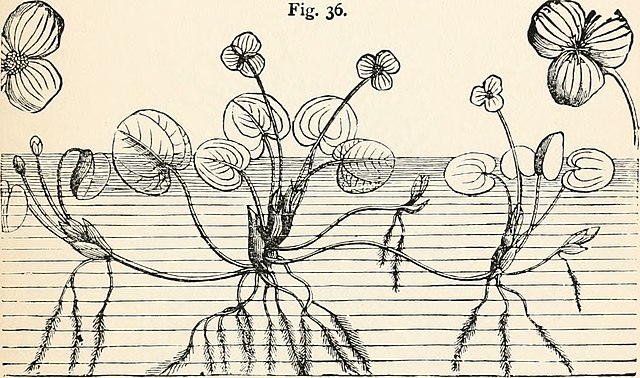 Jack Landry spoke with Vox following JFI's new report on state-led CTC expansions.