Two articles in the New York Times cover JFI's Colorado Child Tax Credit work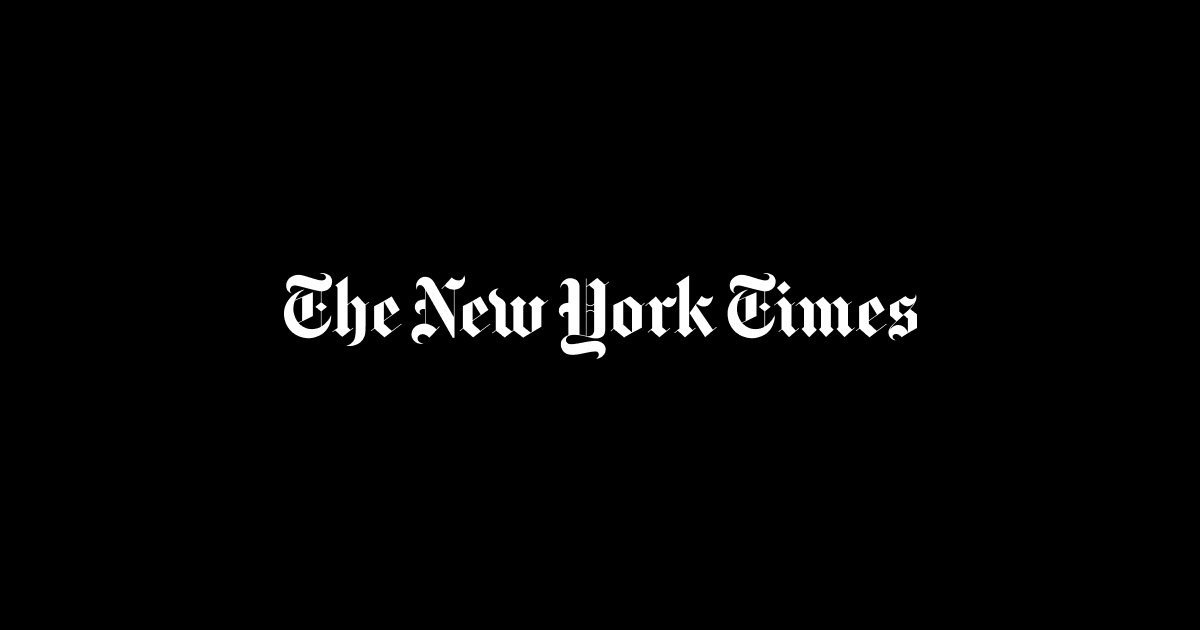 JFI VP Halah Ahmad and research associate Jack Landry worked closely with Colorado lawmakers on a large expansion of the state Child Tax Credit, which passed with bipartisan support.
We were delighted to see this work covered, with commentary from Ahmad, in two pieces from the New York Times.
A news article by Dana Goldstein:
The policies, most popular with Democrats, have won over about a third of Republican state legislators, according to an analysis by the Jain Family Institute. That is in stark contrast to congressional Republicans, who have coalesced around the idea that child tax credits should be attached to work requirements.
An opinion piece from Binyamin Appelbaum:
In an important shift in poverty policy, some states are starting to provide that kind of financial aid. During the recently concluded spring legislative season, states including Minnesota, Colorado and Connecticut created programs to give people money.
"I think folks are turning to the idea that poverty and the financial precarity that has been increasing across all income levels is a policy choice," said Halah Ahmad, vice president for policy at the Jain Family Institute, a nonpartisan research center in New York that works for the expansion of cash payments to families. "There's decades of research that shows that cash works. And when you narrow the scope to helping kids in need, it's even more popular."