Universal Basic Income in NYC: Working Paper on Macroeconomic Effects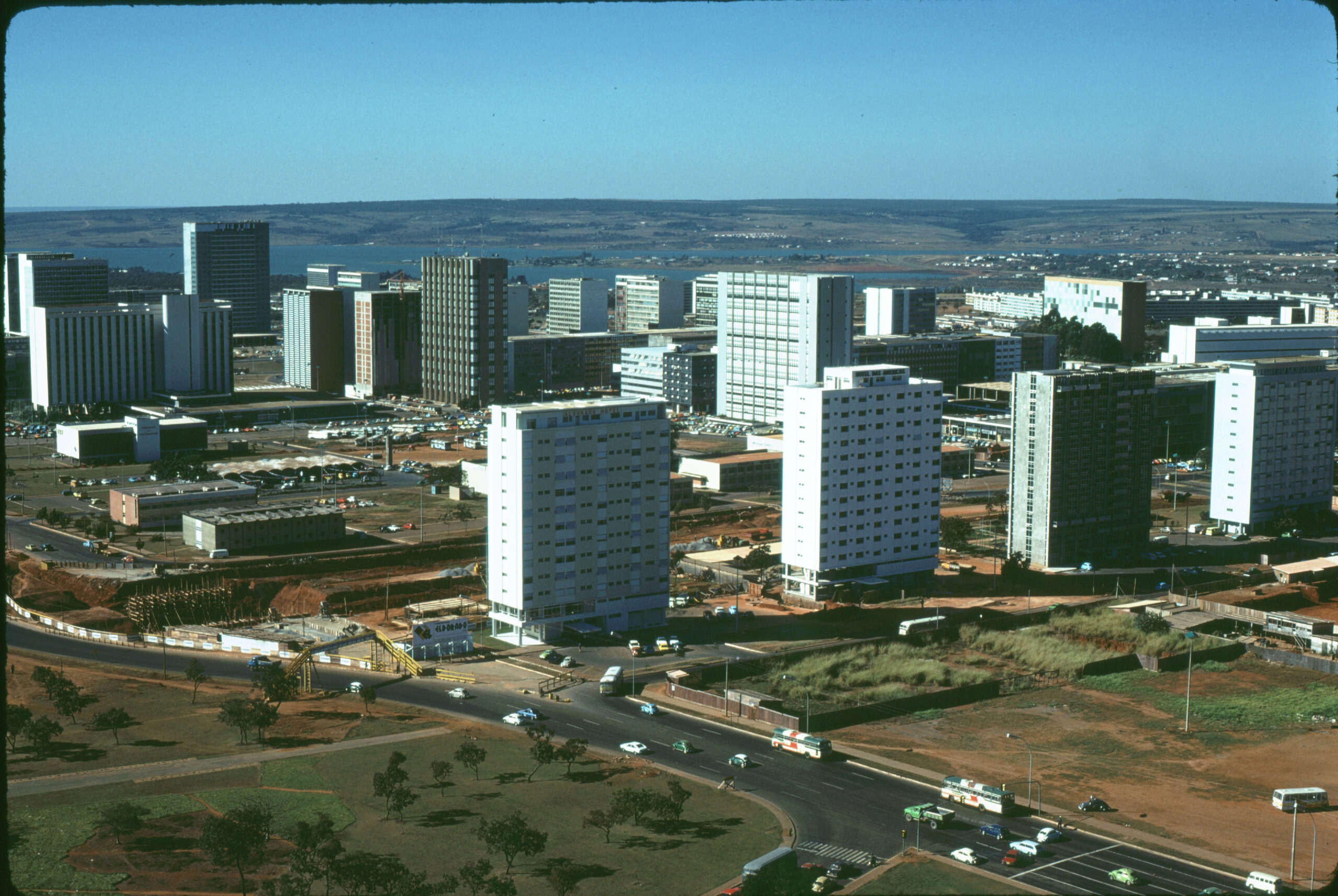 New York, NY — THURSDAY, MARCH 25 — A new working paper, supported by the Jain Family Institute (JFI), expands and develops the first model of UBI's general equilibrium effects at the city level.
In "Universal Basic Income and the City," Khalil Esmkhani and Jack Favilukis of the University of British Columbia and Stijn Van Nieuwerburgh of Columbia University build on their 2019 working paper to explore the effects of a guaranteed income policy implemented citywide in New York City. During a campaign season with a number of NYC mayoral candidates supporting guaranteed income, the paper provides a view into how a long-term guaranteed income could increase equity and welfare in the city.
In addition to the flat and progressive income tax financing options explored in the 2019 work, the new paper examines new financing experiments (wealth tax, 50-50 wealth and corporate tax, exogenous funding from outside the city) for a $5,000-per-household-per-year guaranteed income….read more
Summary and context from JFI Lead Researcher on Guaranteed Income, Stephen Nuñez, here.
Related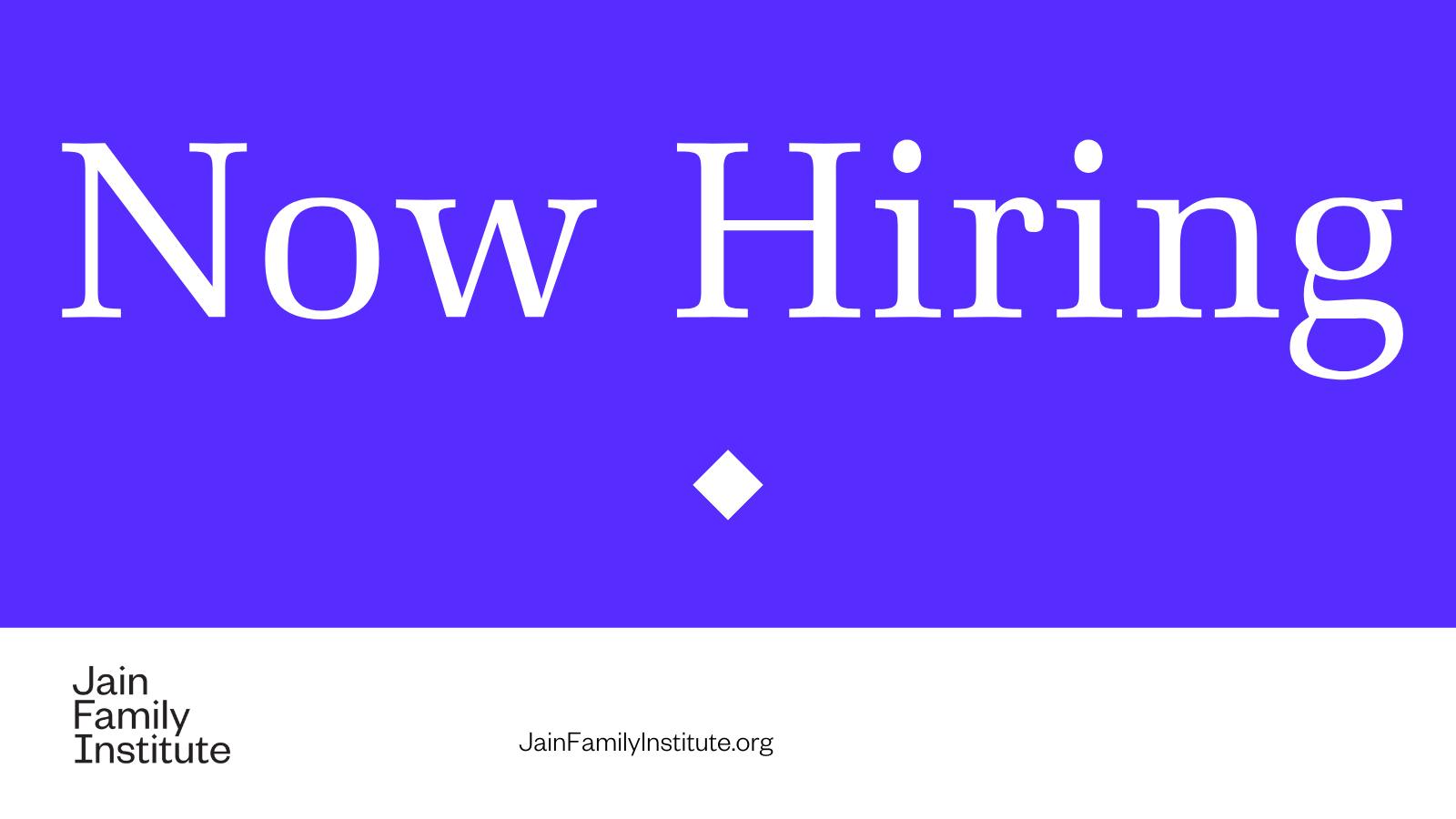 A part-time fellowship to work on the formal evaluation of HudsonUP, a multi-year guaranteed income program in Hudson, New York.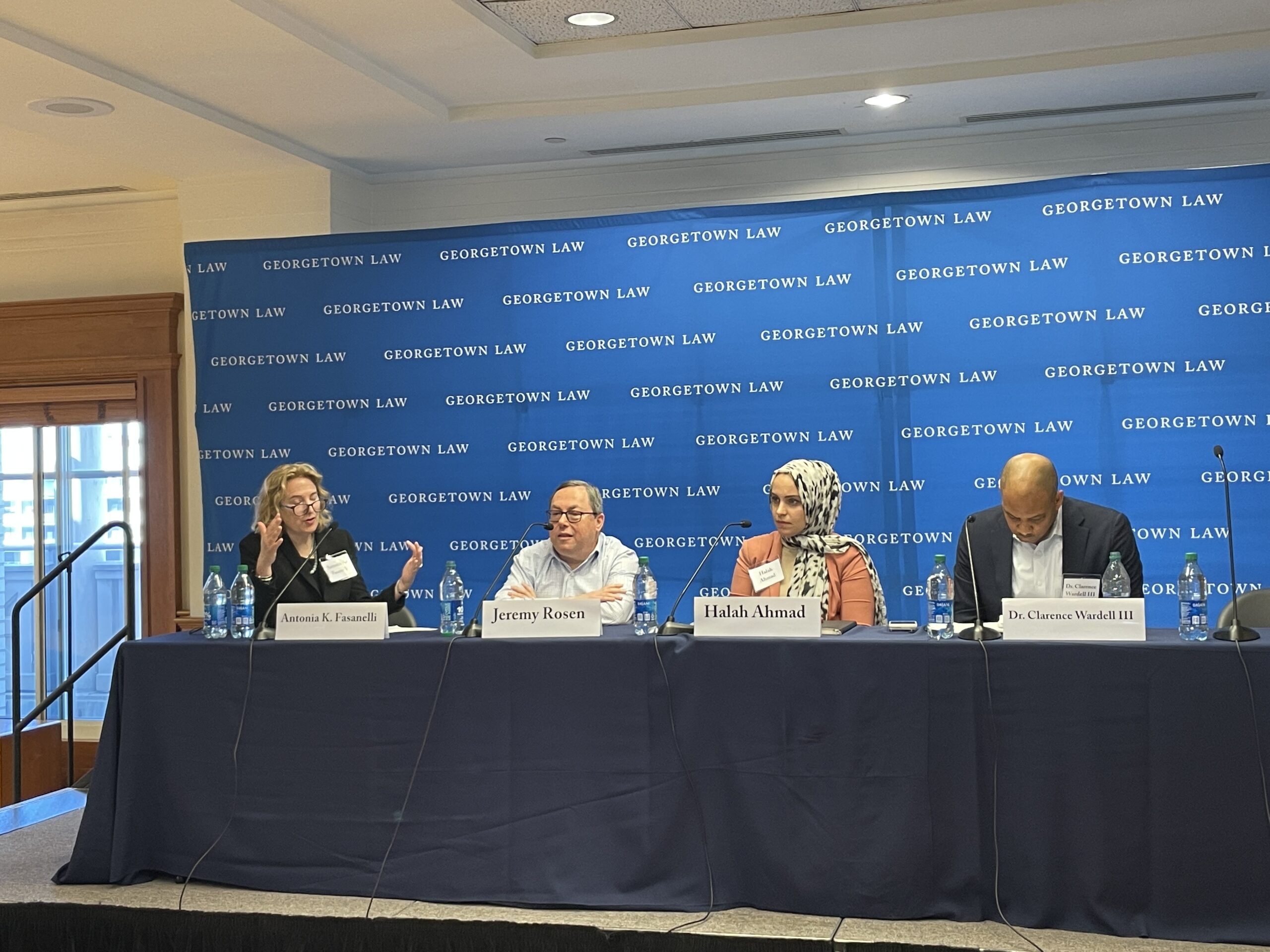 Ahmad's spoke on a panel covering "What is the role of lawyers in guaranteed income programs and how do we...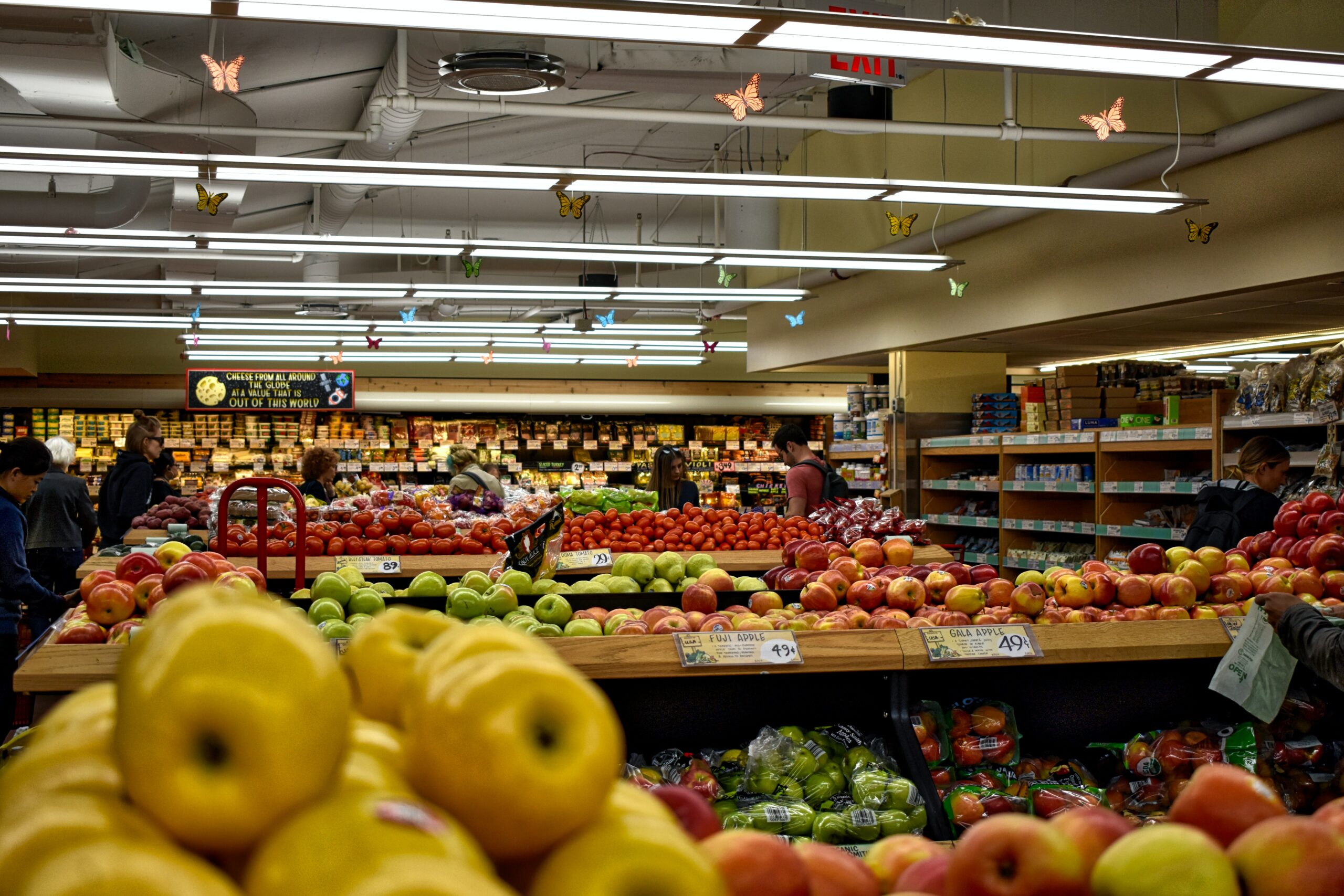 Upcoming research by JFI's Jack Landry and Sidhya Balakrishnan, and Northwestern economist Diane Whitmore Schanzenbach