View all of 2020's Social Wealth Seminar sessions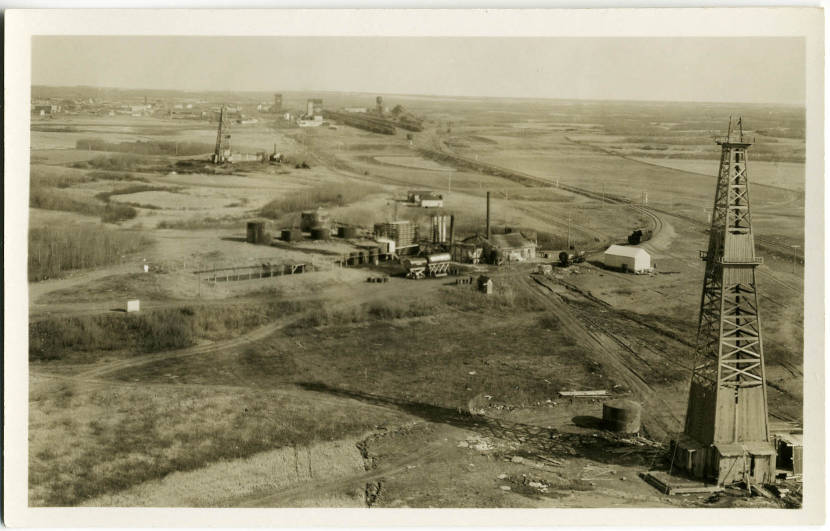 The 2020 sessions of the Social Wealth Seminar have concluded, with more to come next year.
This year's speakers were Naomi Zewde, Yakov Feygin, Amanda Kass, Carla Santos Skandier, Rahul Basu, Marcelo Medeiros, Jonathan Calenzani, Aja Brown, Steve Randy Waldman, Philip Rocco, and Sarah Quinn.
View all of the events, as well as readings recommended by each speaker, on this page.