Welcoming two fellows on European decarbonization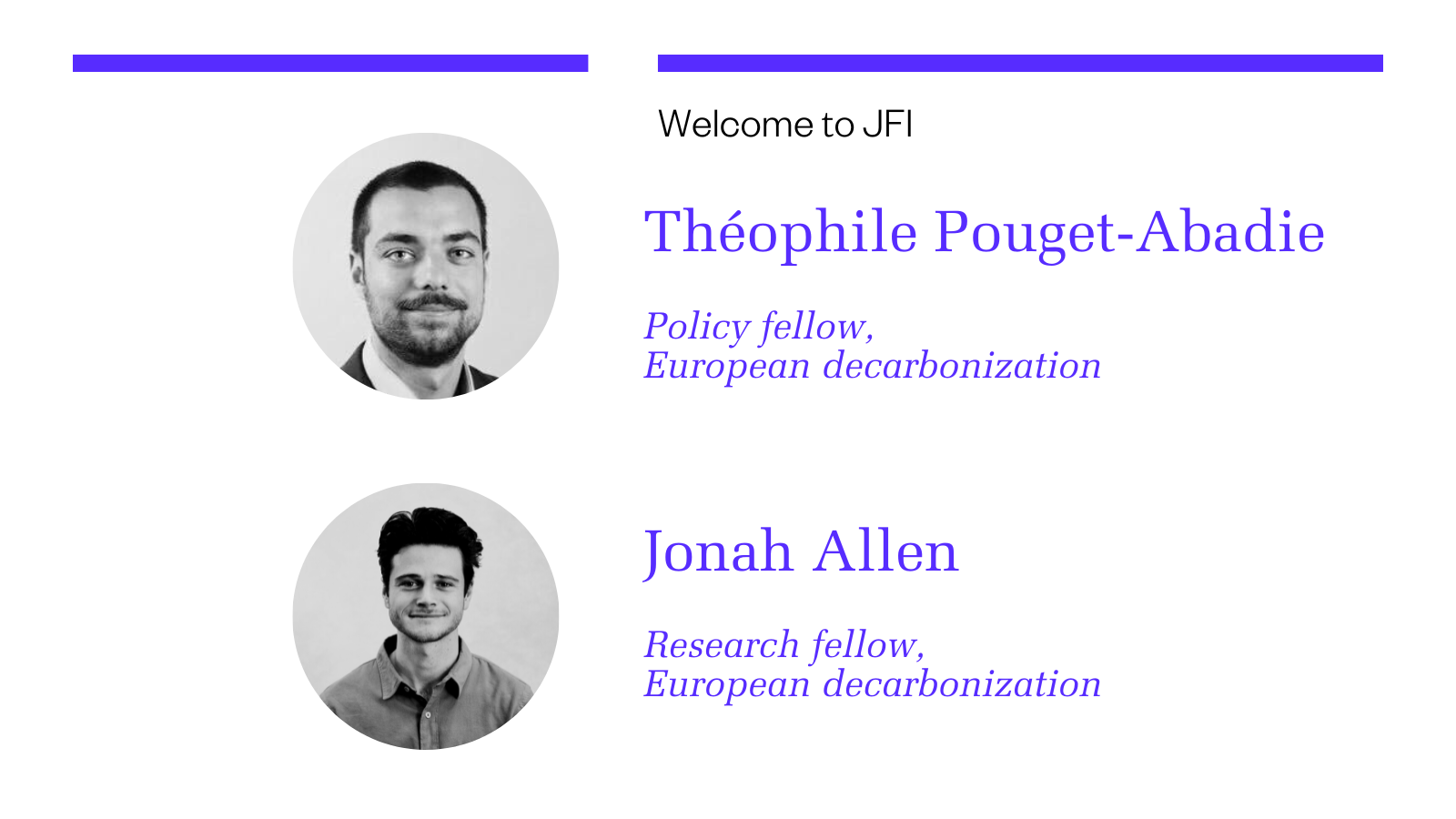 We are pleased to welcome two fellows to our affiliate initiative on the decarbonization of the European Union, in partnership with the Atlantic Council.
Théophile Pouget-Abadie is a Policy Fellow with the Jain Family Institute, focusing on questions of decarbonization, the energy transition, and European policy. He is currently enrolled in a Master's in Public Administration program at Columbia University's School of International and Public Affairs, where he specializes in sustainable development, climate change, the European Union and the sub-Saharan Africa region.
Jonah is a Research Fellow at the Jain Family Institute and a second-year Ph.D. student in Mineral and Energy Economics at the Colorado School of Mines, where he researches water policy, energy markets, and sustainable finance.
We look forward to sharing their work on the challenges and opportunities of building sustainable and secure energy in the EU.
Related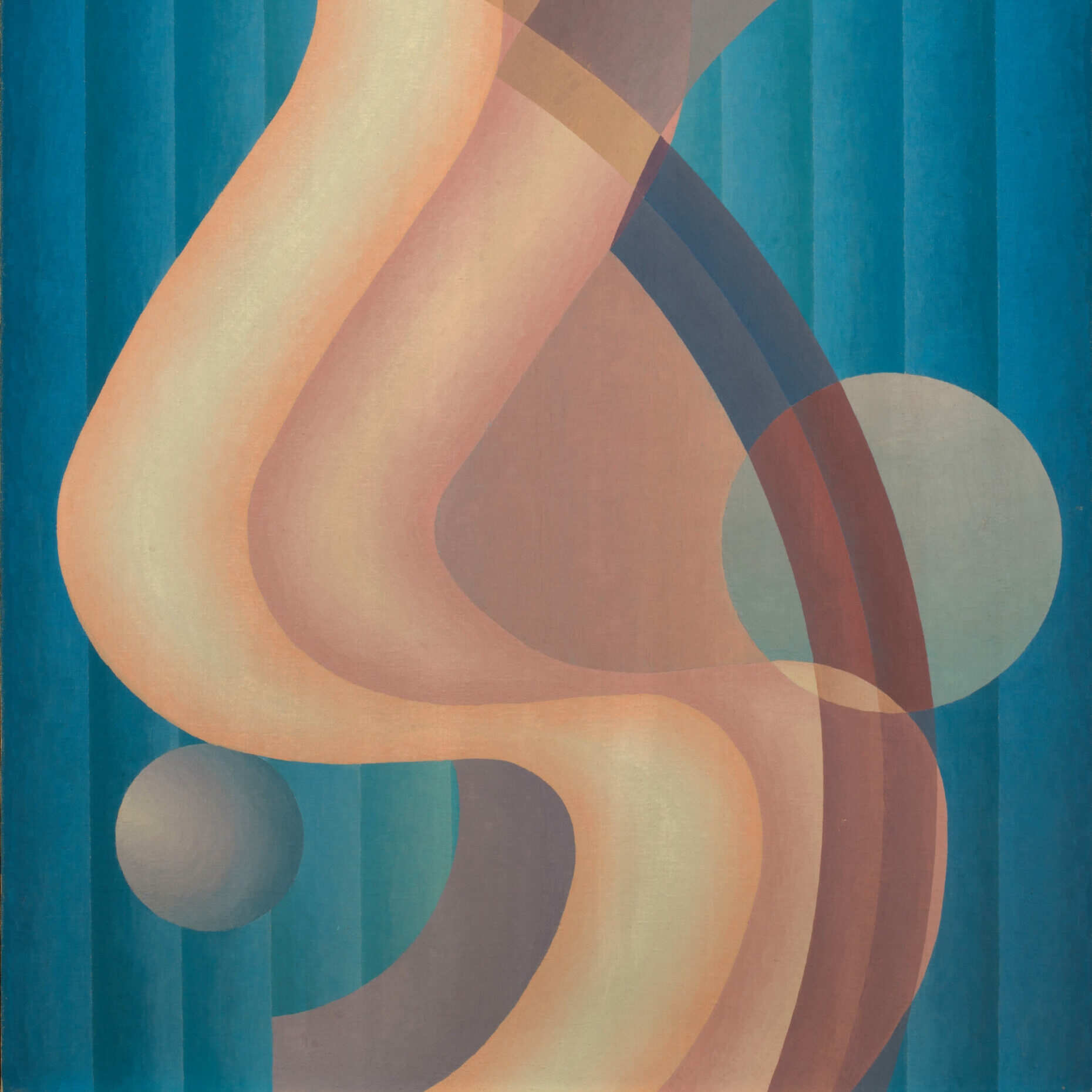 JFI fellow Théophile Pouget-Abadie wrote this memo as part of our affiliate initiative with the Atlantic Council.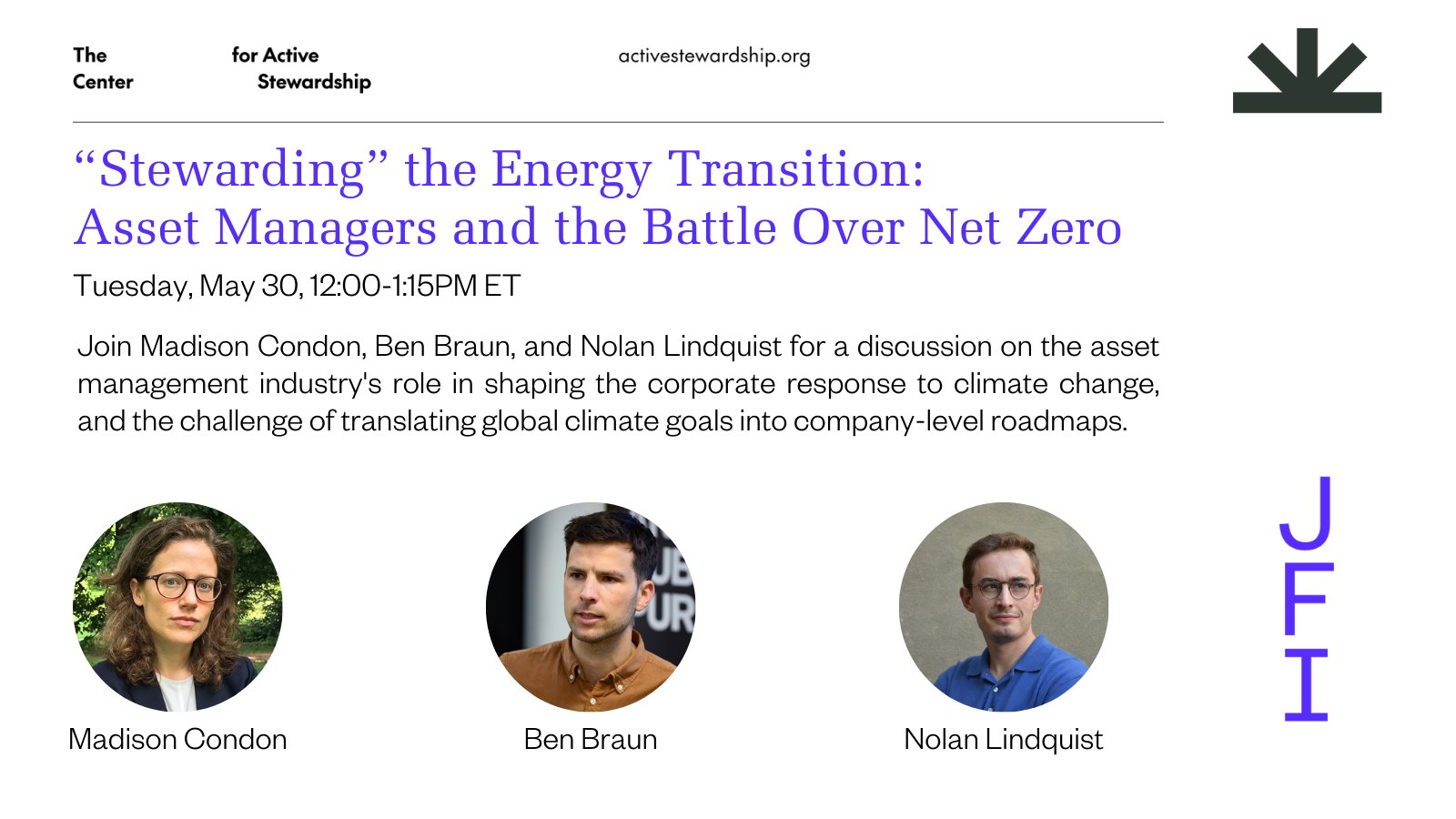 A discussion with Madison Condon and Benjamin Braun on how the asset management industry is approaching climate change.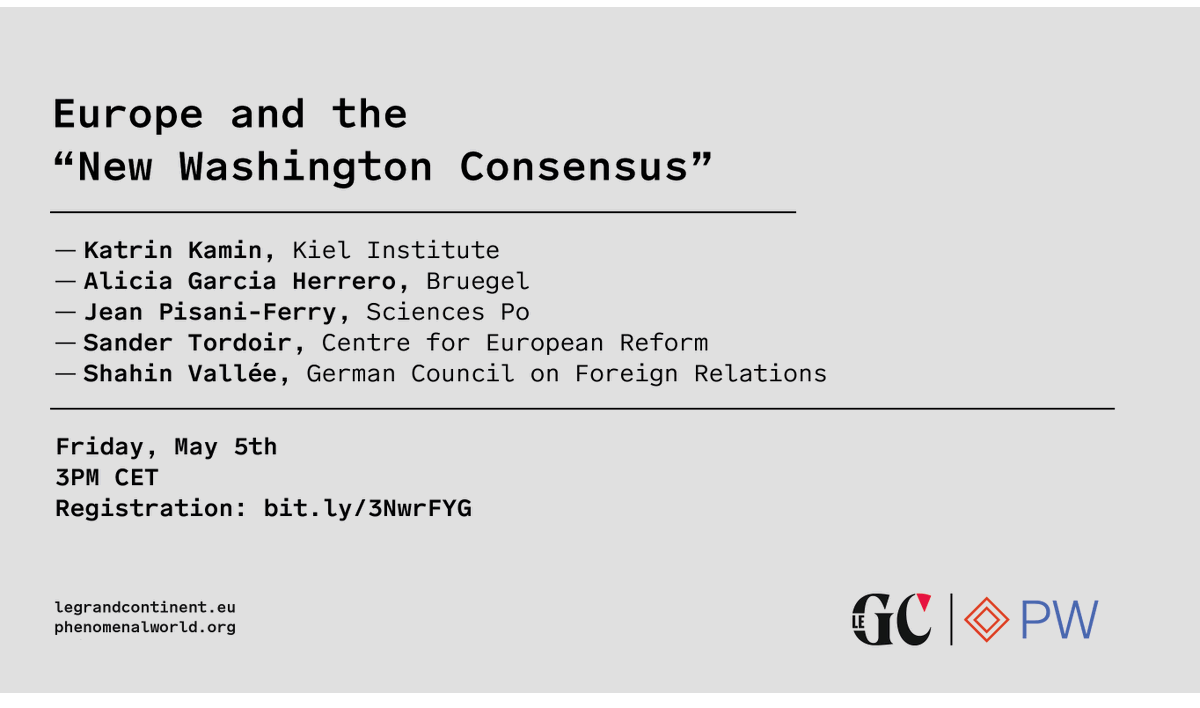 A discussion on Europe and the Inflation Reduction Act, hosted by Le Grand Continent and Phenomenal World.