What's Next for Cash-Based Social Policies? Lessons from the Expanded Child Tax Credit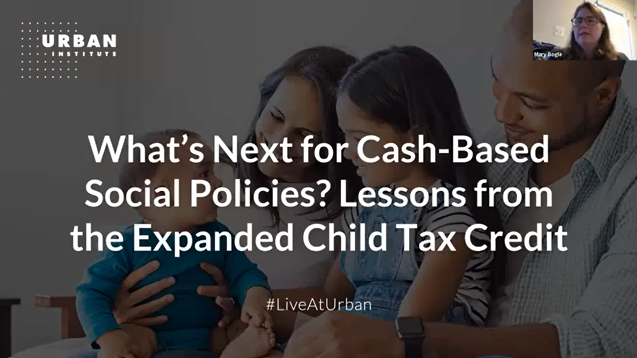 Monday, March 14, 2022 | 3pm to 5pm ET
Join the Urban Institute and the Jain Family Institute for an event exploring key insights on the child tax credit (CTC) and other cash-based policy derived from an expanded CTC outreach campaign in Tulsa, Oklahoma. The event will begin with the perspectives of CTC beneficiaries reached by the campaign, and a discussion of the campaign's strengths and challenges for CTC enrollment and impact will follow. A panel of experts will draw on participants' stories to reflect on broader takeaways about the CTC and viable options for getting more cash to struggling American families.
Related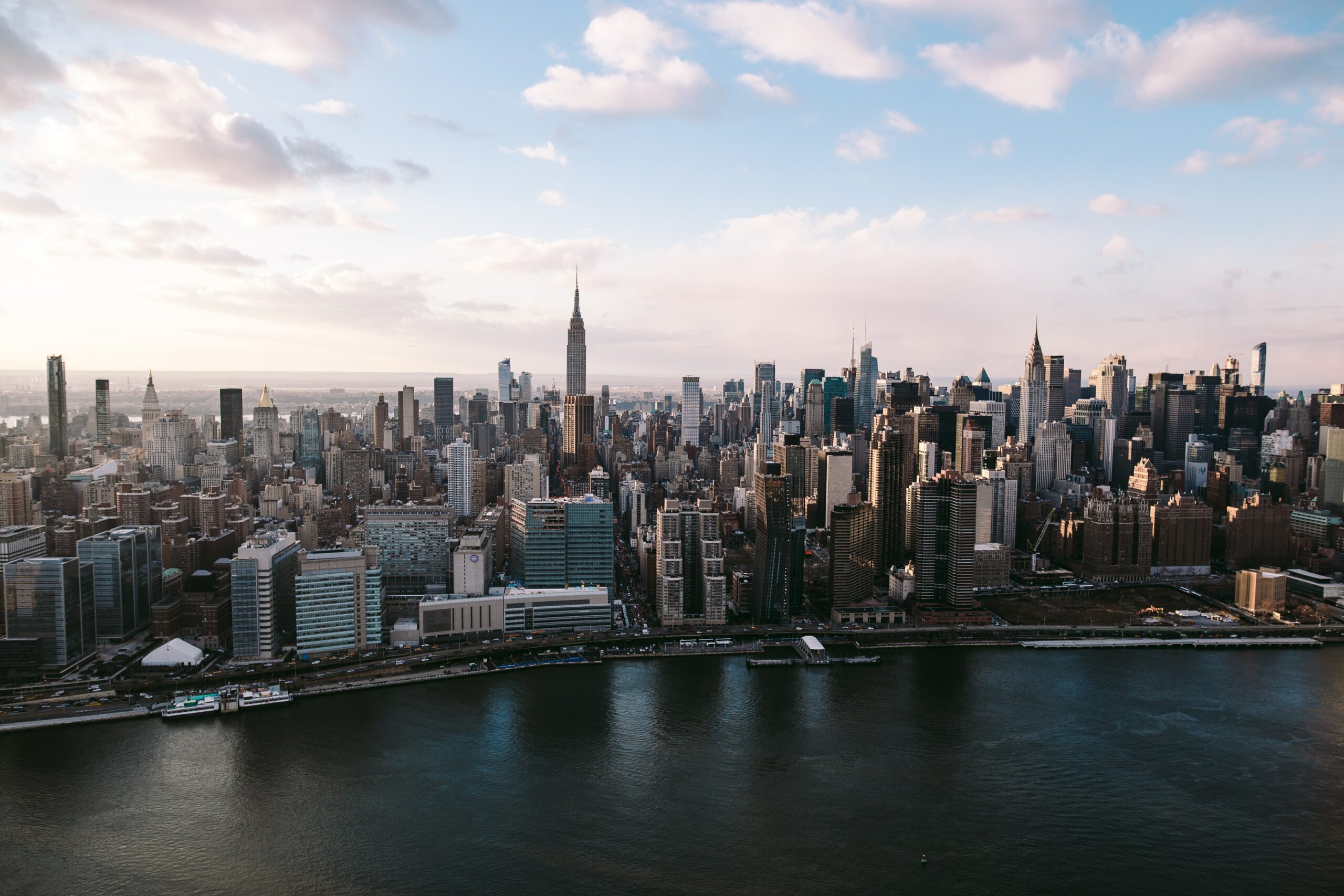 Balakrishnan spoke to Gothamist about New York City's increasing number of cash-assistance programs.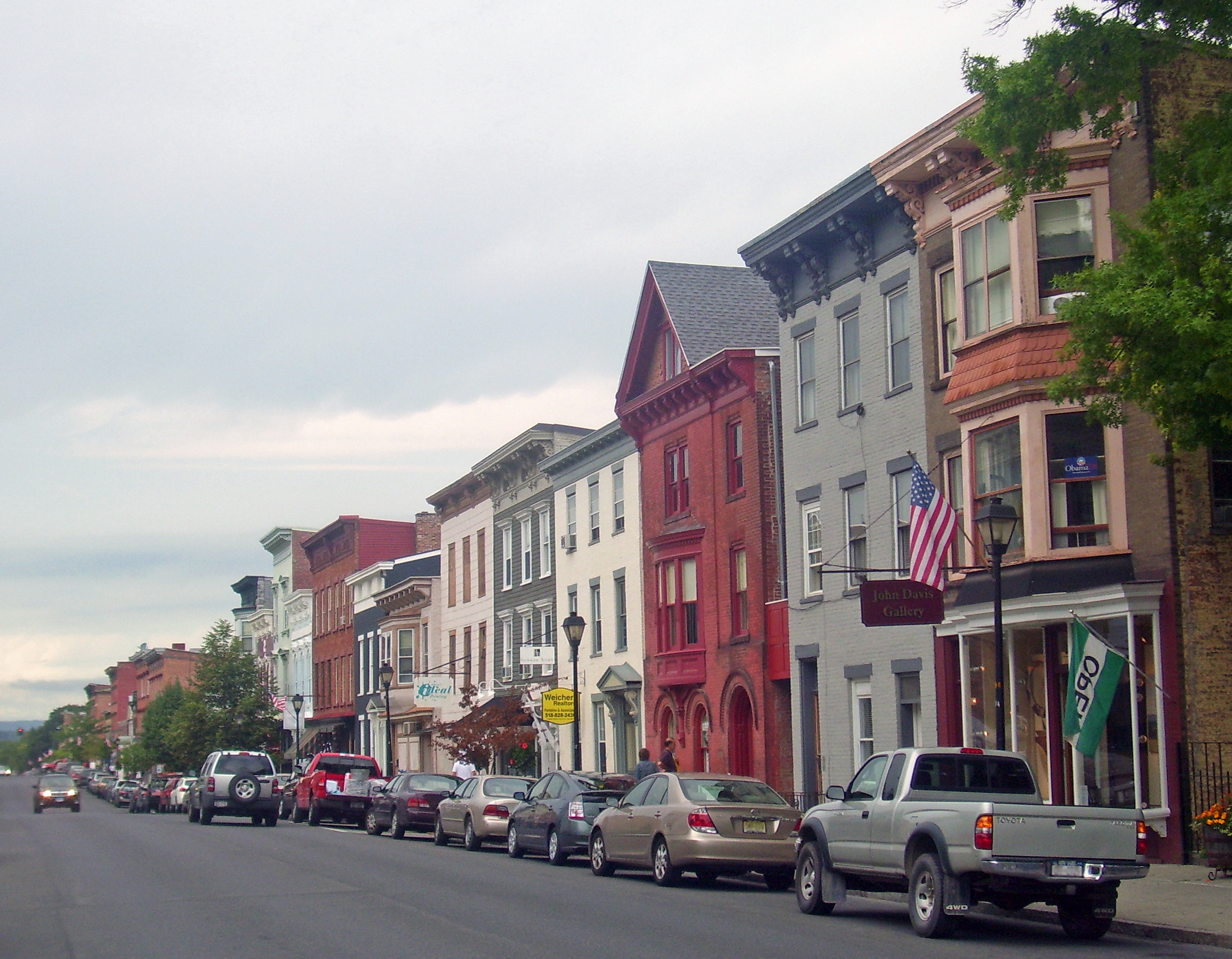 The second year's report from the HudsonUP Basic Income Pilot, from Principal Investigator and Senior Fellow Leah Hamilton.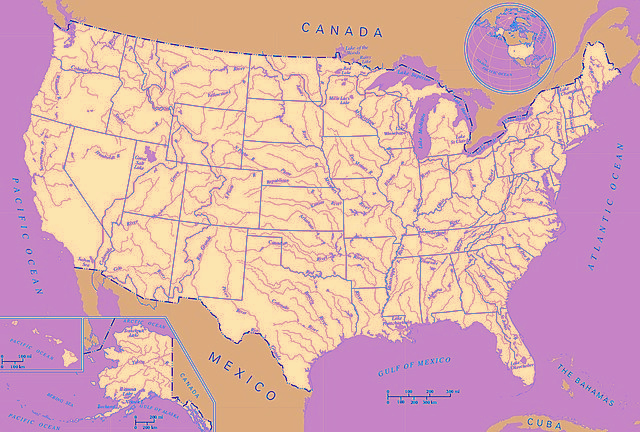 The "Cash Consortium" and the Urban Institute's State and Local Finance Initiative invite you to join a virtual discussion...