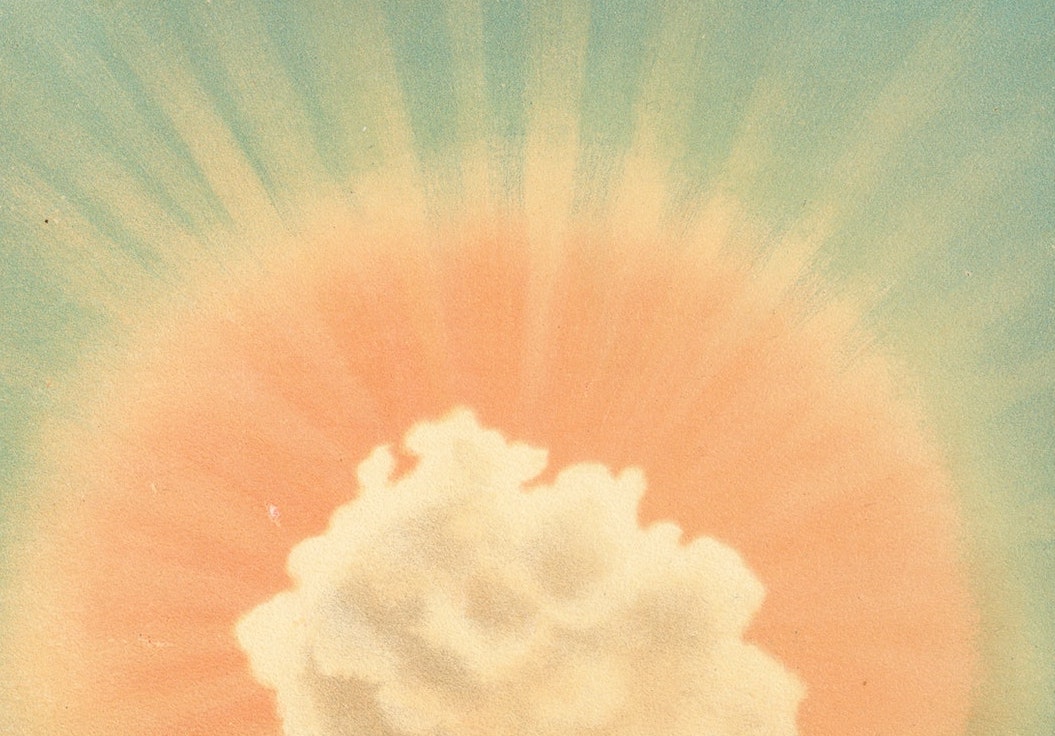 JFI has launched JFI Capital to support its affiliated projects. See the new site here.
JFI is a 501(c)(3) private operating foundation and depends on the support of donations from individuals and grants from institutions.
When you support JFI, you're contributing to the creation of new research that informs the academic and policy discourses—and to the realization of that new knowledge through pilots, interventions, and policy design. If you'd like to learn more about supporting any of our initiatives, or JFI as a whole, email us at jfi@jainfamilyinstitute.org.
Related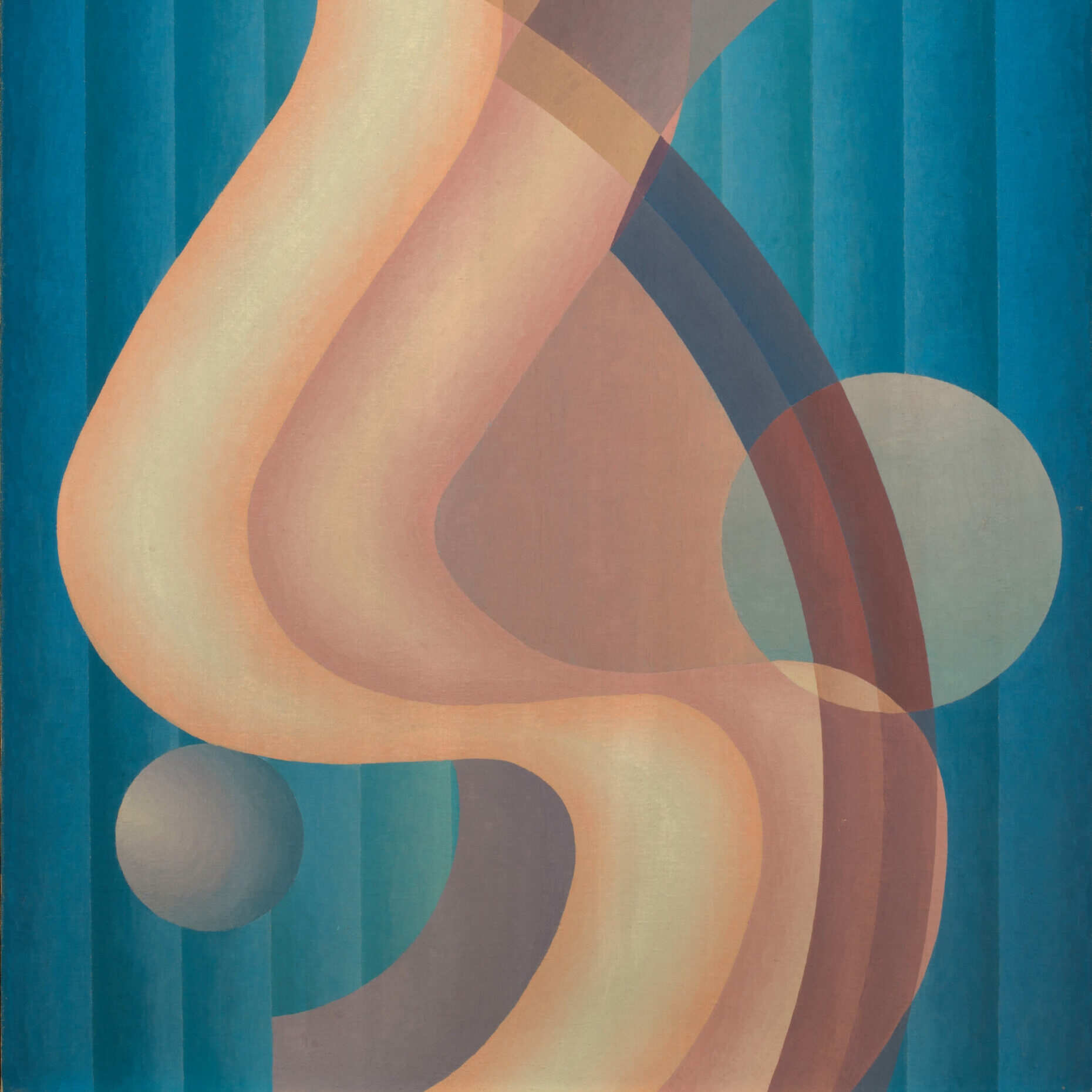 JFI fellow Théophile Pouget-Abadie wrote this memo as part of our affiliate initiative with the Atlantic Council.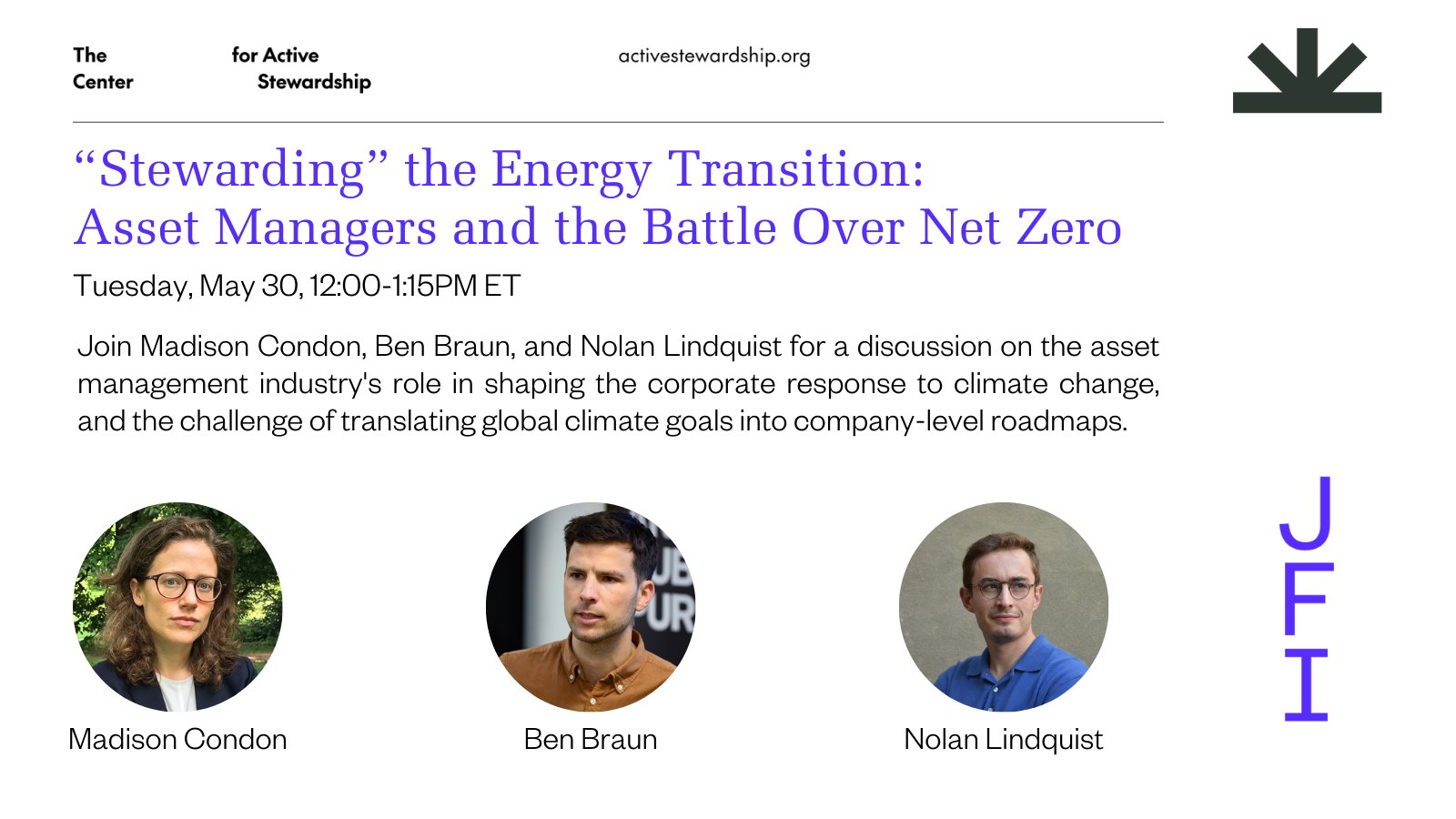 A discussion with Madison Condon and Benjamin Braun on how the asset management industry is approaching climate change.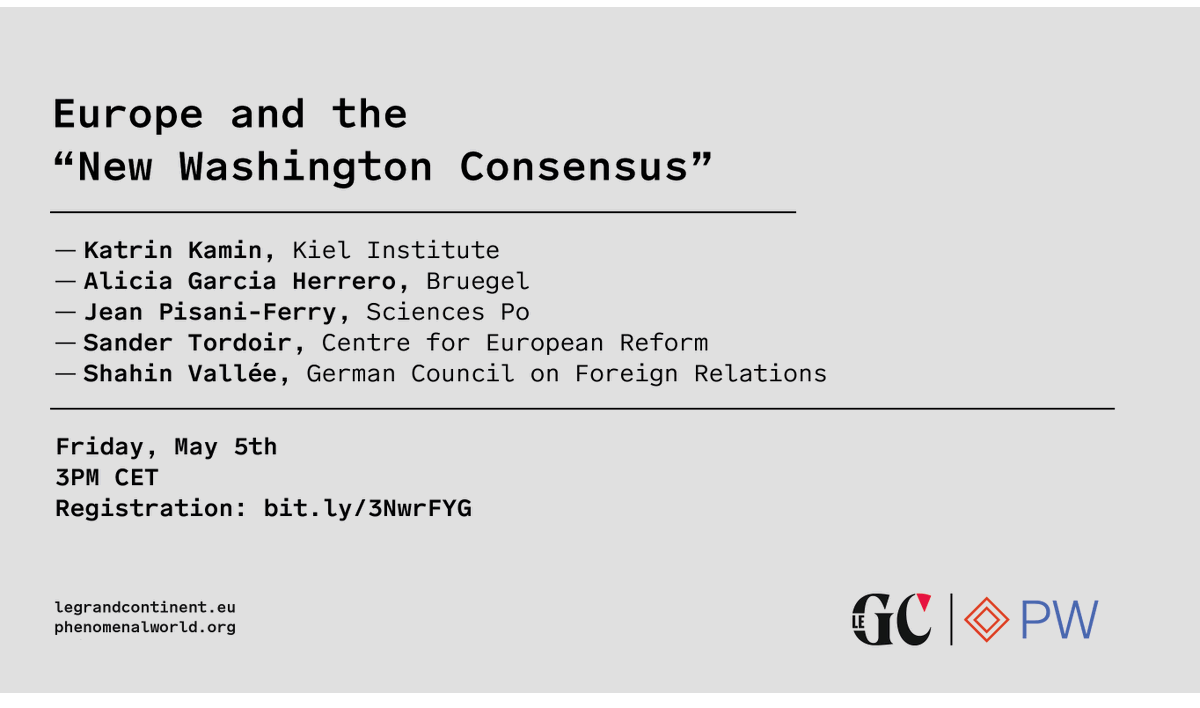 A discussion on Europe and the Inflation Reduction Act, hosted by Le Grand Continent and Phenomenal World.