A New Public Housing Model — Addis Ababa's Urban Transformation
The first report from JFI's Social Wealth Portfolio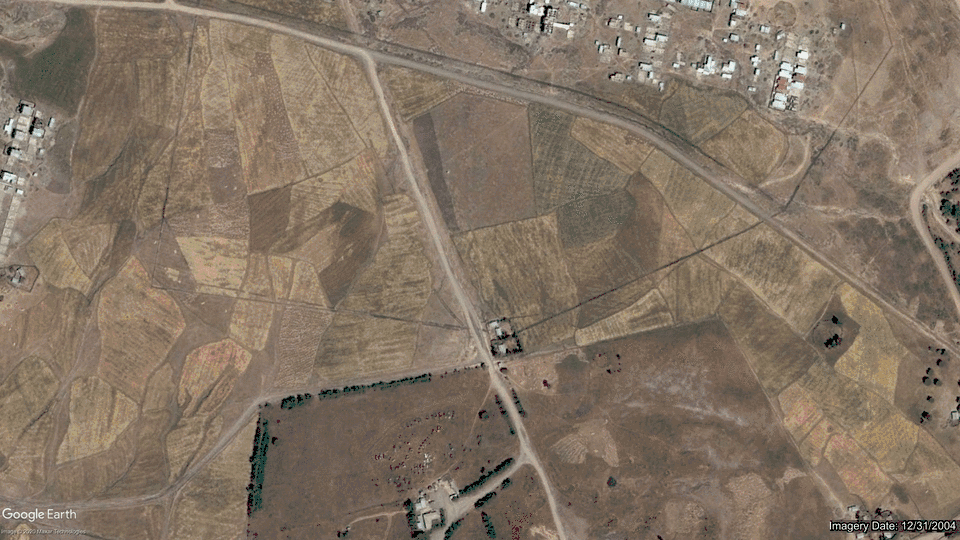 In 2006, the government of Ethiopia embarked on a mission to construct hundreds of thousands of condominium apartments over a twenty-year period in its capital of Addis Ababa. Now, sixteen years later, the initiative has transformed the city's housing infrastructure, economy, and urban character.
In the first report for JFI's Social Wealth portfolio, co-authors Naomi Zewde and Vivian Schwab evaluate the scope and success of the project. Drawing on interviews conducted with local residents, urban economists, architects, government engineers, and social workers, they offer a comprehensive view on the political history that facilitated such massive state investment, and provide a close look at the design, implementation, and current status of the condominium communities.
The Integrated Housing and Development Program, as the project is named, has designed and constructed these condominium communities across an expanding Addis Ababa, in a remarkable display of state investment that sets the project apart from comparable housing initiatives in the global South. The state directly plans unit design and site construction, contracts for construction, distributes units to beneficiaries, and subsidizes mortgages to facilitate access to homeownership for a broad swath of Ethiopians. Residents are chosen through random lottery, and depending on their income, receive up to a 90 percent subsidy on their unit. But the program has also faced criticisms around its affordability, site design, and impact on a distinctly local way of life.
Zewde and Schwab discuss these complexities by situating the Integrated Housing and Development Program in the larger context of modern Ethiopian history as well as growing conversations around urbanization, the need for housing, and investment in cities of the global South.
Read the full report here.
Naomi Zewde is an Assistant Professor in the Graduate School of Public Health and Health Policy at the City University of New York and holds an appointment as a fellow at the Roosevelt Institute. Zewde's research centers on inequalities in wealth and insurance and examines the ability of public policies to reduce these inequalities. Her work has been published in academic outlets including the Journal of Risk and Insurance, Health Affairs, and The Review of Black Political Economy, and featured in popular press outlets including the New York Times, Ms Magazine, and PBS Newshour.
Vivian Schwab is a designer and researcher based in San Francisco. She works on affordable housing and civic architecture in the Bay Area, and serves on the Board of Directors and Executive Management Team of the San Francisco Community Land Trust. She studied Sociology and Studio Art at Wesleyan University and completed her Masters of Architecture at Rice University. Her research focuses on co-operative ownership, land de-commodification, and climate adaptation in the built environment. This research was partially funded by the Morris R. Pittman Award in Architecture from Rice University in 2019.
Francis Tseng, Lead Independent Researcher at JFI, assisted with the report's visuals and design.
Related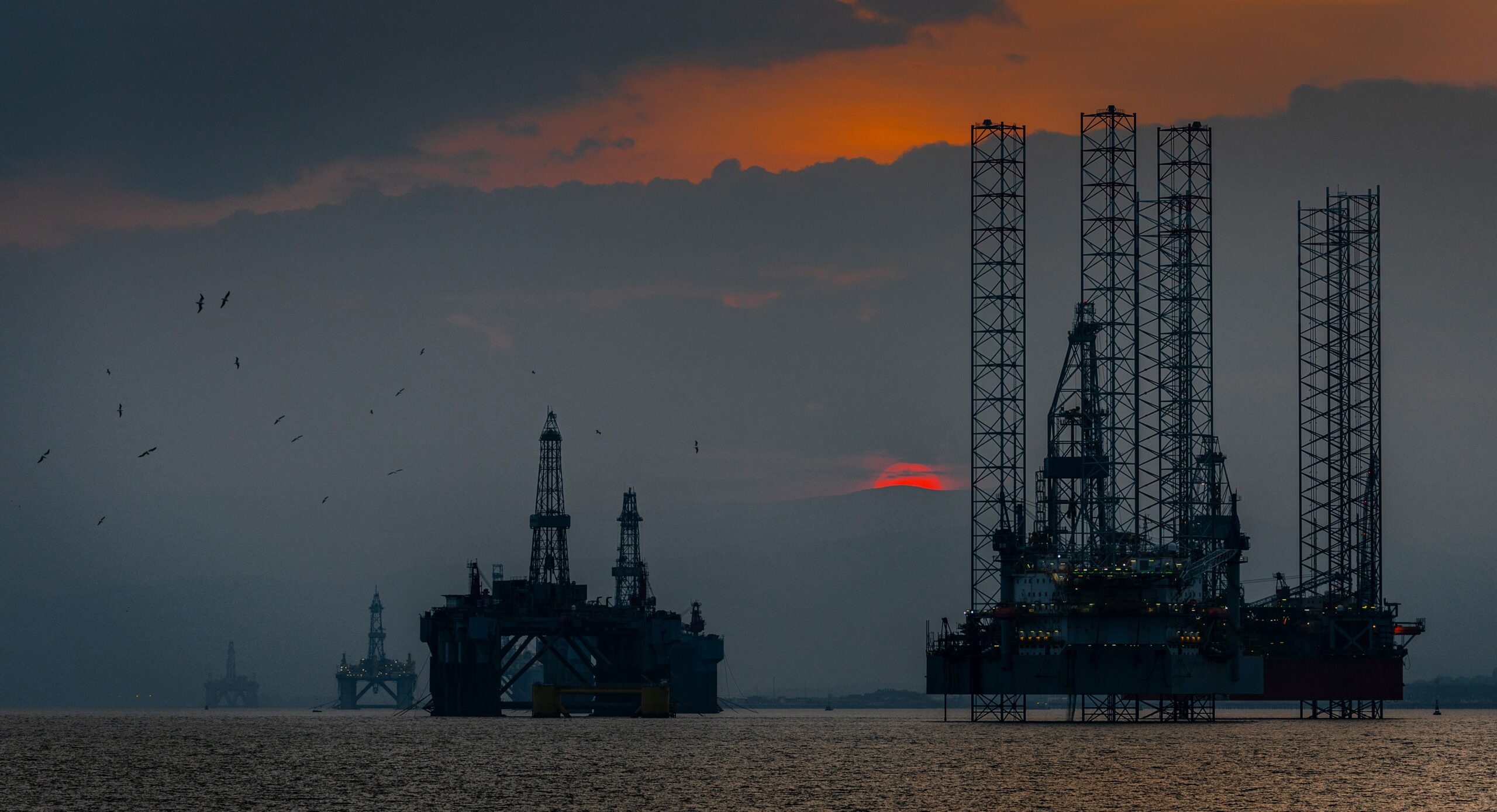 A new report and modeling exercise point to the possible relevance of this successful petroleum hedging strategy to other exporting...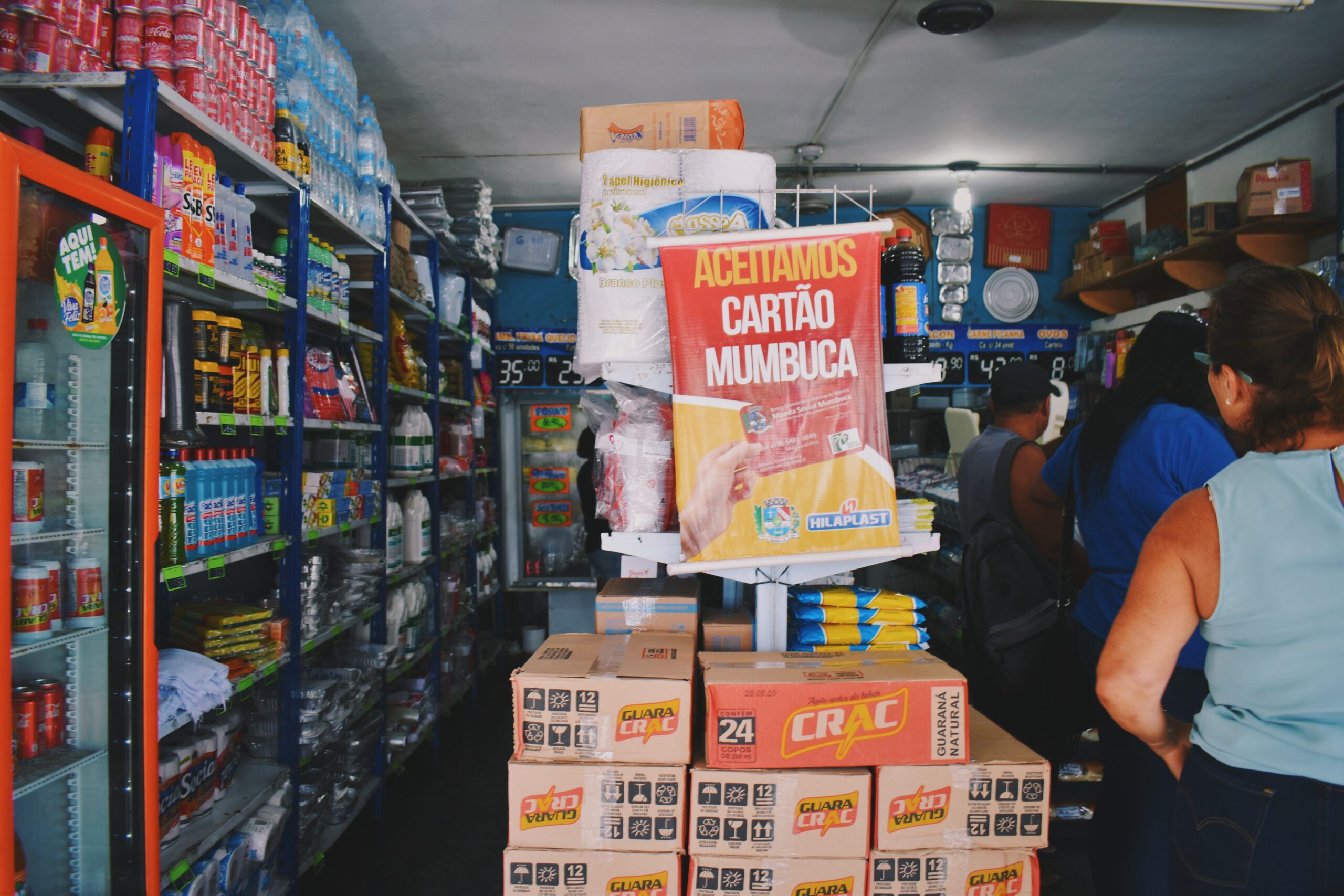 A new report by Andrea Gama and interactive visualization from Francis Tseng.
Part of the series Social Wealth Seminar
The simulator enables the public to allocate resources among the proposed public bank lending programs, testing cost and profit assumptions...
Part of the series Municipal Public Banking