On September 21-22, our digital ethics project lead, Arden Ali, and chief research officer, Jay Hodges, traveled to Athens on the invitation of The Future Society to attend an international roundtable on artificial intelligence and the rule of law. The goal of the convening was to examine ways of implementing standards for the ethical use of AI in legal systems. Conversation focused on points of consensus among proposed ethical principles and the need for stakeholder education about AI and the law. We are particularly excited to extend our work on ethics pedagogy to include resources for individuals in the legal profession, including judges, practicing attorneys, and law students. We are eagerly pursuing partnerships with conference participants to help us reach these communities. We expect the intersection of digital ethics and law to be a growing component of our work here at JFI.
Read more about the convening on Bloomberg Law.
Photo courtesy of the Future Society.
Related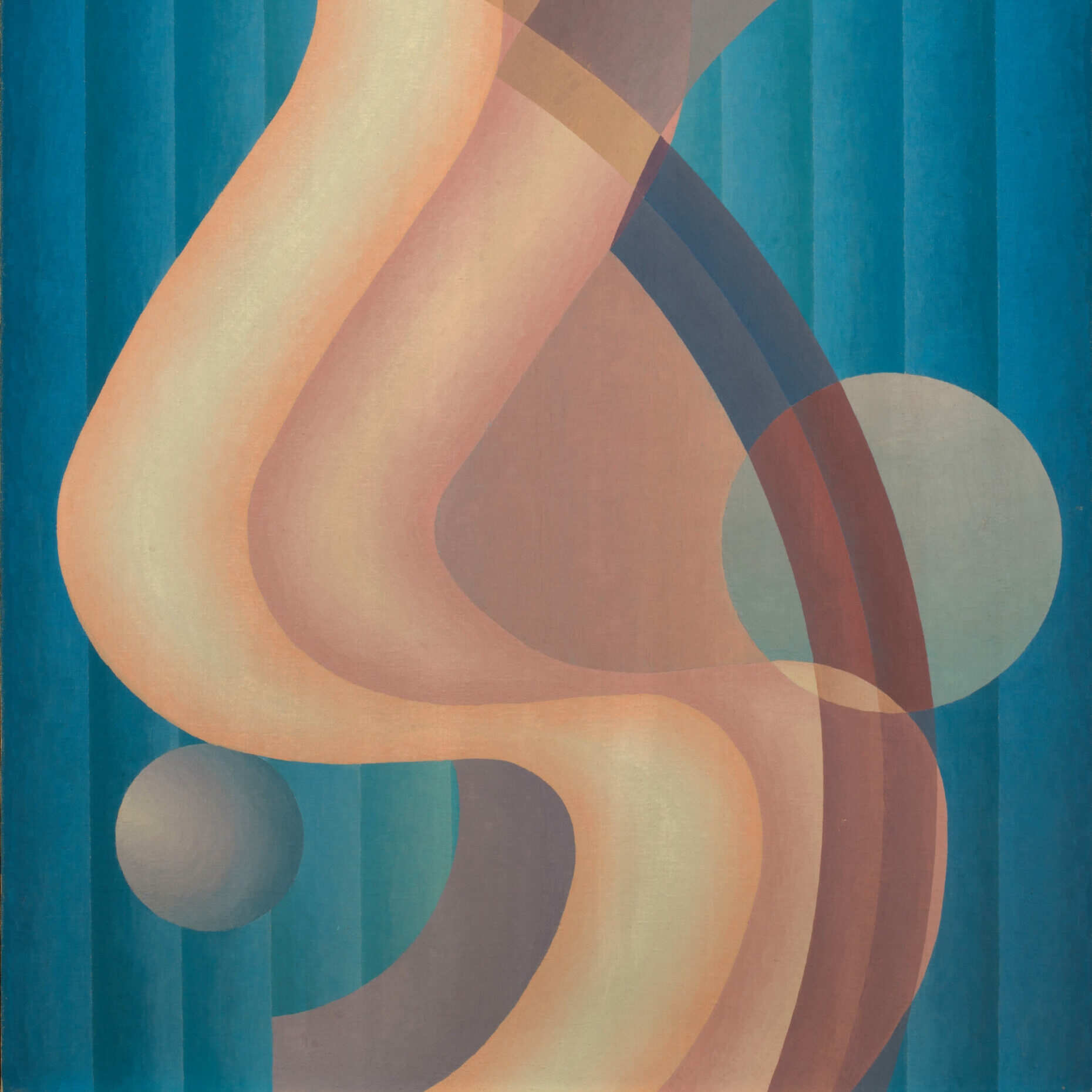 JFI fellow Théophile Pouget-Abadie wrote this memo as part of our affiliate initiative with the Atlantic Council.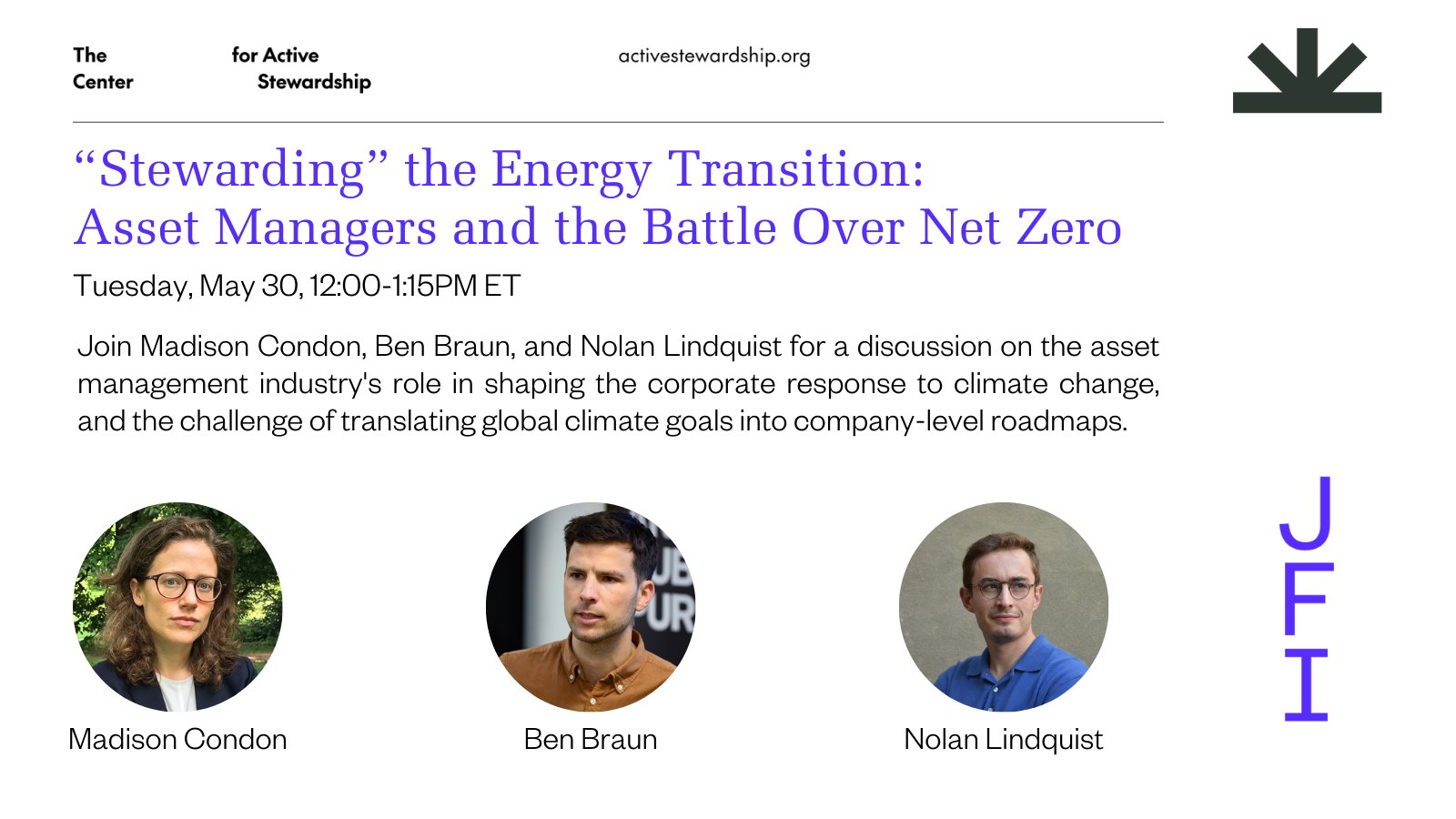 A discussion with Madison Condon and Benjamin Braun on how the asset management industry is approaching climate change.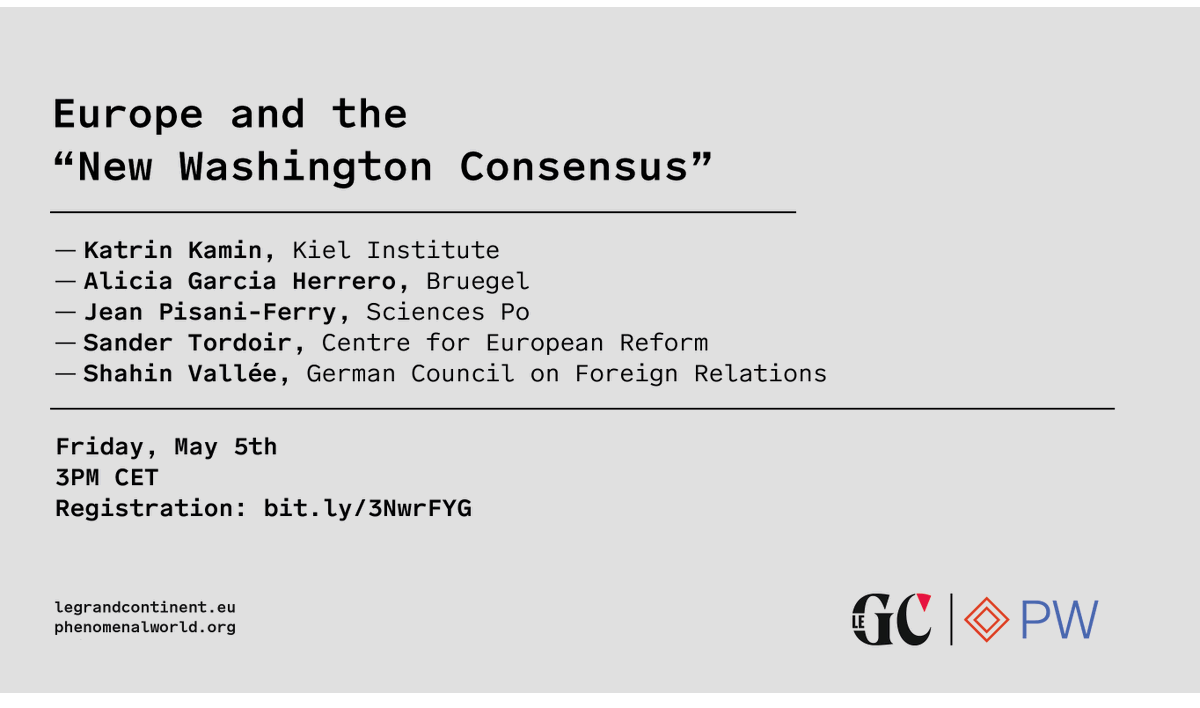 A discussion on Europe and the Inflation Reduction Act, hosted by Le Grand Continent and Phenomenal World.