Anton Korinek: Aligning AI with Society's Values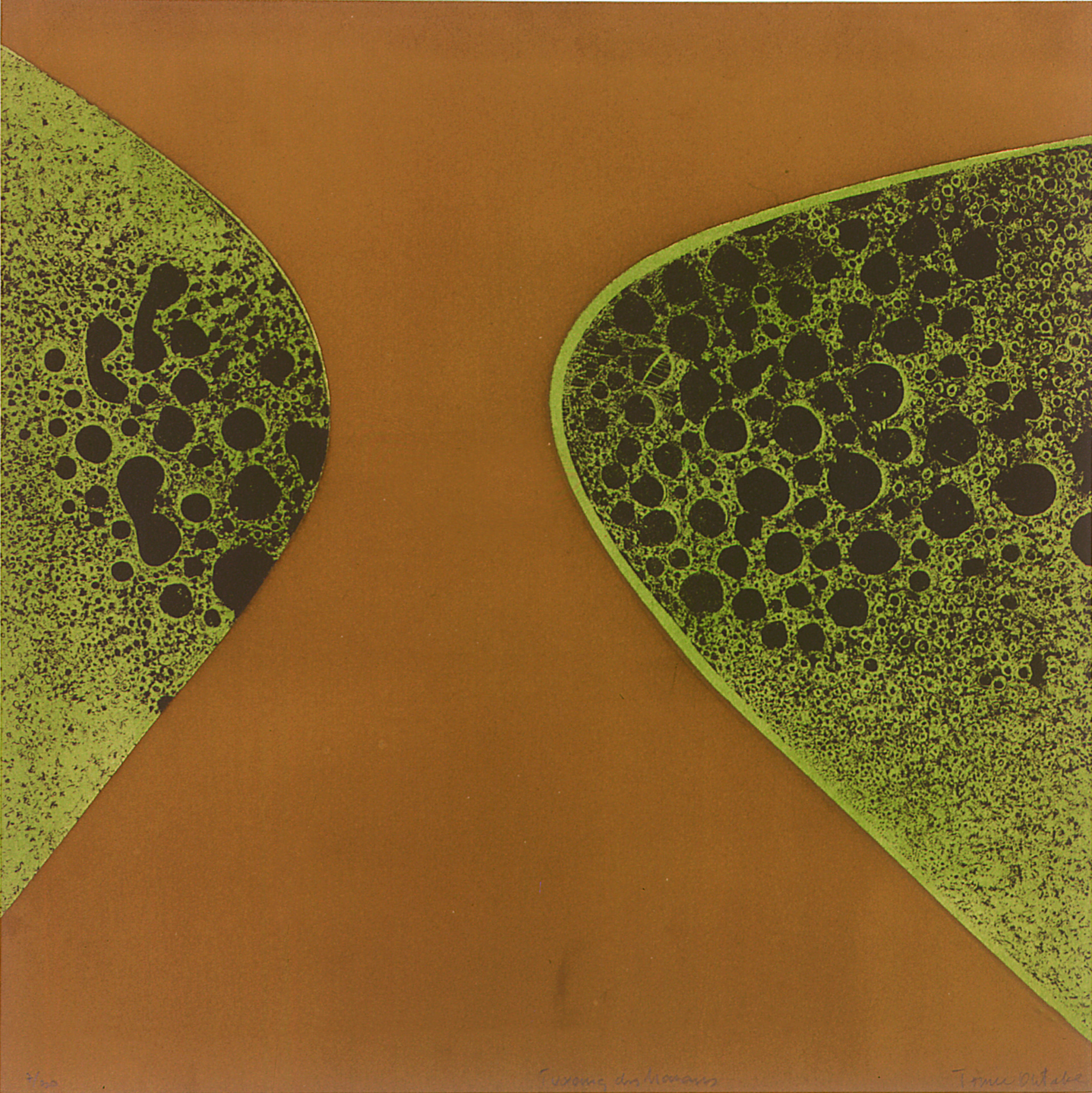 On Friday, January 28, from 1 – 2 PM EST, JFI was pleased to host a Research Session with Anton Korinek, David M. Rubenstein Fellow at the Brookings Institution and Professor at the University of Virginia. The session was drawing on his recent report: "Why we need a new agency to regulate advanced artificial intelligence: Lessons on AI control from the Facebook Files."
About Anton Korinek:
Anton is a David M. Rubenstein Fellow at the Brookings Institution, a Professor at the University of Virginia, Department of Economics and Darden School of Business as well as a Research Associate at the NBER, a Research Fellow at the CEPR and the Economics of AI Lead at the Centre for the Governance of AI. He received his PhD from Columbia University in 2007 after several years of work experience in the IT and financial sectors. He has also worked at Johns Hopkins and at the University of Maryland and has been a visiting scholar at Harvard University, the World Bank, the IMF, the BIS and numerous central banks. His areas of expertise include macroeconomics, international finance, and inequality. His most recent research investigates the effects of progress in automation and artificial intelligence for macroeconomic dynamics and inequality. Korinek also focuses on capital controls and macroprudential regulation as policy instruments to reduce the risk of financial crises. He investigates the global spillover effects of such policy measures as well as their implications for income inequality. He has won several fellowships and awards for this work, including from the Institute for New Economic Thinking.
Related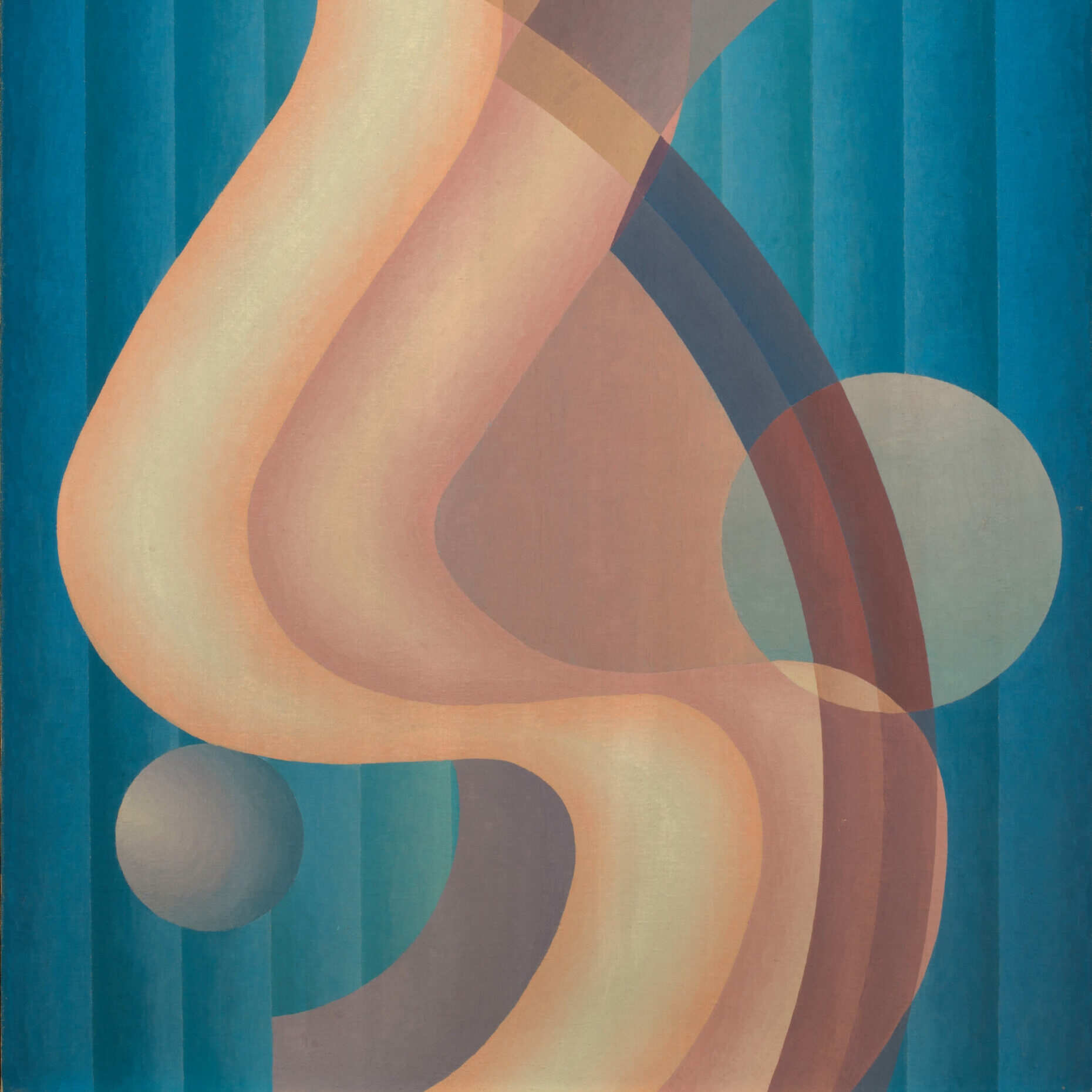 JFI fellow Théophile Pouget-Abadie wrote this memo as part of our affiliate initiative with the Atlantic Council.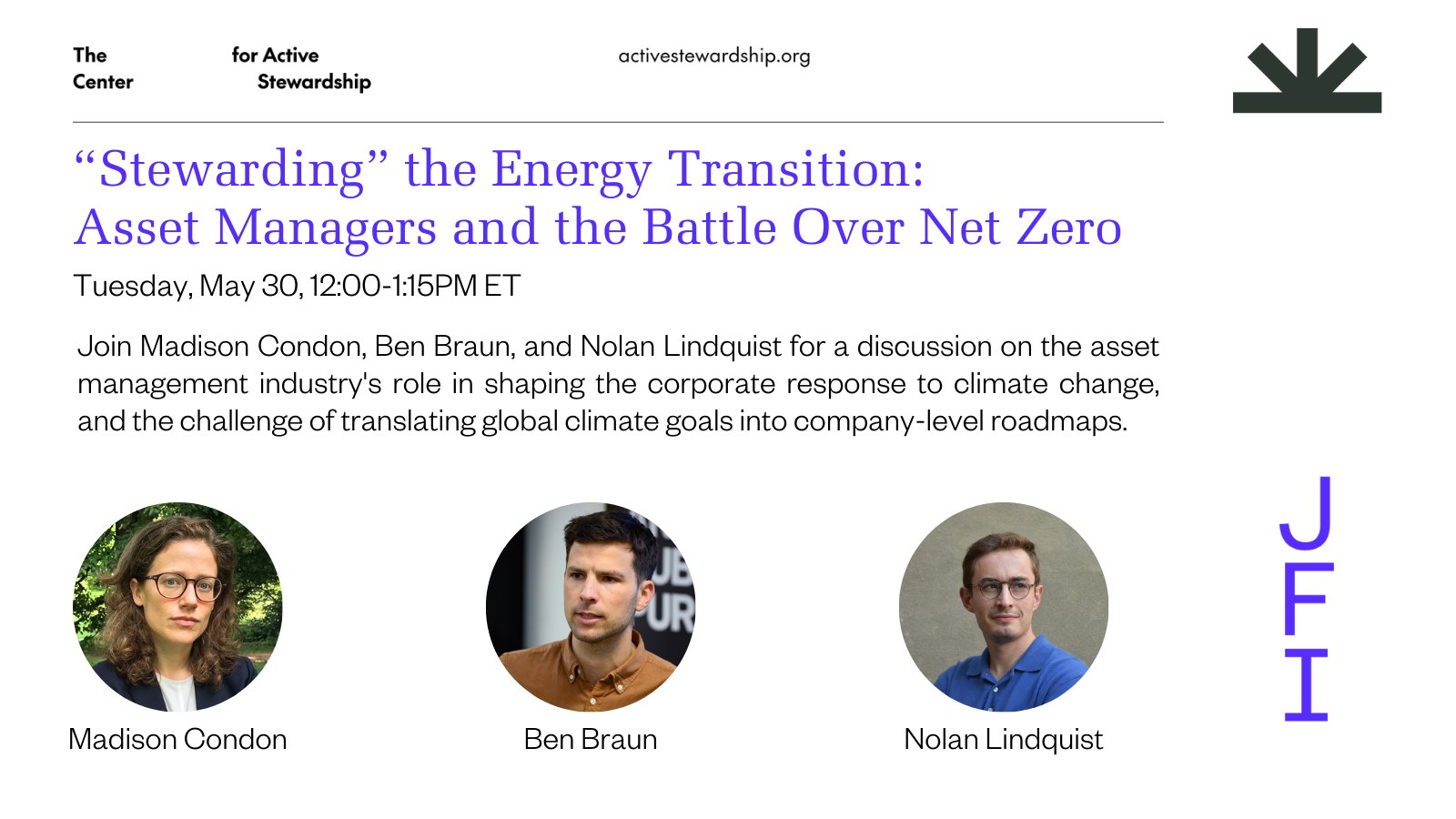 A discussion with Madison Condon and Benjamin Braun on how the asset management industry is approaching climate change.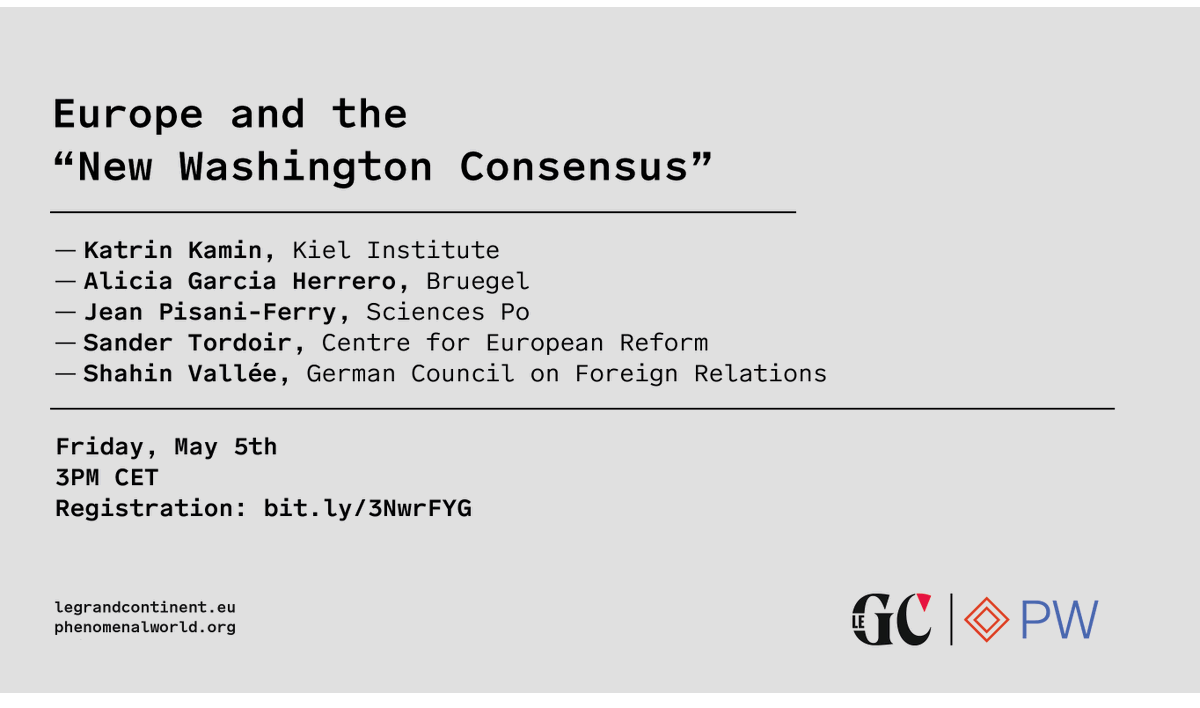 A discussion on Europe and the Inflation Reduction Act, hosted by Le Grand Continent and Phenomenal World.