Fortune covers Millennial Student Debt research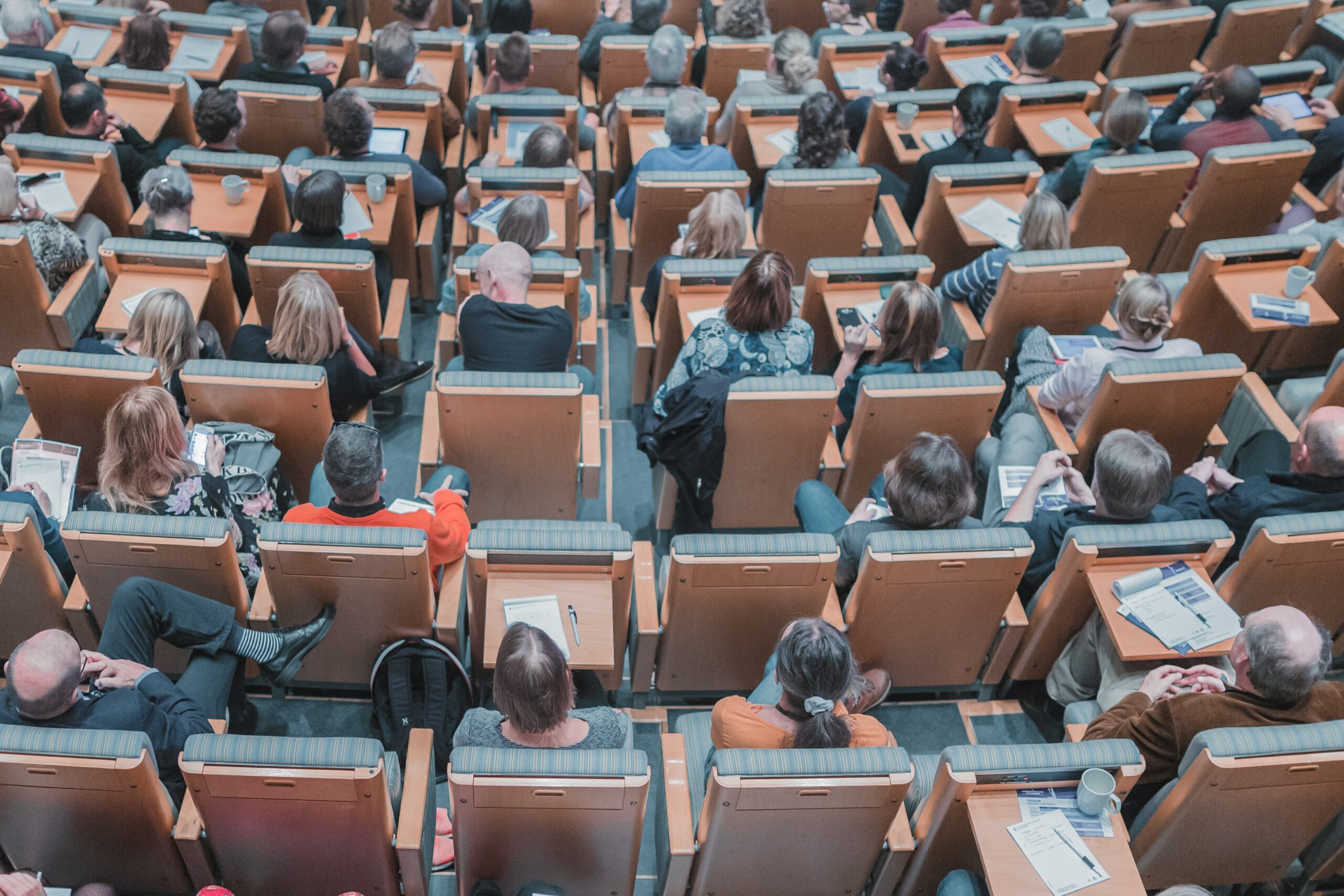 Fortune's Alicia Adamczyk wrote about our recent work on the consequences of the resumption of student loan repayments, citing JFI's Millennial Student Debt research.
Federal student loan payments will restart in October after more than a three-year break. But the government will never see most of the $1.8 trillion borrowers currently owe, with or without President Joe Biden's widespread forgiveness plan.

That's according to a new report from the Jain Family Institute, a nonpartisan research organization, that analyzed the credit reports of 1 million people ages 18 to 35 with student loan balances between 2009 and 2019. In the report titled The Student Debt Crisis Is a Crisis of Non-Repayment, the author, Marshall Steinbaum, a senior fellow in higher education at the organization, writes that because of a litany of factors, "much of outstanding federal student loan balances aren't ever going to be repaid."
The piece was republished in Yahoo Finance as well.