JFI Fellow Mike Pizzi writes on artifical intelligence governance at the United Nations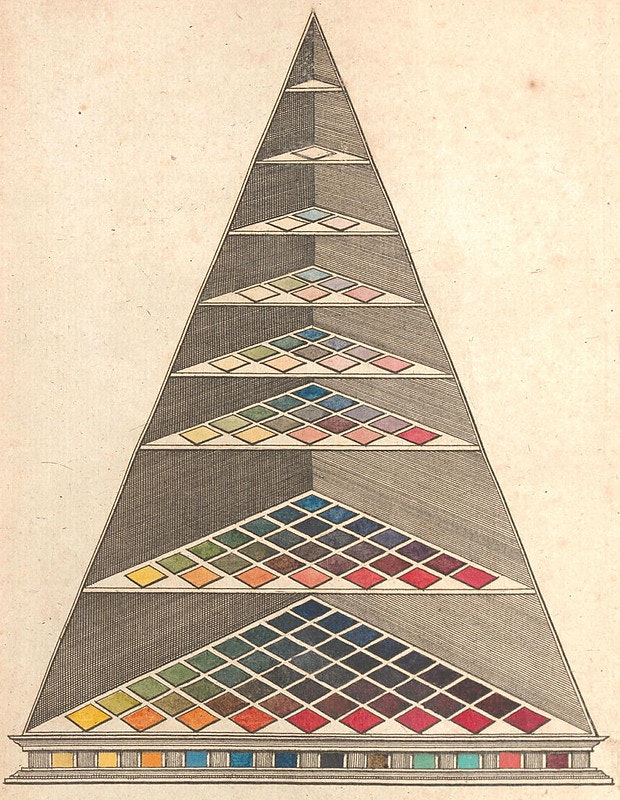 JFI Fellow Mike Pizzi and UN Global Pulse Policy Lead Mila Romanoff provide an overview of key points of consensus on AI governance from their work at United Nations Global Pulse.
From the piece:
"Across these projects, our work is concentrated on ensuring trustworthy, privacy-respectful and inclusive AI … there is wide agreement that, while ethics should play an important role in governing AI, a human rights-based approach to AI governance is essential."
This work forms part of JFI's ongoing collaboration with UN Global Pulse. Mike Pizzi has completed a report on the use of artificial intelligence in development and humanitarian action, forthcoming in a major journal on humanitarian law.
Read the whole piece here.
Related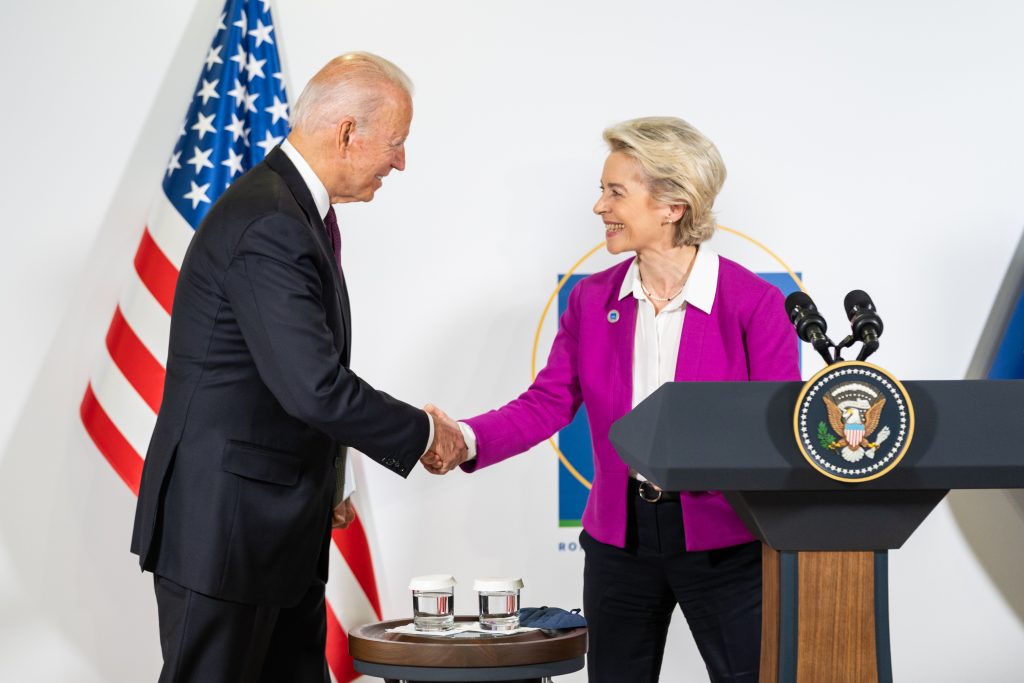 JFI fellows Jonah Allen and Théophile Pouget-Abadie wrote this brief as part of our affiliate initiative with the Atlantic...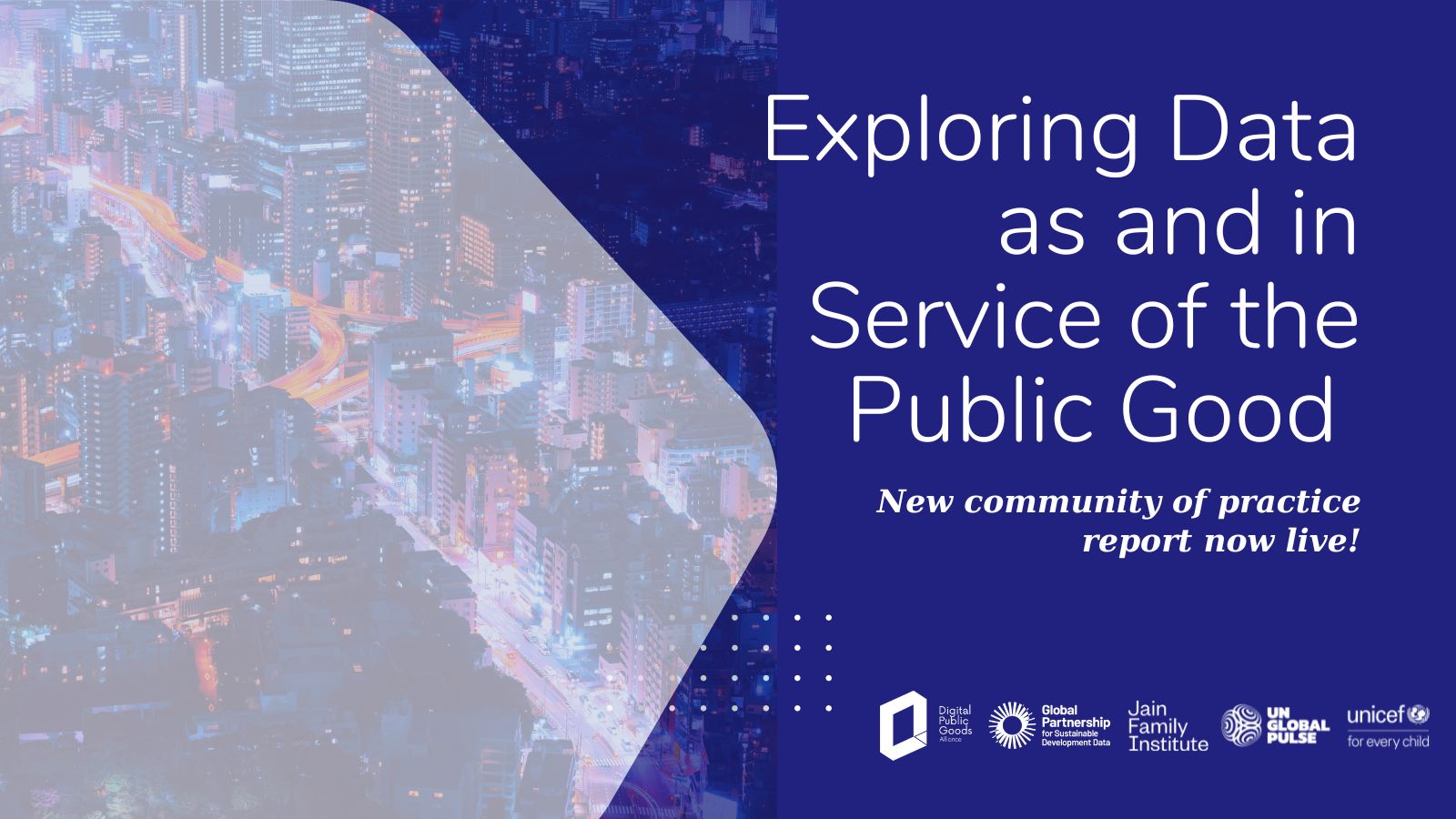 Co-authored by the Digital Public Goods Alliance (DPGA), Global Partnership for Sustainable Development Data, Jain Family Institute, UN Global Pulse,...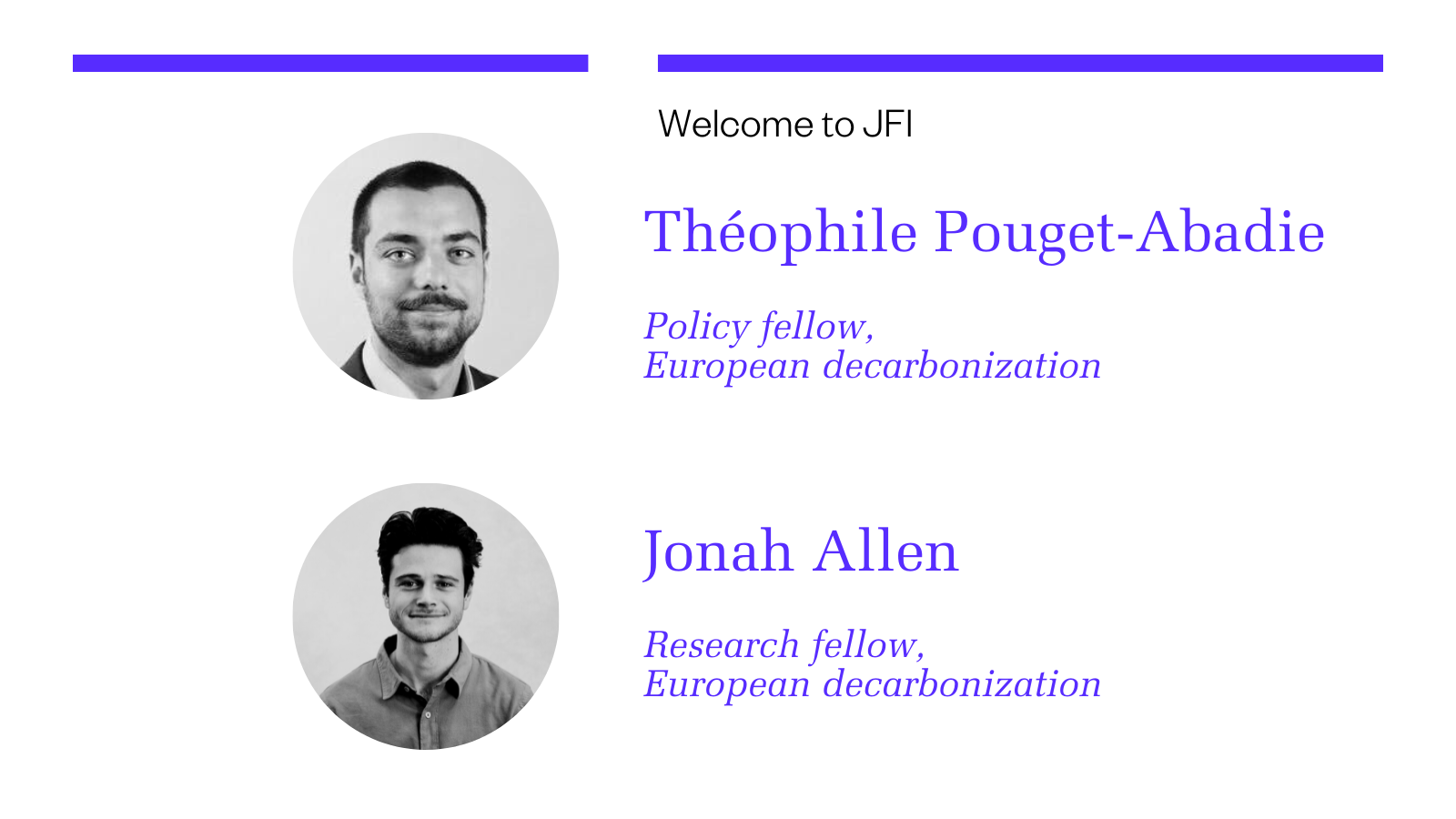 The fellows join our affiliate initiative with the Atlantic Council.