JFI releases map of student debt disparities across congressional districts, states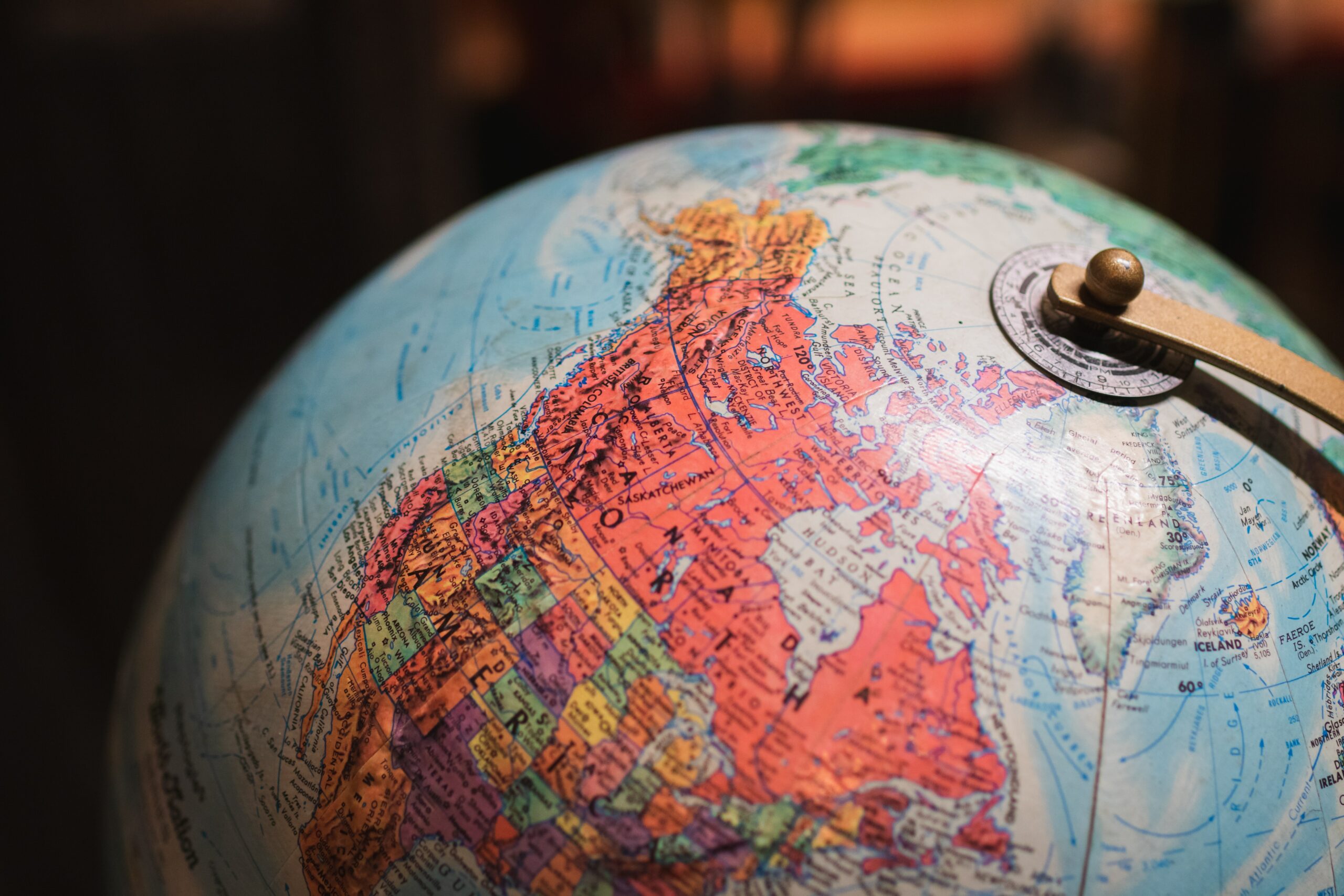 Read the full press release here.
View the map here. View the in-depth post here.
Press Release
New York, NY, September 21, 2020 – Following the release of new data on millennial student debt last week, Jain Family Institute researchers today published an interactive map of congressional-level student debt trends from 2009 to 2019. With the approach of the 2020 election, the tool allows advocates, policymakers, and constituents to track student debt burdens, education costs, income, and geographic access at the district level.
As advocates push for student loan forgiveness during this week's Higher Ed Not Debt campaign in Congress, this interactive map provides a detailed and timely look at communities that stand to gain the most from debt cancellation legislation: low-income borrowers and borrowers of color in key states for the upcoming election. The research may also inform the severity of the repayment cliff millions of borrowers face at the end of December, when the executive order-mandated loan repayment freeze comes to a halt within what is predicted to be a continued unemployment crisis… Continue reading.