JFI's Arden Ali presents on digital ethics to the American Bar Association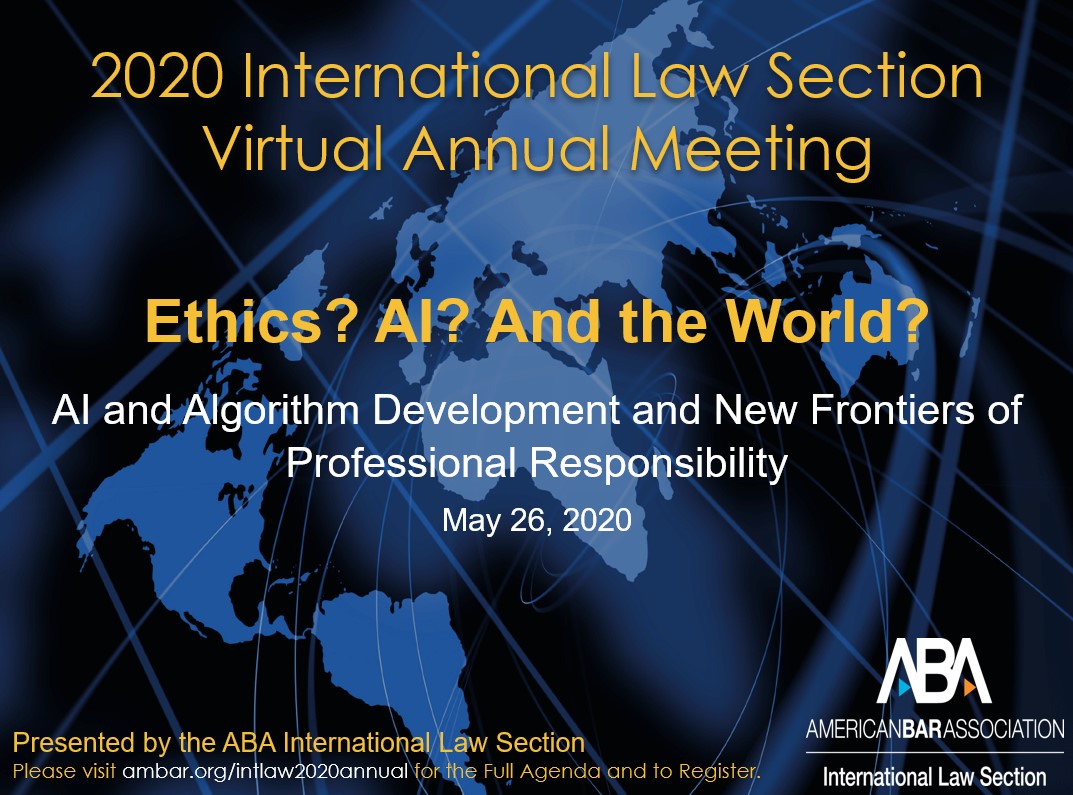 On May 26th, 2020, JFI researchers took part in a panel discussion on ethics, law, and artificial intelligence at the annual meeting of the International Section of the American Bar Association. Arden Ali, Lead Researcher in Digital Ethics and Governance, joined a law firm partner, in-house counsel at major multinational corporations, and legal academics to discuss existing ethical and regulatory frameworks for artificial intelligence. The panel also included a brief overview of machine learning, a review of recent case law, and a discussion of the professional responsibilities of practicing attorneys in the age of algorithms. Those who attended the session received Continuing Legal Education (CLE) credit.
For more information or to schedule a similar session with us, contact us here.
Related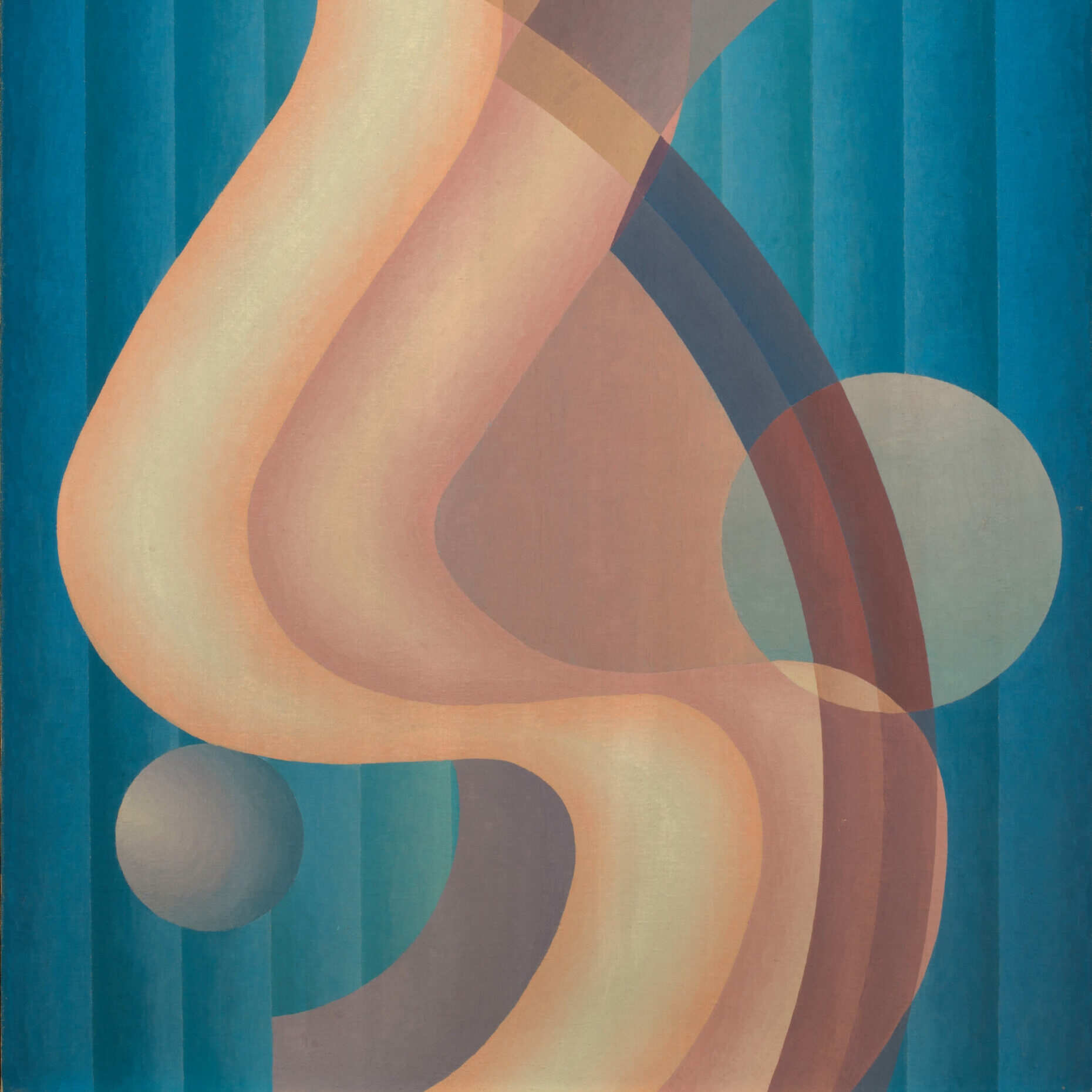 JFI fellow Théophile Pouget-Abadie wrote this memo as part of our affiliate initiative with the Atlantic Council.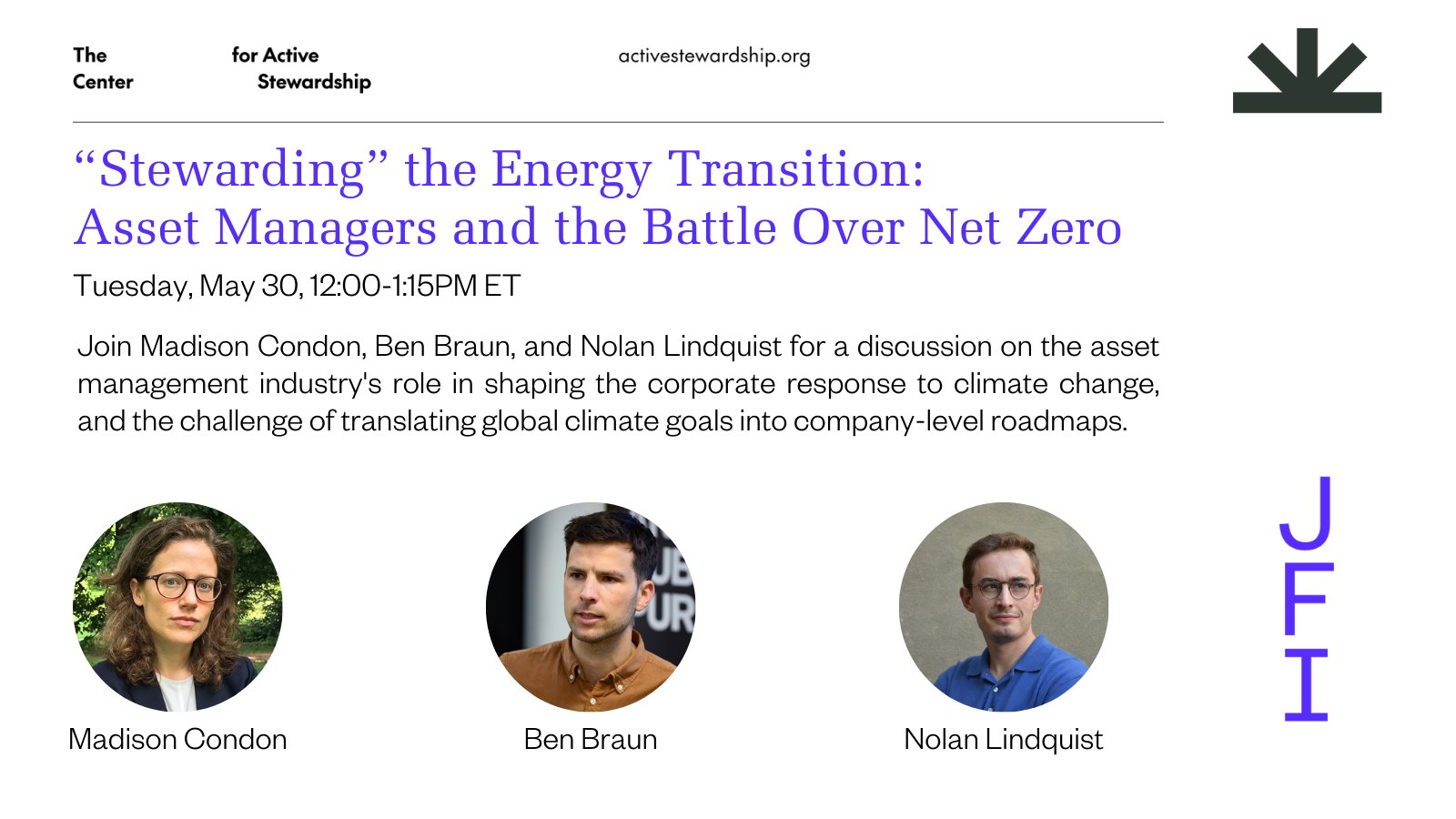 A discussion with Madison Condon and Benjamin Braun on how the asset management industry is approaching climate change.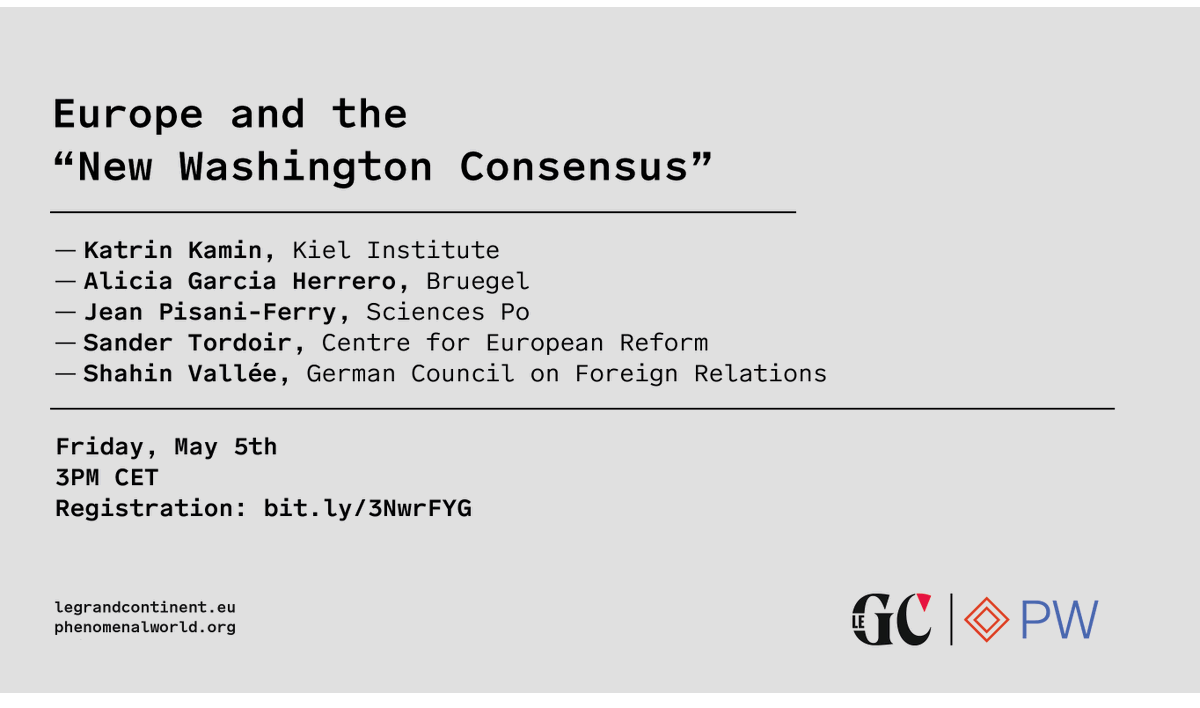 A discussion on Europe and the Inflation Reduction Act, hosted by Le Grand Continent and Phenomenal World.