JFI Fellow and Associate Professor at Oxford Max Kasy discussed his work on fairness in algorithmic decision-making on Friday, July 10th. The talk drew from a recently-published working paper with co-author Rediet Abebe, Junior Fellow at the Harvard Society of Fellows. Their paper, "Fairness, Equality, and Power in Algorithmic Decision-Making," argues that widely-used concepts of fairness in algorithmic decision-making have consistent limitations:
"A rich line of work within computer science examines the differential treatment by algorithms of historically disadvantaged and marginalized groups. Much of this work is concerned with fairness of algorithms, understood as the absence of discrimination. Many of the leading notions of fairness – such as predictive parity or balance – are based on some variant of the question are members of different groups who are of equal "merit" treated equally by the algorithm?"
Thank you to Max Kasy and Rediet Abebe for joining us in a fascinating and important discussion related to our work in digital ethics and governance.
Read the working paper here, and see the presentation slides here.
Related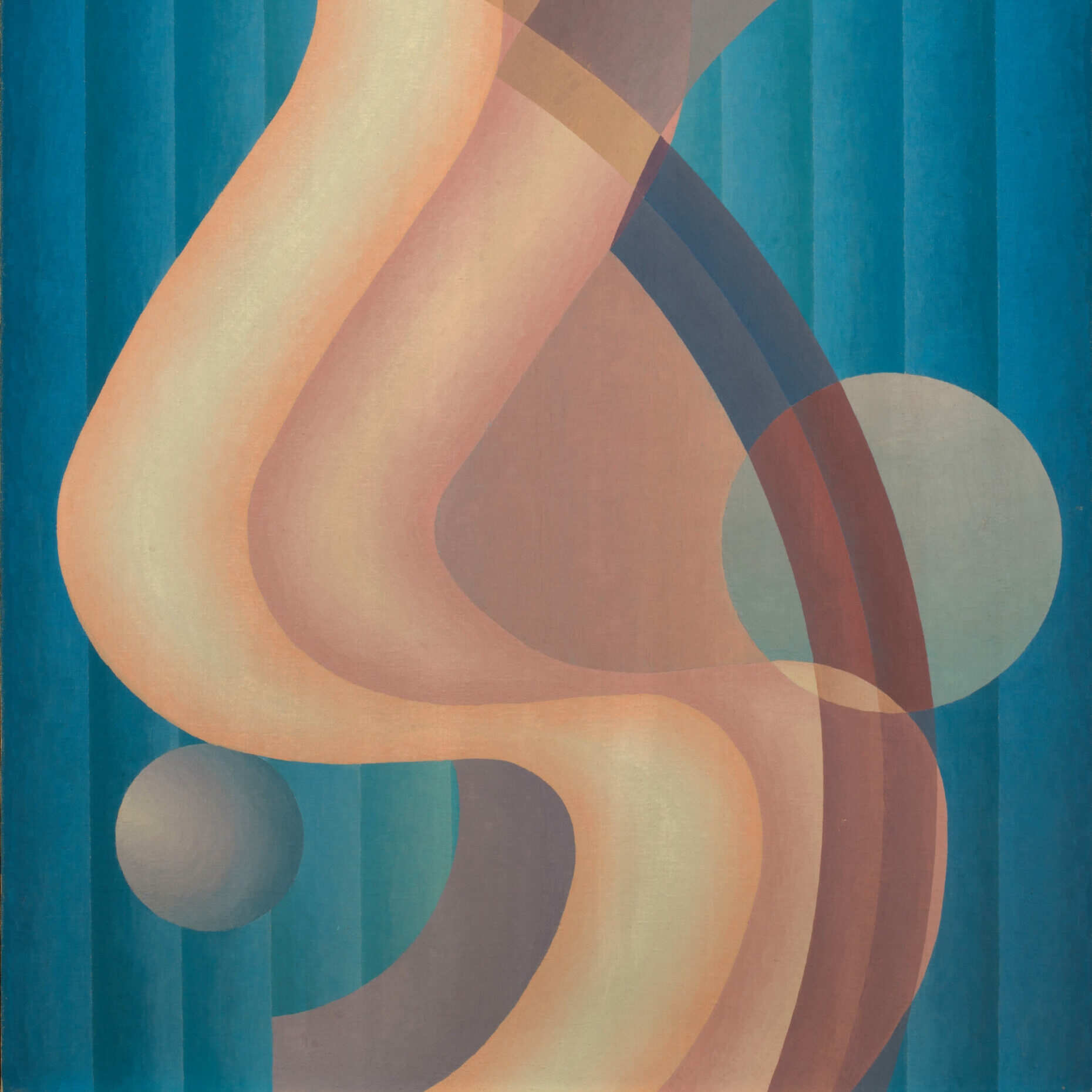 JFI fellow Théophile Pouget-Abadie wrote this memo as part of our affiliate initiative with the Atlantic Council.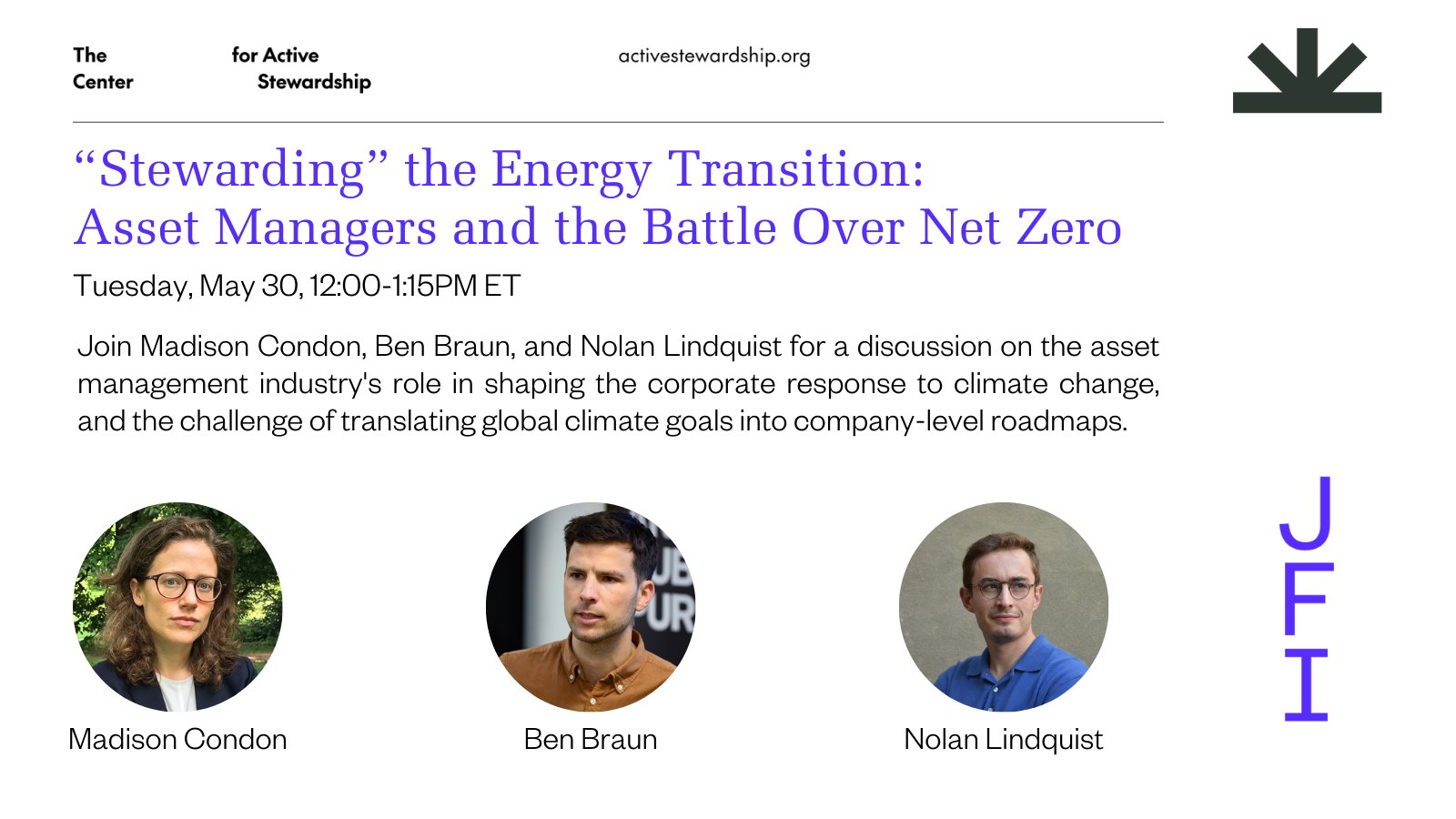 A discussion with Madison Condon and Benjamin Braun on how the asset management industry is approaching climate change.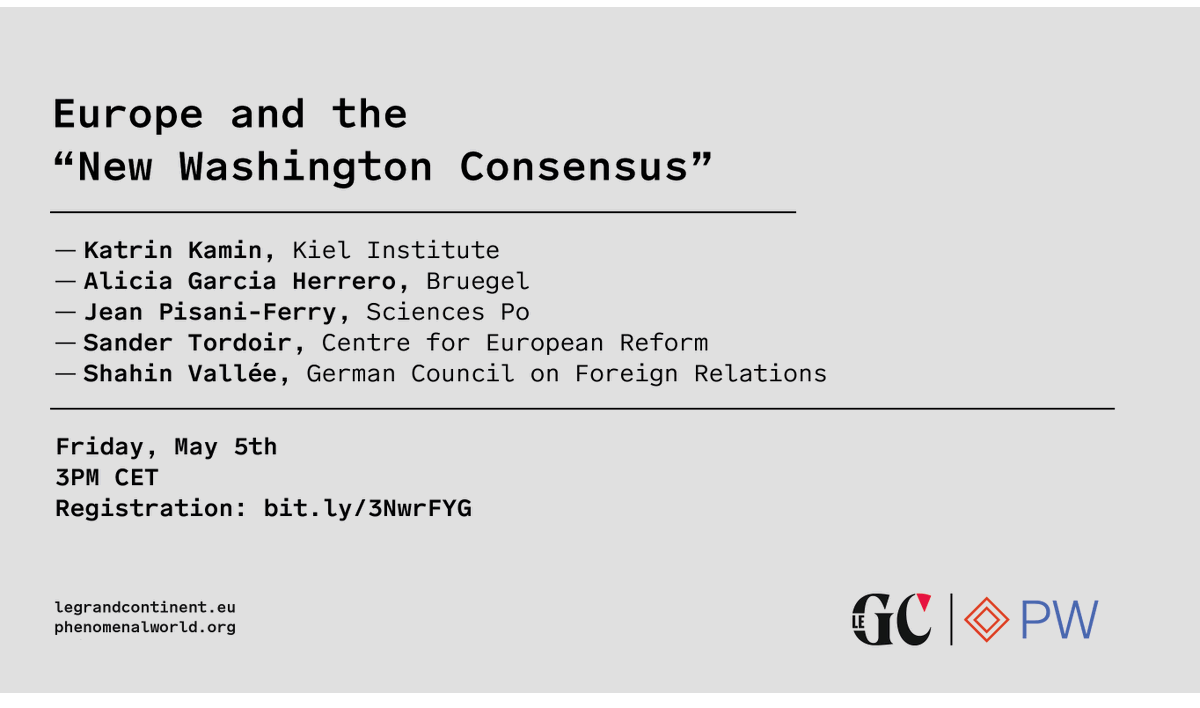 A discussion on Europe and the Inflation Reduction Act, hosted by Le Grand Continent and Phenomenal World.