Millennial Student Debt in Newsweek and NPR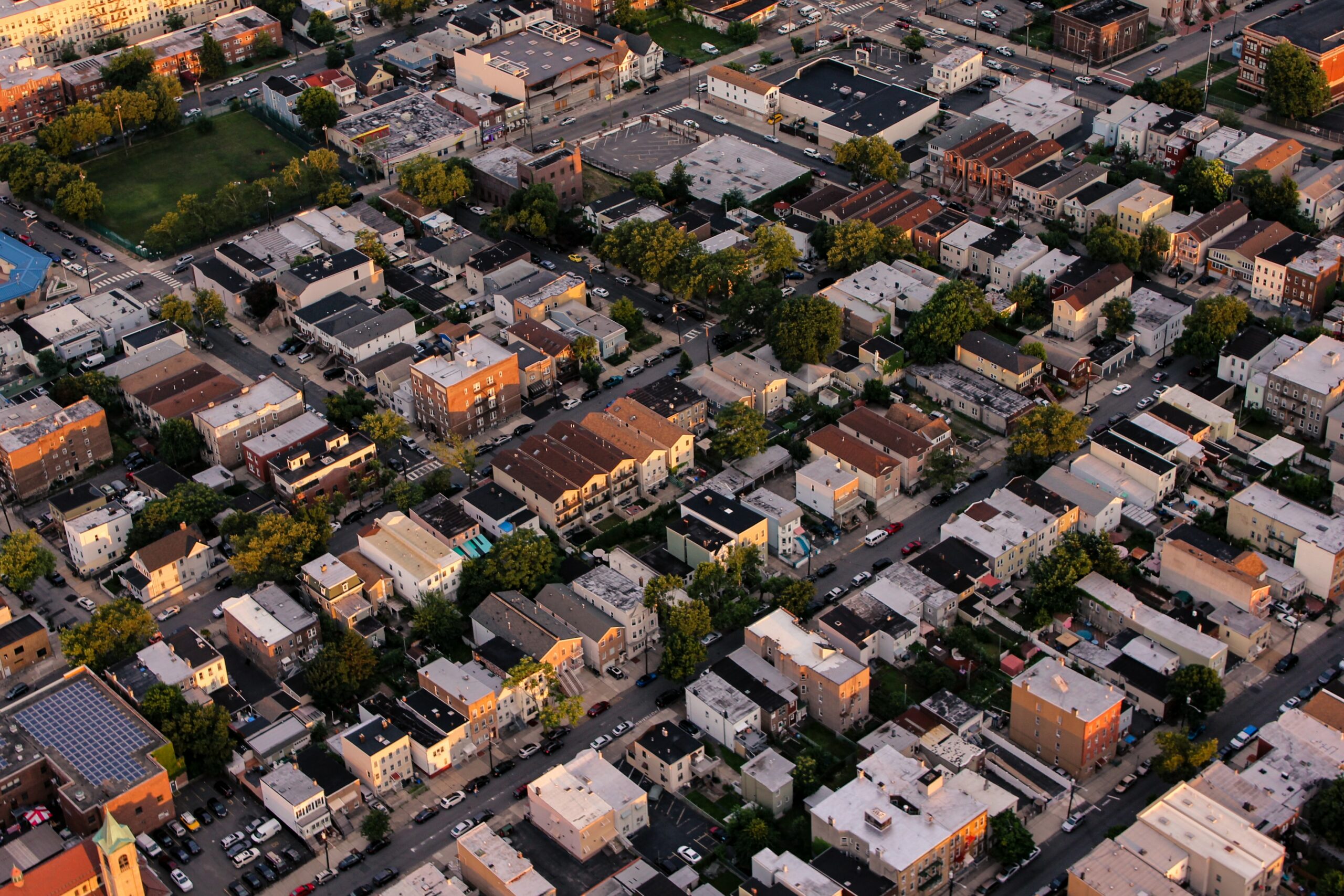 An article in Newsweek uses research from Laura Beamer and Eduard Nilaj's new report on millennial student debt.
Study authors Laura Beamer and Eduard Nilaj analyzed the credit reports of a million 18- to 35-year-old borrowers by census tract in order to assess the distribution of student loan debt by income. Not only did they find that far more people who have student debt live in low- to middle-income census tracts than higher-income ones, but people in those income tracts hold about 75 percent more of the total outstanding debt than people in middle- to high-income areas.
View the Newsweek piece here. And find all of JFI's Millennial Student Debt project here.
In related coverage, Laura Beamer spoke with Danielle Douglas Gabriel of the Washington Post and Beth Akers of AEI about student debt cancellation on Charlotte Talks, a radio program from WFAE, Charlotte, NC's NPR news source. Listen here.