New Research in Millennial Student Debt: How Schools Lie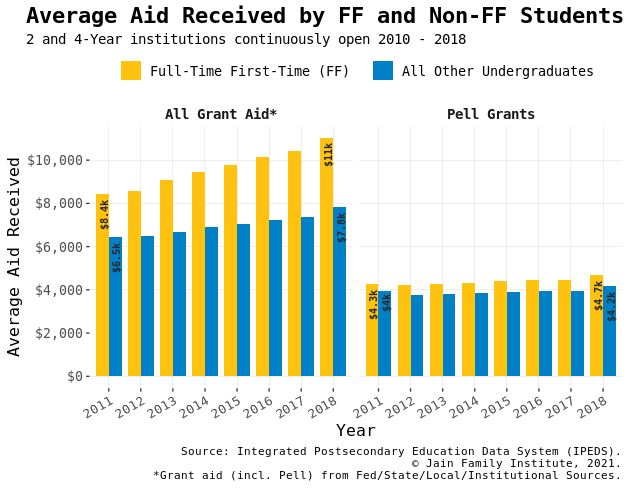 New York, NY, August 31, 2021 — JFI's How Schools Lie report, the seventh installment in the ongoing Millennial Student Debt project, provides a view into how colleges mislead students about the true cost of college, which exacerbates delays in completion, drop outs, and debt. By understating non-tuition costs and by obscuring the fact that financial aid quantity tends to drop after the first year, colleges effectively deceive students about the true financial implications of their education. This deception leads to increased dropouts, hurting low-income students the most.
Using IPEDS data sourced from 2- and 4-year Title IV schools, JFI's report provides the most in-depth scrutiny of this pattern over the last decade and how it has become more common and more severe over that time across the full spectrum of higher education institutions.
View the full post on the Phenomenal World here.
View the press release here.