Rules, Accountability, and the Student Debt Crisis – New report from Laura Beamer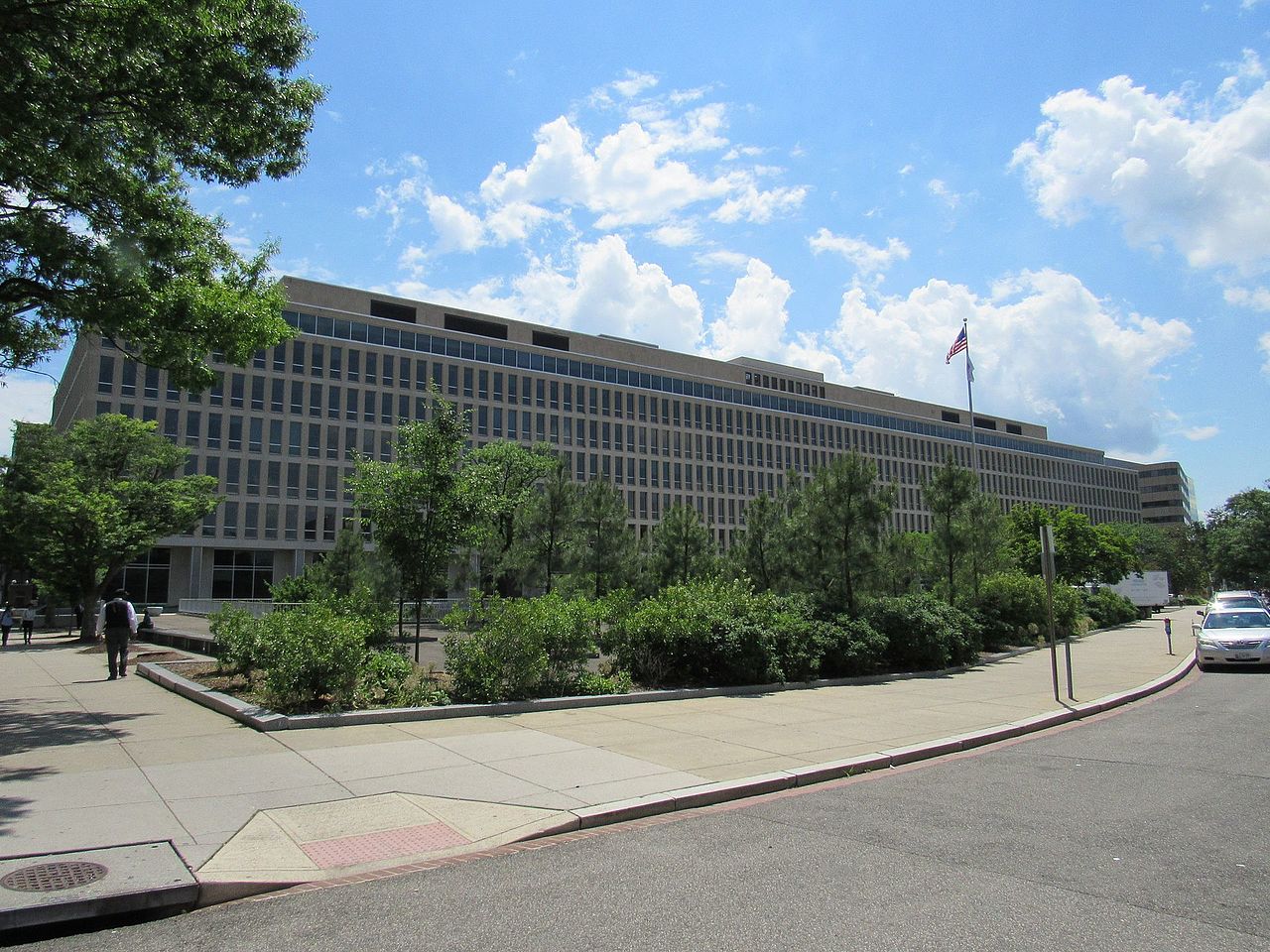 A new report from Laura Beamer, Lead Researcher in Higher Education Finance, explores links between rising student debt and gaps in higher education accountability from the Department of Education. The report represents a unique synthesis of both new data and longstanding proposals for regulatory accountability among colleges and universities that access federal loans and grants for students.
"Rules, Accountability, and the Student Debt Crisis" is a timely explainer as the Dept. of Ed's negotiated rulemaking on accountability policies began in January of this year and will conclude this month. The key considerations surround how to ensure that colleges and universities do not abuse the privilege of offering students federal loans by loading students with debt they will not be able to repay. The report analyzes how the student debt crisis is—or is not—impacted by current accountability mechanisms and explores popular proposals under consideration. As the outstanding student debt now surpasses $1.7 trillion dollars, these accountability measures form an important vector for policy change.
Key topics of the report include:
The importance of considering institutional diversity in regulations that will have varying impacts depending on institution type (public, private, MSI, etc.), location, funding or endowment and other factors
Pernicious trends in federal student aid across both for-profit and not-for-profit universities and the impacts of the 90/10 rule, defunct gainful employment rules, and cohort default rate thresholds, among other avenues to address these trends
Issues of burgeoning insolvency across the student debt portfolio, including the limitations of reported or available public data on issues like graduate student debt loads; repayment rates across student, parent and graduate borrowers; and the share of debt across institution type and student demographics
For an extensive look at other aspects of the student debt crisis across the US, see the 2021 annual report and data map here, as well as our Millennial Student Debt project page.