Toolkit on guaranteed income in the U.S. for pilots, research
JFI released guaranteed income toolkit of collective best practices, pilot efforts & policy as cash initiatives continue to grow and policy proposals proliferate
Download PDF ›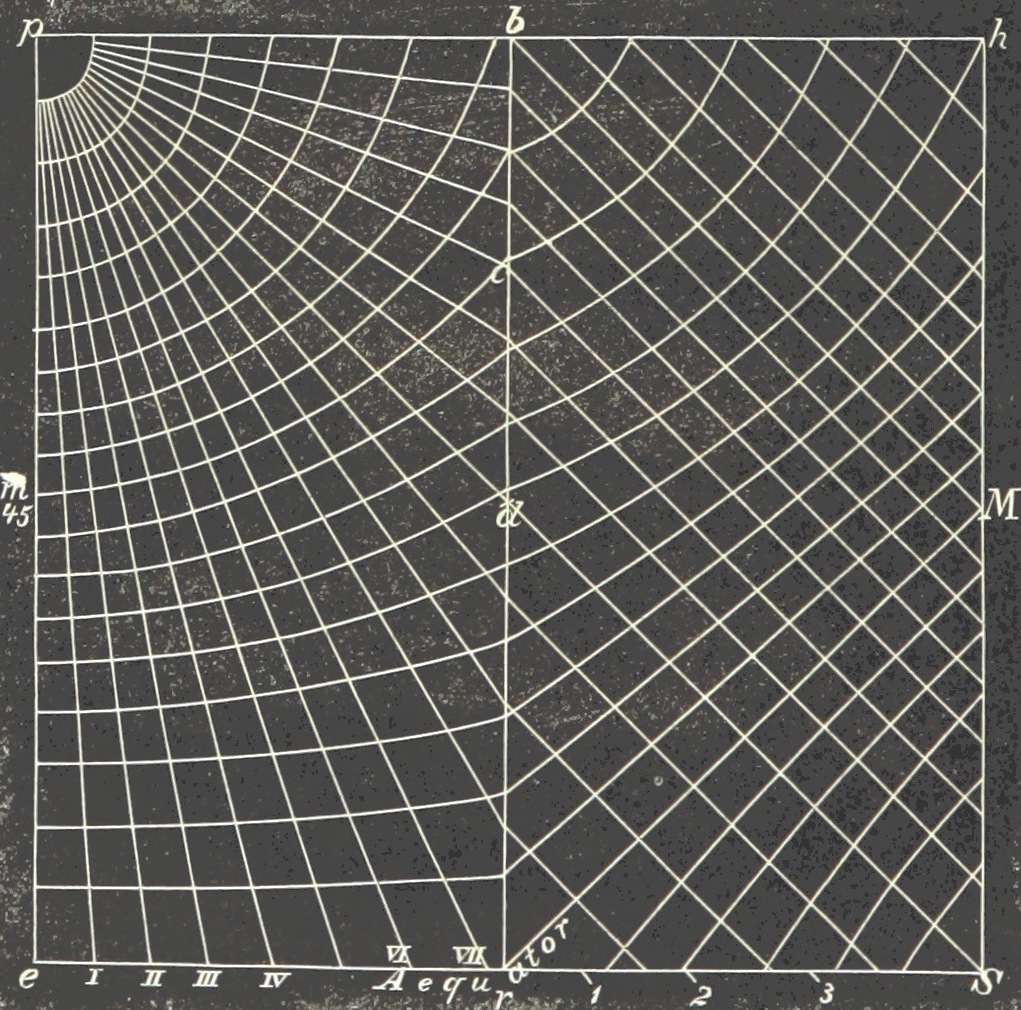 The number of guaranteed income pilots in the U.S. has grown dramatically in the past year, and continues to grow. JFI has fielded many questions about the landscape of this policy movement, existing research, and how to contribute to it by piloting or otherwise. In response, we created this toolkit on guaranteed income in the U.S. with lessons from our work, from our partners, and from international implementations as well. We hoped to produce a resource that practitioners, advocates, funders, and researchers would all find instrumental in a dynamic political landscape for guaranteed income.
The toolkit, an abridged version of which is available here, is designed to aggregate our institutional knowledge alongside the immense work of others in the field. In that vein, the document provides:
Answers to some of the key questions that arise in undertaking a pilot or policy advocacy: What is a guaranteed income? Why is it gaining attention right now? What are the open questions that a pilot might answer? What is involved in the creation of a local pilot?
An overview of the current state of the movement for guaranteed income including ongoing and planned municipal pilots, past examples of guaranteed income in practice, and a description of the network of lawmakers, advocates, and philanthropists pushing the movement forward today.
The current state of guaranteed income research and how new research can be designed to make a valuable contribution and avoid repeating findings
Advice on designing an effective messaging strategy to maximize the impact of pilots through storytelling, consistent framing, and thoughtful communication of research results.
Special thanks to Charles de la Cruz, Halah Ahmad, and Stephen Nuñez for their work aggregating JFI's expertise and wider literature to create this resource. Likewise, we would like to acknowledge the contributions of Leah Hamilton, JFI Senior Fellow in Guaranteed Income and board member at Basic Income Earth Network (BIEN); Malcolm Torry at Basic Income Earth Network; Sarah Berger-Gonzalez at Stanford Basic Income Lab; Rachel Black and Sheida Elmi at the Aspen Institute's Financial Security Program; Stacia Martin of the University of Pennsylvania Center for Guaranteed Income Research, the University of Tennessee Knoxville and co-Principal Investigator of Stockton SEED; Nika Soon-Shiong and the Compton Pledge team; and to our many partners among pilot administrators in the U.S., without whom none of this work would be possible. Likewise, we want to thank the wider community of academics, advocates, policymakers and early implementers of this policy for their immense efforts to further a policy rooted in agency, trust, stability, and relief.
Download the full toolkit here, and please reach out to us at jfi@jfiresearch.org to continue the conversation or provide any feedback.