Eduard Nilaj's higher education analysis in Supreme Court amicus brief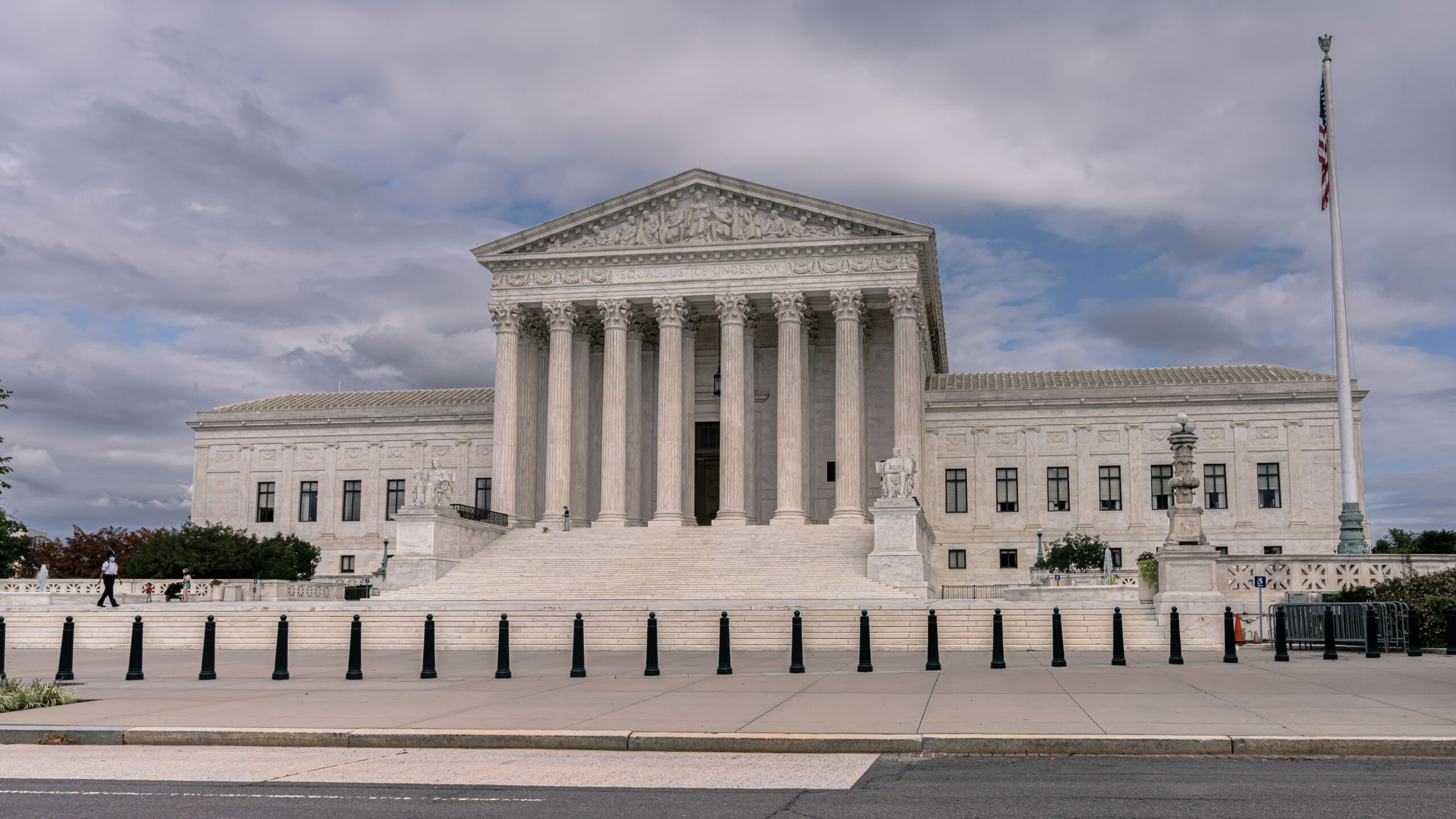 As the Supreme Court takes up student loan forgiveness, the Student Borrower Protection Center convened a group of economists for an amicus brief on the effects of student debt cancellation. Data Science Research Associate in Higher Education Finance Eduard Nilaj was cited for his report, "Homeownership and the Student Debt Crisis," which is part of our Millennial Student Debt research series.
Housing costs are a particular concern for student borrowers, whether mortgage holders or renters, and across the age spectrum. To begin with, student borrowers are more likely to be renters than homeowners: borrowers making under $100,000 had a 1% homeownership rate or less between 2009 and 2019.