Series
Millennial Student Debt
The Millennial Student Debt study aims to present a country-wide analysis and visualization of student debt and its relationship with demographic characteristics, school characteristics and labor market characteristics, and how these relationships have changed over the past decade.
The project name refers to the key focus of our study–student debt, in its many forms, sizes and payment schemes–but we are especially interested in the decisions leading up to and following debt take-up. These decisions include, for example, things that affect a person's student debt load, like demographic characteristics, location, degree pursued, school attended; we also examine how this particular type of debt shapes individuals' repayment behavior on other debt types, status and mobility in the labor market (such as those statistics from ADP's Workforce Vitality Report), and social decisions like when to marry and where to live.
Additional research on the effects of institutional concentration on net tuition costs, as well as the relationship between federal/state funding and workforce trends, complement and contextualize our research on student debt.
Project leads: Laura Beamer, Marshall Steinbaum, Francis Tseng, and Eduard Nilaj.
Contact us about this project: jfi@jainfamilyinstitute.org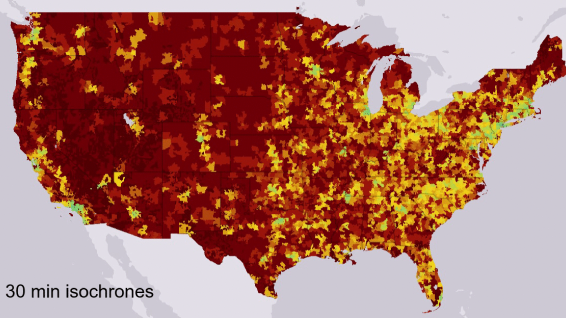 Recent Updates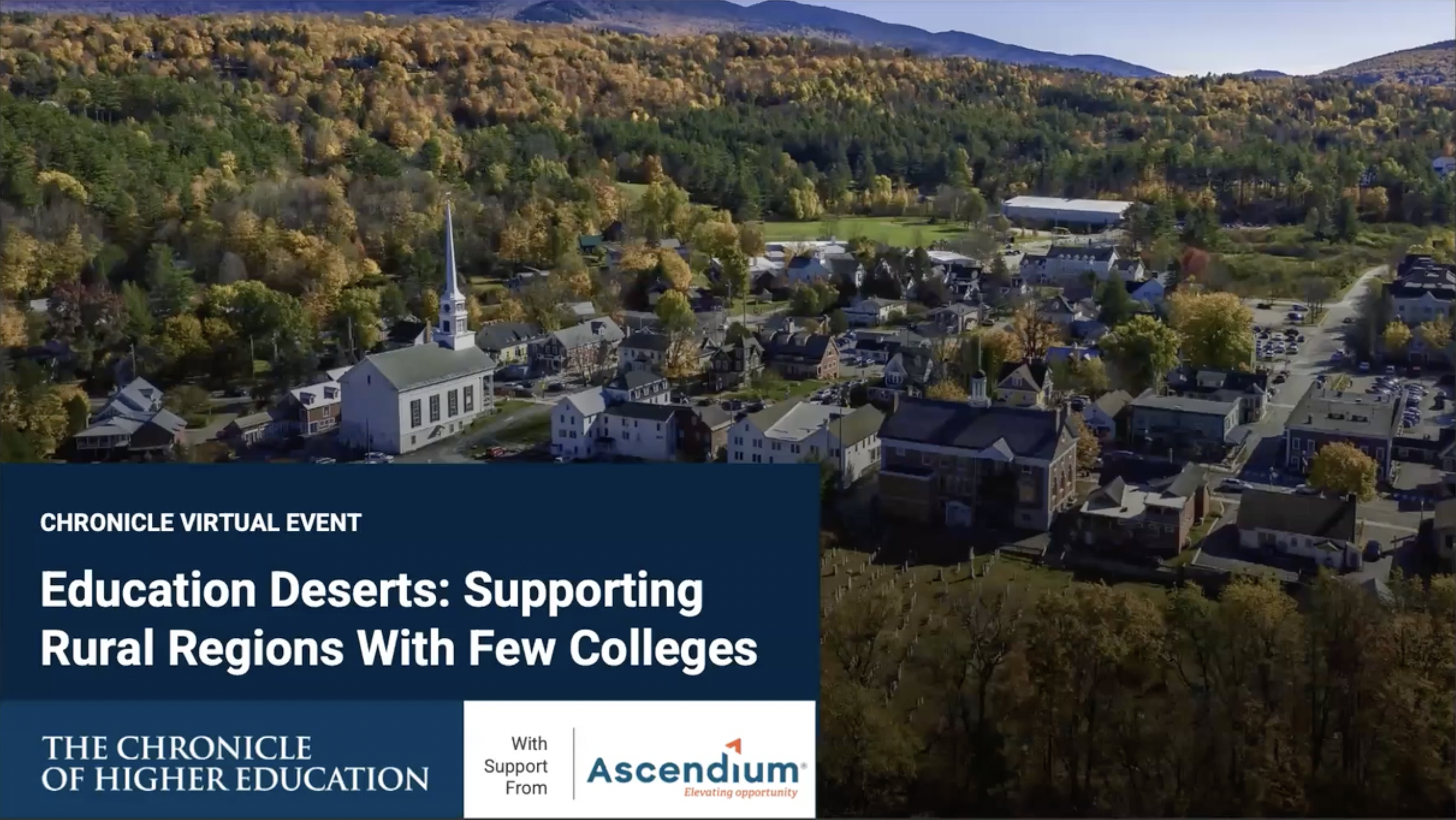 On May 23, The Chronicle of Higher Education hosts a forum featuring JFI's Laura Beamer on higher education deserts in the...