Former Staff
Stephen Nuñez
Lead Researcher, Guaranteed Income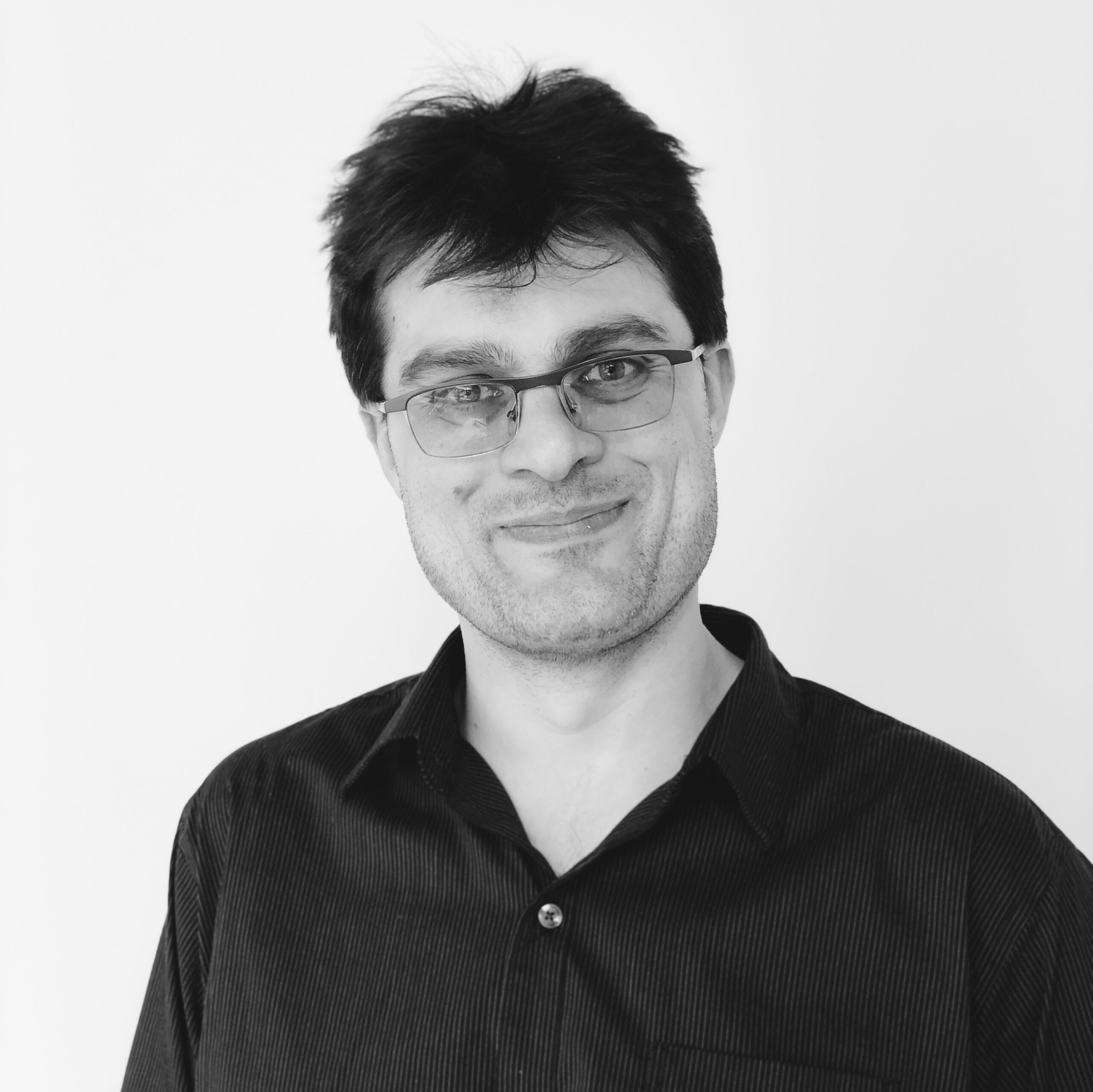 As the Lead Researcher on Guaranteed Income (GI) until 2022, Dr. Stephen Nuñez lead JFI's research into guaranteed income policy, testing its practical application and design by taking on empirical work that offers unique opportunities to understand how GI programs affect individuals and communities. He also supported modeling work to understand economy-wide effects of GI policy, and the implications for different approaches to financing.
Before coming to JFI, Steve was Research Manager at ImpactMatters and a Research Associate in MDRC's Low-Wage Workers and Communities policy area. He brings over a decade of experience in research and program evaluation, with special expertise in housing, workforce, and community development. Steve holds a PhD in sociology, studying social network analysis with sociologist Mark Granovetter. He also completed a masters in economics at Stanford University, and a bachelors degree in politics from Princeton University.
Related Publication Series
Publications
JFI researchers review recent CTC proposals and simulate the effects of varying key reforms that increase the policy's anti-poverty impacts,...
Part of the series Policy Microsimulations