Announcing the Collective Action in Tech Fellowship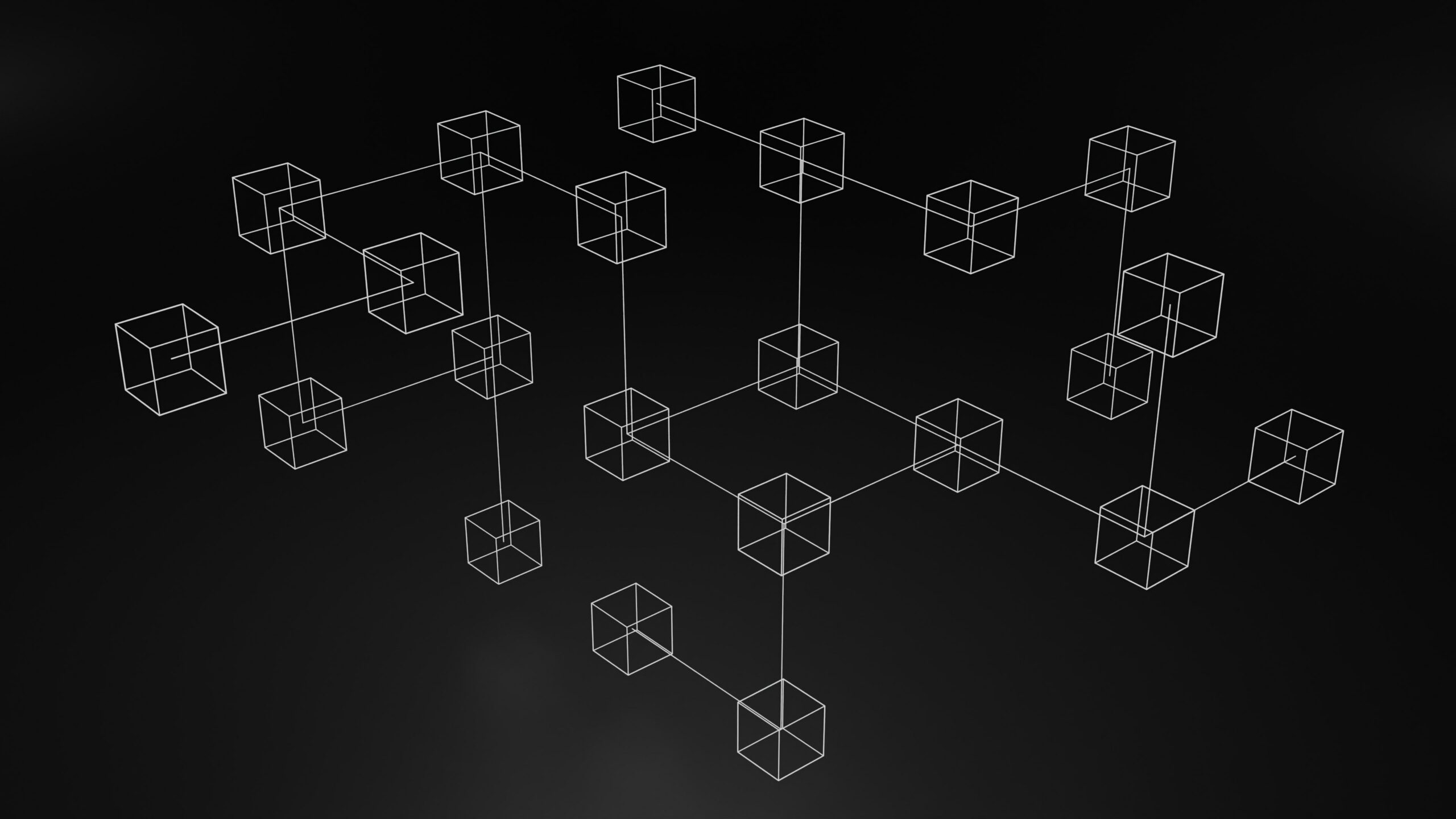 JFI is supporting a new fellowship from Collective Action in Tech (CAiT), in partnership with Logic Magazine and Progressive International. The fellowship will be provided to tech workers recording their experiences engaging in collective action.
For this fellowship, the "tech worker" has an expansive definition. We're interested in stories not just of software engineers and data scientists, but of all workers in the tech sector including content moderators, warehouse workers, gig workers, and contractors. Content will be published on our website and through one of our media partners.

This year's theme will focus on collective actions in the Global South (South and Central America, Africa, the Middle East, and Asia). The technology industry is a global one, but labor actions in the U.S. and Europe receive disproportionately more media attention than those in the Global South. We seek to address this inequality by giving talented content creators the resources and channels to tell their stories.
View the announcement, and find more details, on the CAiT website.
Related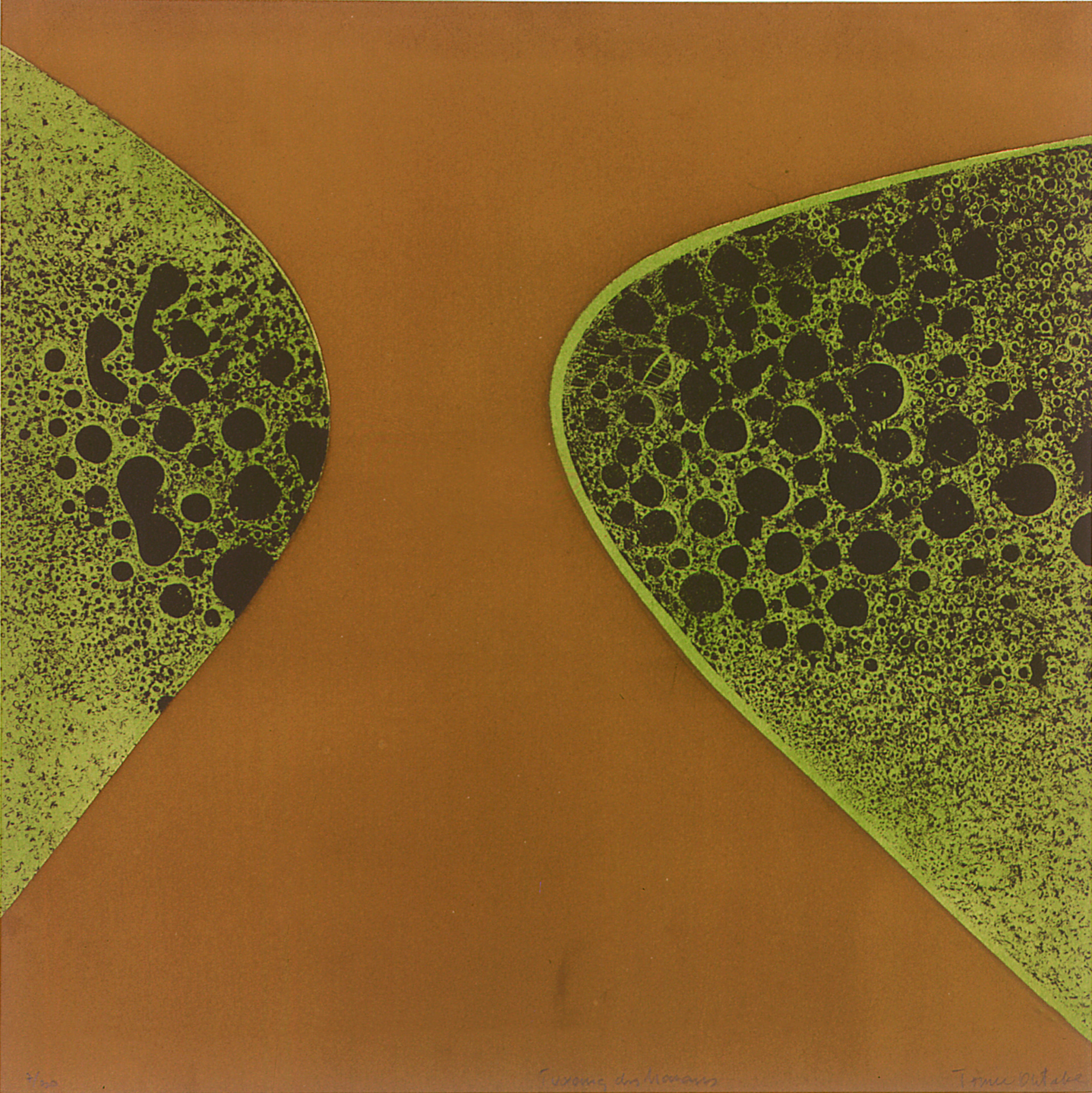 JFI Research Session with Professor Anton Korinek, drawing on his work on AI systems and governance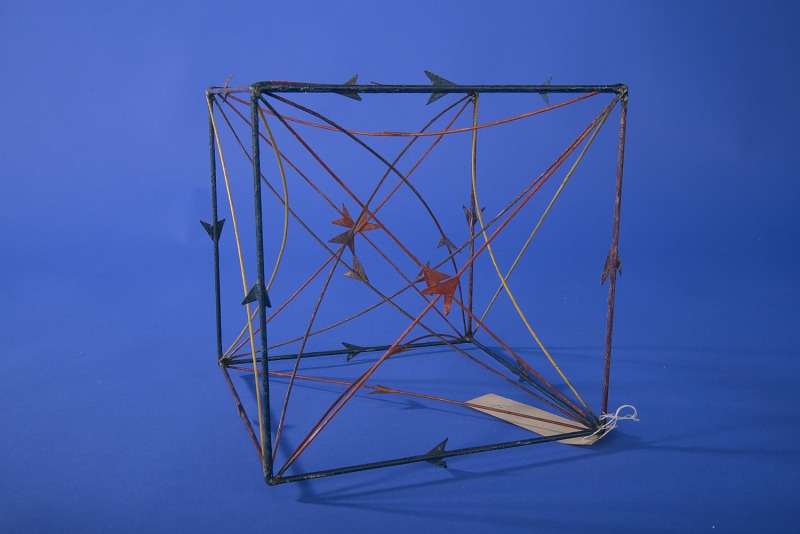 Schuur, a joint fellow with JFI and United Nations Global Pulse, provides an overview of her research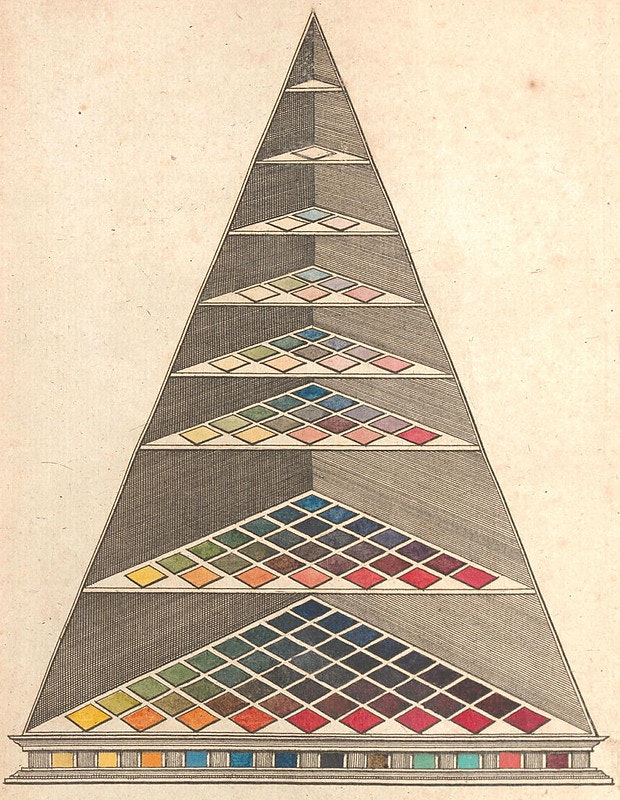 Co-authored with Mila Romanoff, the piece provides an overview of AI governance at UN Global Pulse