Research Brief: Migration and Housing Inflation, by Paul Williams
How rents impacted pandemic migrations, and migrations shape rent growth
Download PDF ›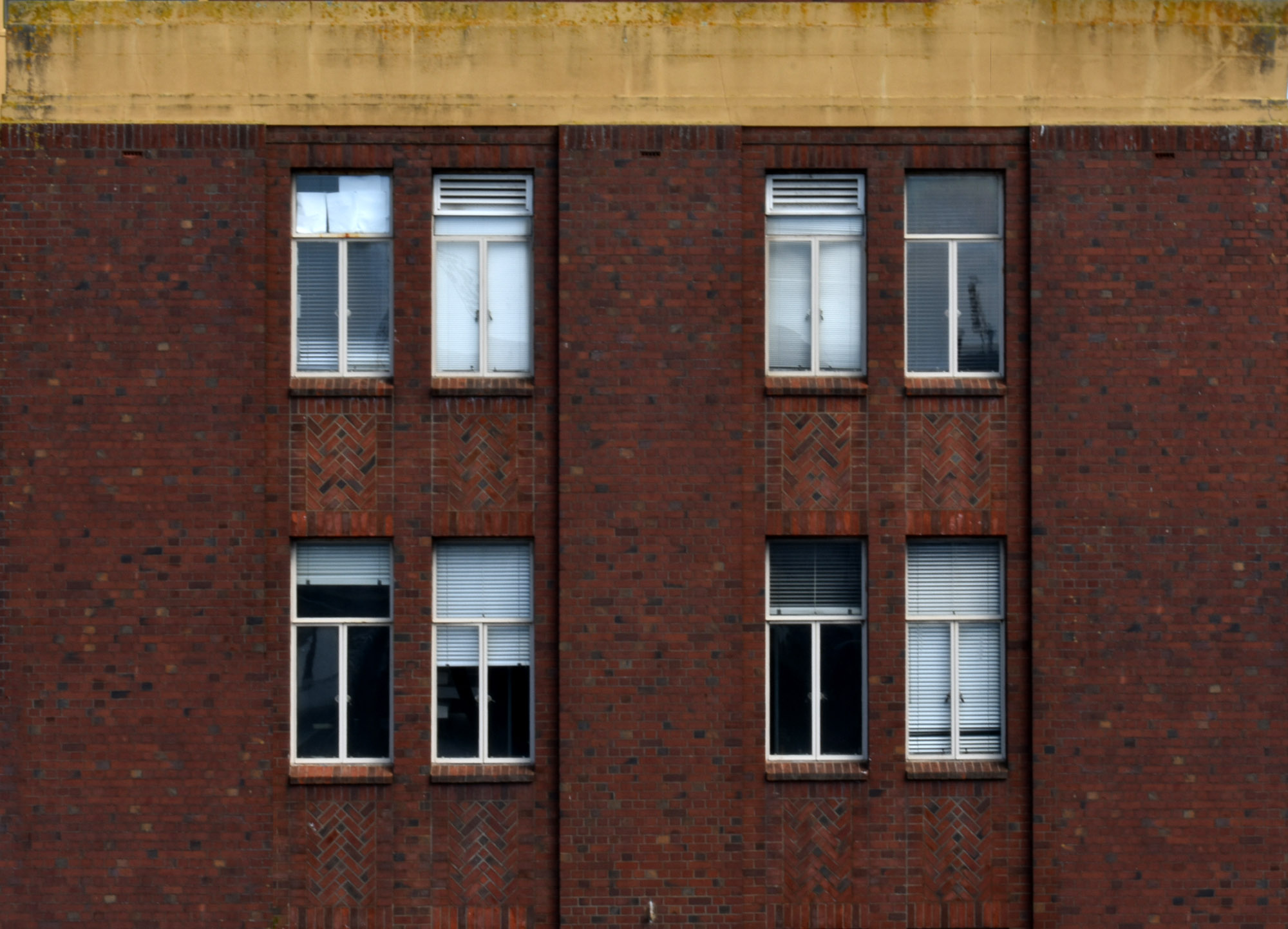 The new research brief from JFI Fellow Paul Williams covers how rents impacted pandemic migrations in the US, and how migrations shape rent growth.
Takeaways:
Today's rent inflation exhibits significant geographic variation. The southern US, which ran steadily below national rent inflation in the 18 months leading up to the pandemic, now has the highest rent inflation in the country. The western US, which ran a full point hotter than the rest of the country prior to the pandemic, sank to national average levels.
This variation is driven in part by migrations from higher-cost to lower-cost metro areas. Metros with rents higher than the national average saw more population exodus during the pandemic (facilitated in part by the shift to remote work), and metros with rents lower than the national average saw more population gains.
Some—but not all—of the cities with large population influxes have also seen significant supply response in the form of housing permits. Bigger metros like Atlanta, Dallas and Houston have all seen an increase in homes permitting which can ease pressures of the demand influx.
These changes are partly a rebalancing of demand, but increases in second home purchases and household formation also push up total demand. Policies that give incumbent renters protection from the effects of demand surges and policies that increase the supply of housing could prevent displacement and inflation in the future.
Related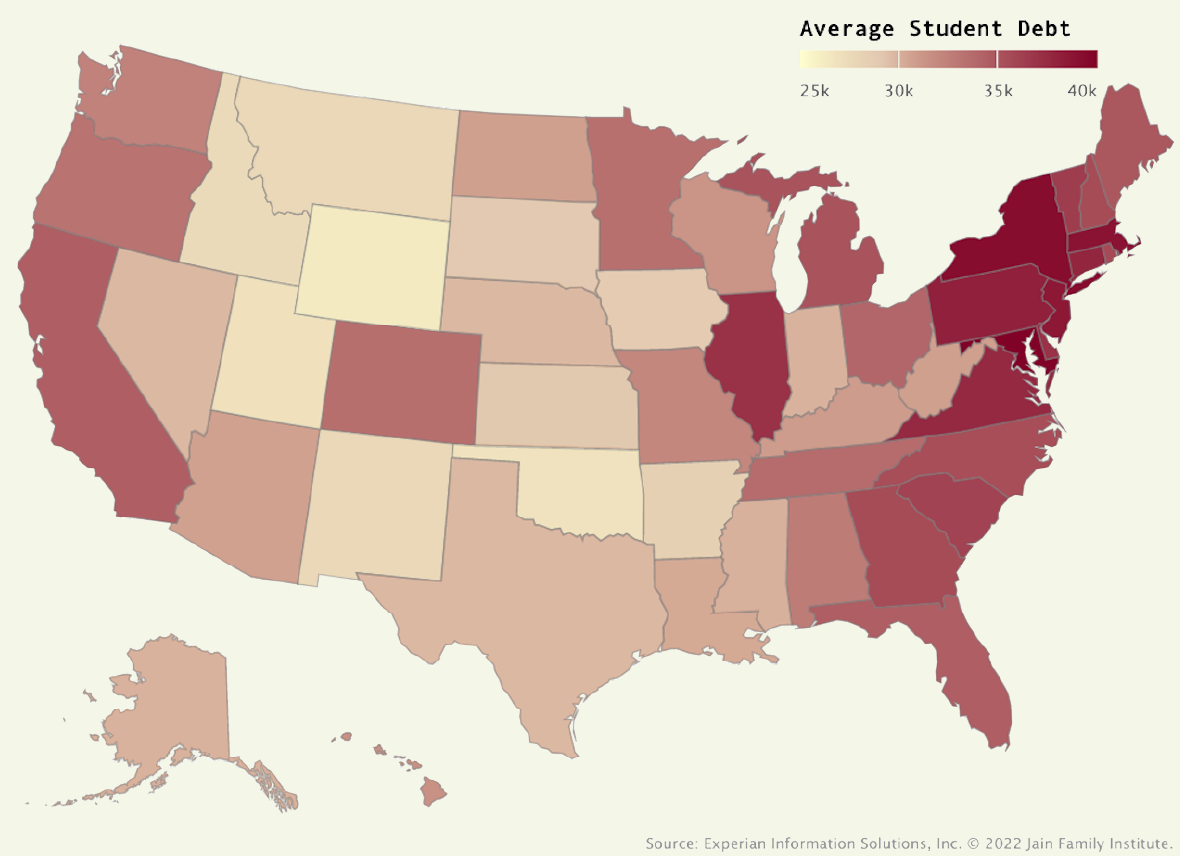 The annual report provides a full analysis of the state of student debt in 2022—and what it could look like...
Part of the series Millennial Student Debt
JFI researchers review recent CTC proposals and simulate the effects of varying key reforms that increase the policy's anti-poverty impacts,...
Part of the series Policy Microsimulations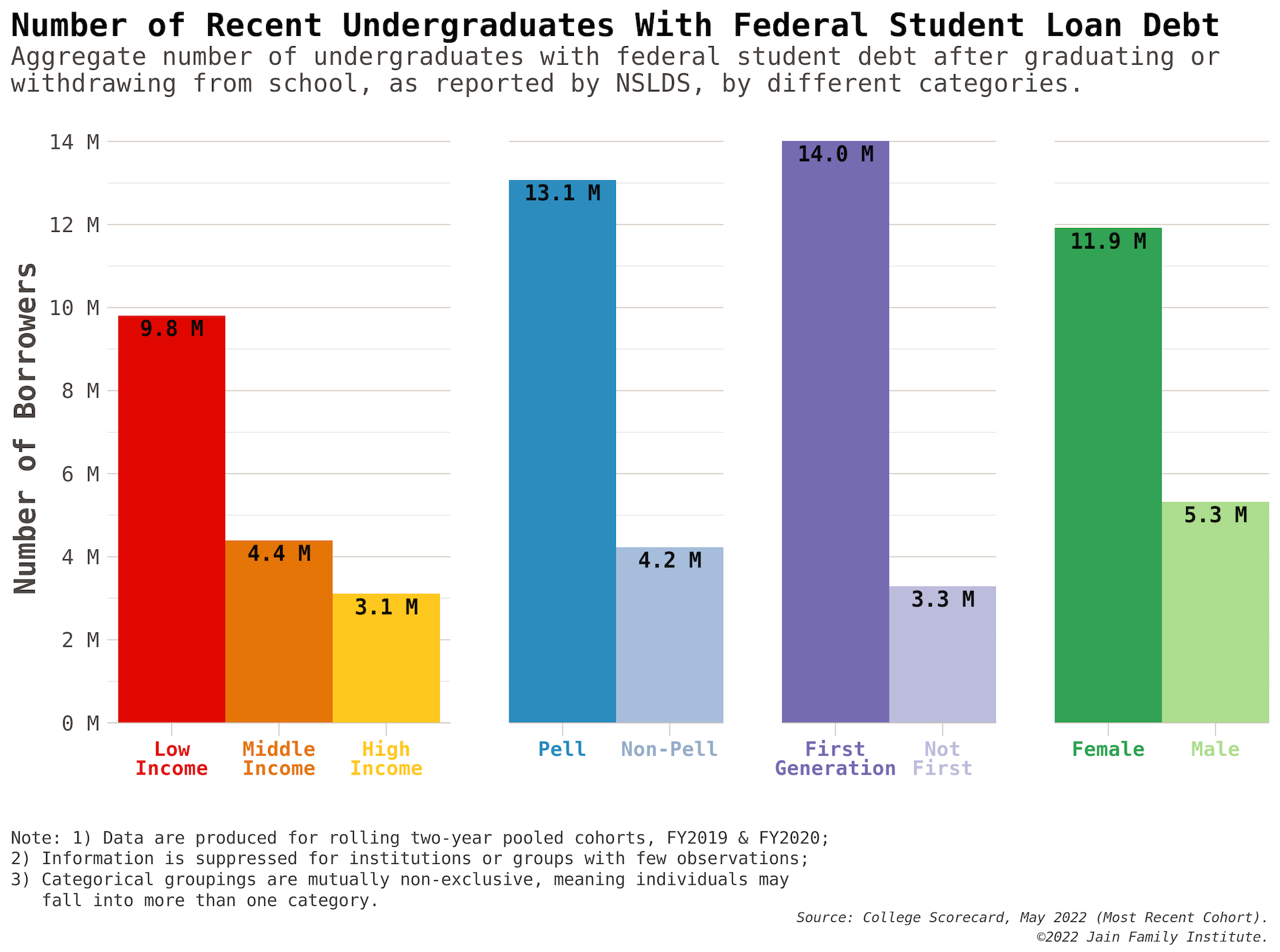 The report analyzes demographic distributions of student debt burdens and repayment, providing a counterpoint to narratives that suggest the wealthy...
Part of the series Millennial Student Debt