Series
Social Wealth Seminar
Together, the coronavirus crisis and mass uprisings against racist police violence have foregrounded questions of public finance and social service provision. Decades of austerity for schools, hospitals, and public benefits have coincided with growing investment in mechanisms of social control, aggravating inequality, precarization, and environmental degradation. To counteract these trends, we need a historically informed research and policy agenda that joins technical expertise around monetary policy, municipal budgeting, and the management of public assets to the pursuit of racial, social, and ecological goals.
JFI's Social Wealth Seminar is a diverse, interdisciplinary space to foster collaboration at the point where public finance meets social protection. We learn from scholars, policy officials, and advocates whose work speaks to questions including:
Municipal finance, public wealth, and racial inequality
Shared equity ownership and wider disbursement of returns to capital
Investment, divestment, and the democratic management of public assets
Capitalization and investment strategies for social wealth funds at the national and subnational levels
Basic income, baby bonds, savings accounts and other cash/asset transfers
Public data ownership and the construction of a digital commons
Financial mechanisms to overcome fossil fuel dependency
Scaling cooperativism and collectivism, especially in the public sector
Sessions are held on Tuesdays, typically at 6pm ET, and run about an hour. Suggested readings and short bibliographies are circulated ahead of most meetings. Come with questions; we reserve much of our time for discussion.
The seminar is open to the public by RSVP. To join our mailing list (roughly one email per week), contact sws-reservations@jainfamilyinstitute.org.
Those interested in presenting should contact Paul Katz at paul.katz@jainfamilyinstitute.org.
Artwork: Gold Mining, Cripple Creek, by Ernest Lawson.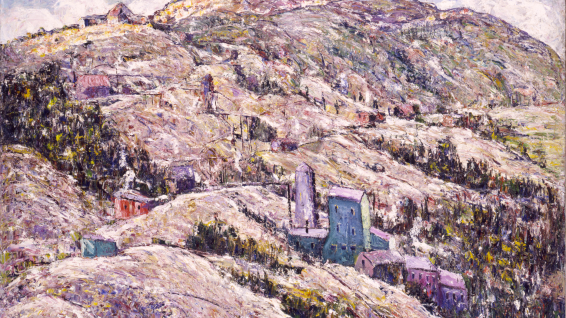 Recent Updates

The forum is a new association that invests in governance for a decarbonized future.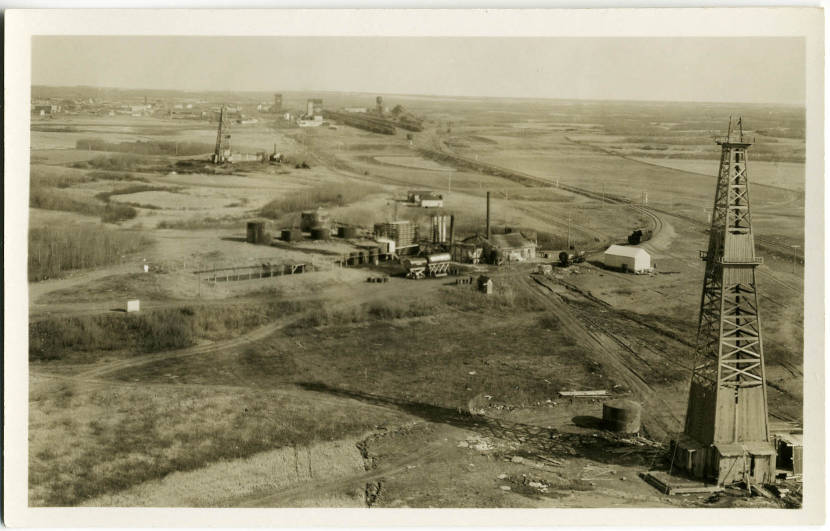 An archive of 2020's eleven sessions in JFI's ongoing virtual forum exploring strategies to manage public assets and resources...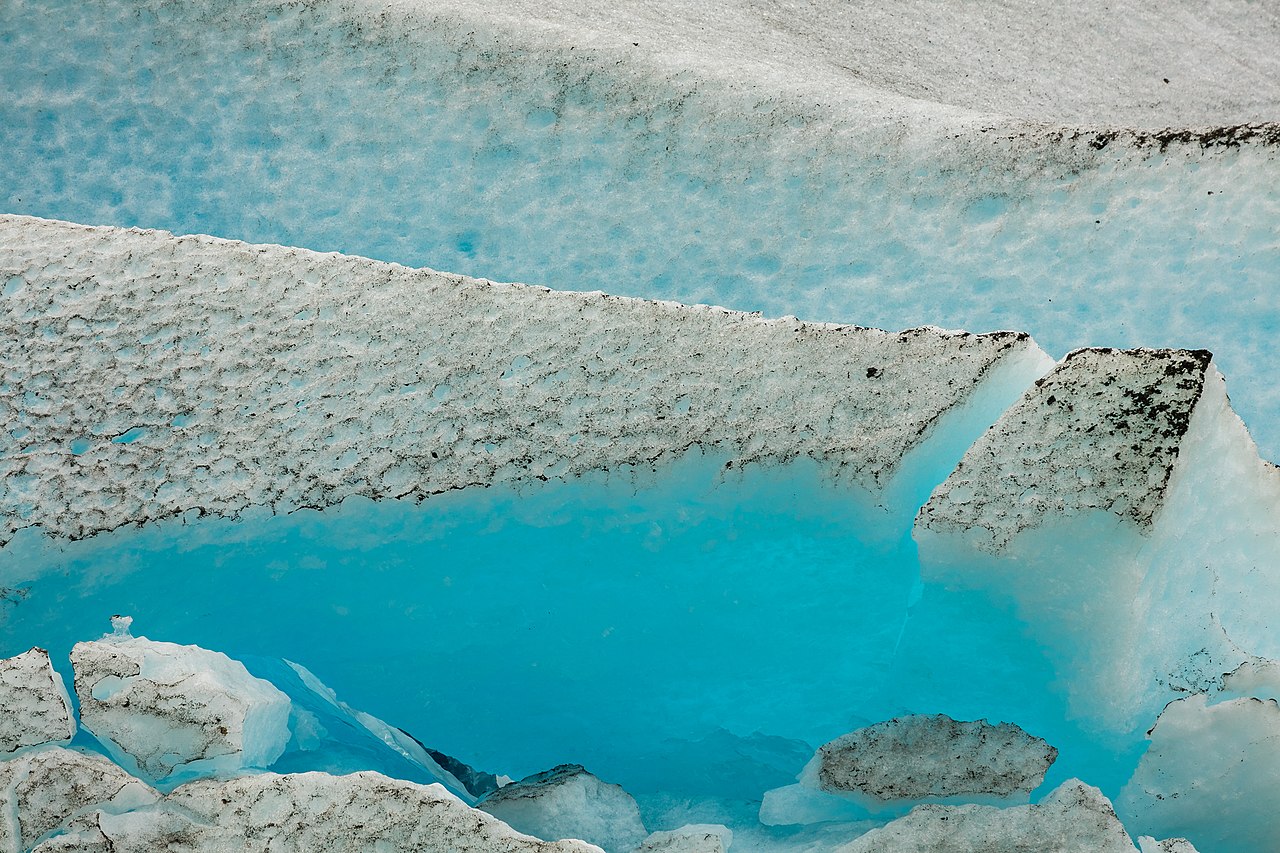 The seminar is an ongoing virtual, semi-monthly forum exploring strategies to manage public assets and resources in service of a...