Initiative Area
Social Wealth
From natural resources to physical infrastructure, public assets represent a shared inheritance — yet their management is often underthought. JFI's Social Wealth initiative seeks to develop financial infrastructure to transform these assets into long-term portfolios that can facilitate the wider distribution of returns to capital, endow critical social programs, and catalyze inclusive economic development. Our aim is to aid the management of social wealth funds, drive the democratization of finance, and strengthen the solidarity economy.
Drawing on resources from across the public, private, and academic spheres, JFI builds tools, conducts basic and applied research, convenes scholars and practitioners, and develops partnerships to help transform public assets into long-term financial portfolios in service of the public interest.
PARTNER WITH US
We partner with social wealth fund managers, academics, policymakers, and government officials in the US and abroad. Examples of this work include a study of financing and infrastructural options to support cash transfers and economic development in Compton, California, as well as our ongoing collaboration with UFF and the Treasury of Niterói, Brazil to develop tools and resources for the newly created Fundo de Equalização da Receita (Budget Stabilization Fund), including stochastic modeling software for portfolio analysis and risk management.
PARTNERS
Forum of Brazilian Sovereign Wealth Funds

Fundo de Equalização da Receita, Niterói, Brazil

Fundo Soberano do Estado do Espírito Santo, Brazil

Fundo Soberano de Maricá, Brazil

Fundo Soberano Municipal, Ilhabela, Brazil

Universidade Federal Fluminense

Fundação Euclides da Cunha, Niterói, Brazil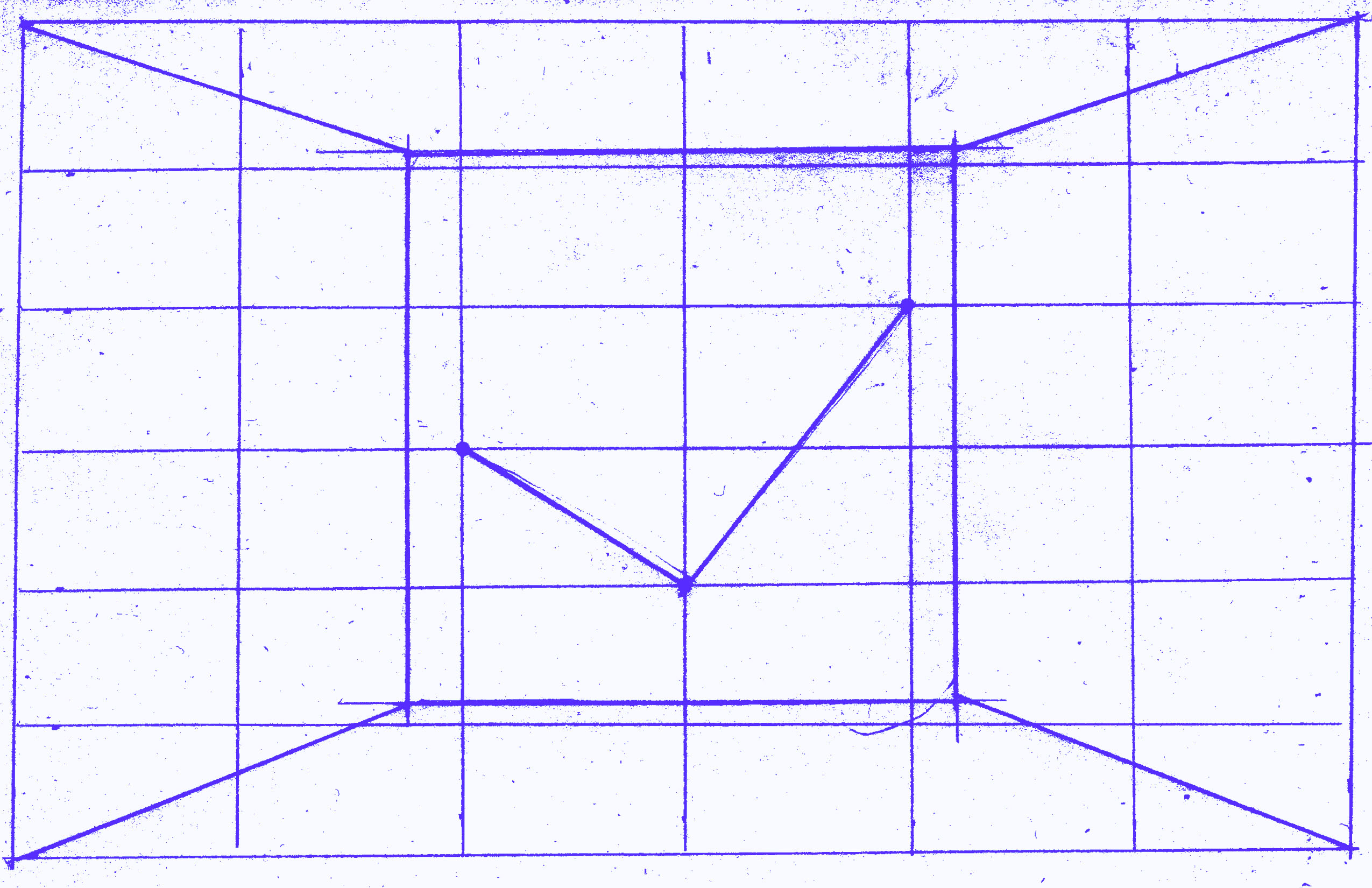 Featured Partners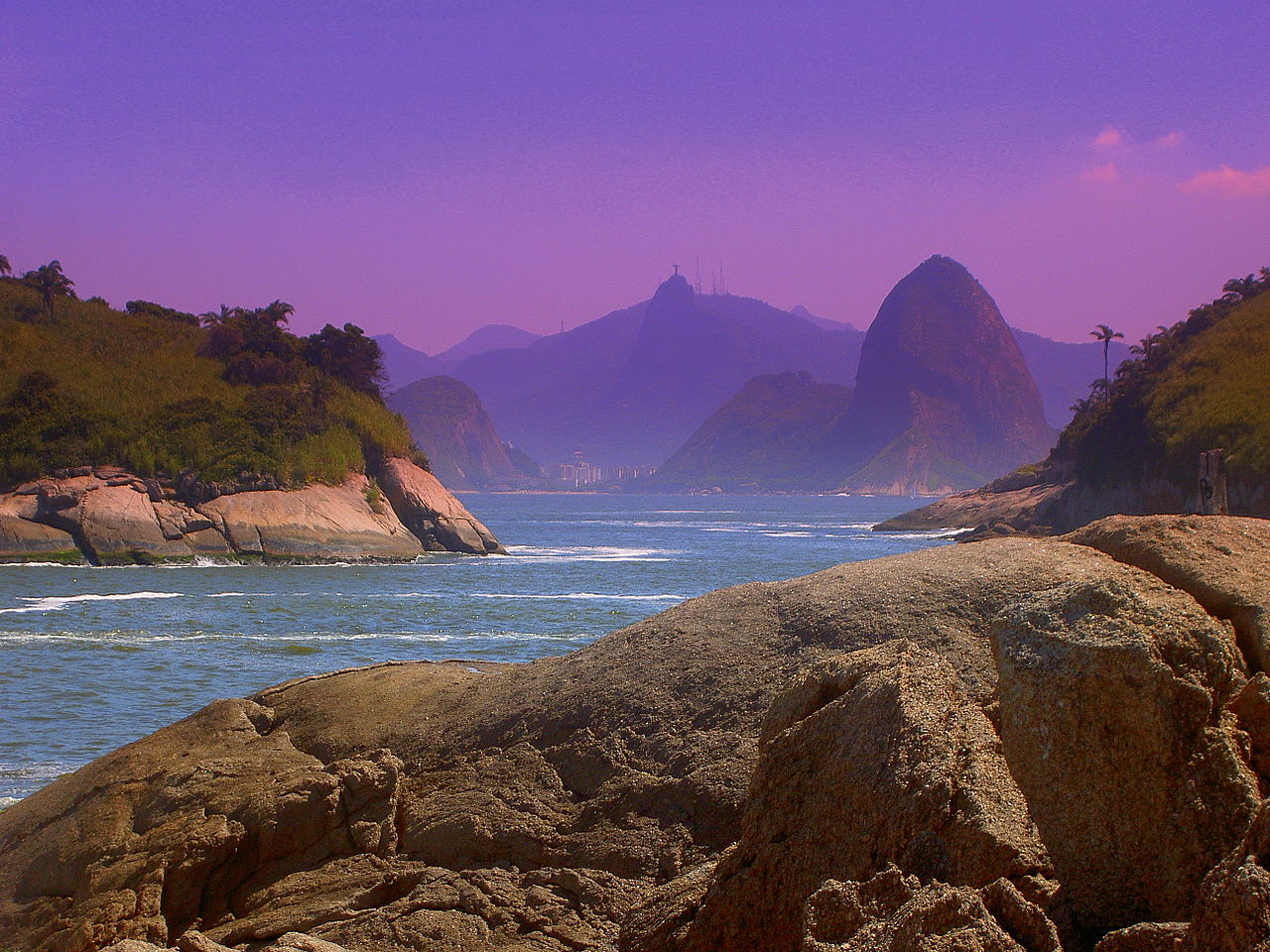 Brazil's Forum of Sovereign Wealth Funds
The Forum of Sovereign Wealth Funds in Brazil builds innovative pathways for increasing the capacity of publicly-held assets to fund bold new social programs. Led by VP Paul Katz, JFI has worked with Brazilian partners to launch the forum, bringing together fund managers and political leaders into conversation with experts from academia and finance, and building the modeling capacity of the member funds.
Social Wealth Contributors
Related Publication Series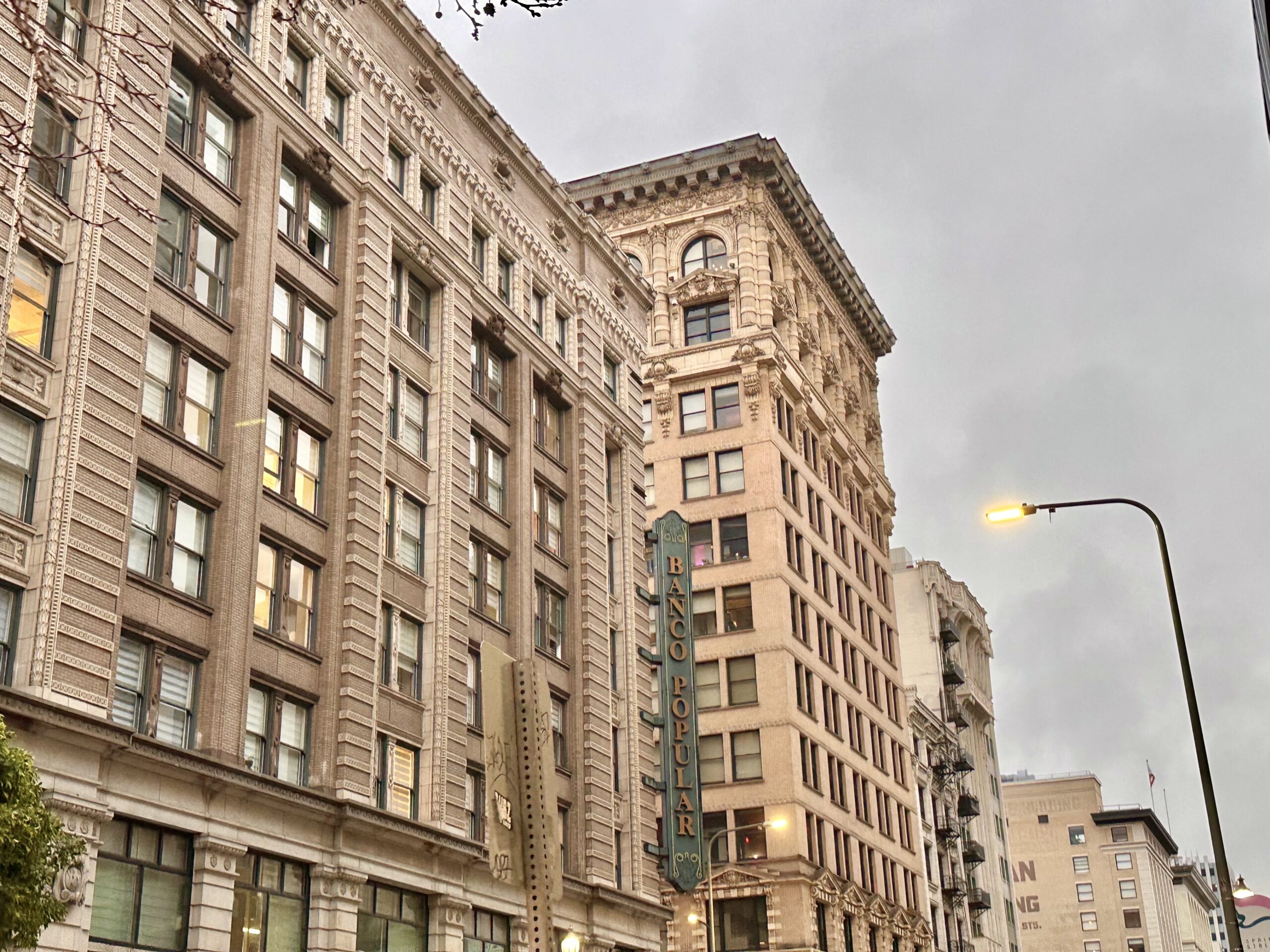 A joint publication series of JFI and the Berggruen Institute that lays out a playbook for how a publicly-owned bank could unlock solutions to Los Angeles' pressing challenges; new digital tool will power analysis for policymakers and advocates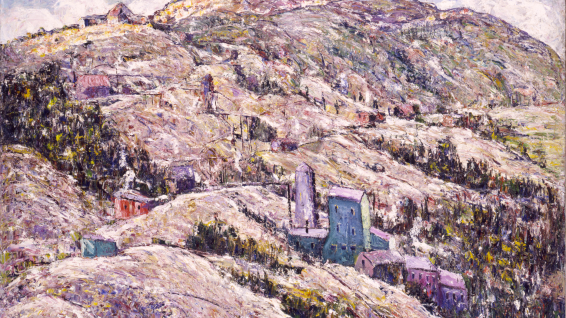 An ongoing virtual forum exploring strategies to manage public assets and resources in service of society, in the United States and across the world.