Series
Policy Microsimulations
This special project consists of timely briefs on live federal policy debates about changes to taxes and transfers.
Microsimulation is a commonly used tool in policy analysis to examine the poverty, distributional, and cost implications of changes to taxes and transfers. It allows us to explore the implications of benefit design (e.g. phase-ins and phase-outs) and financing choices. Although not set up to look at general equilibrium effects like a true macroeconomic model, a microsimulation gives insight into the initial, "gross" impact of a policy change.
Our initial microsimulation work focuses on the Child Tax Credit and variations, with new rounds of policy-relevant analysis to come.
Artwork: Nine patch variation with bars by Carrie Severt with photograph by Lyntha Scott Eiler.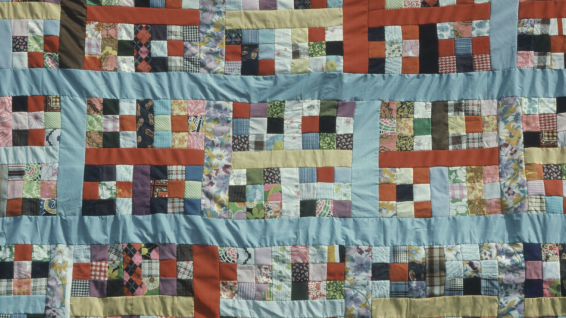 Recent Updates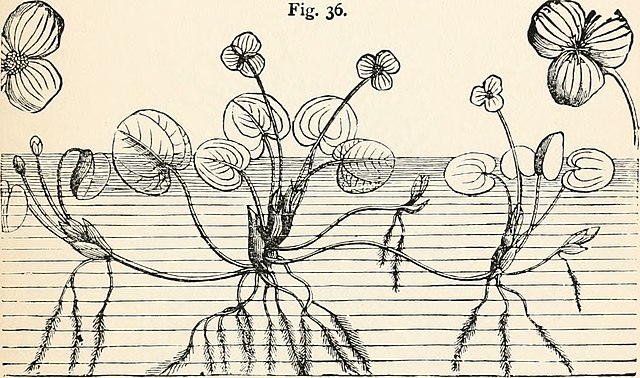 Jack Landry spoke with Vox following JFI's new report on state-led CTC expansions.